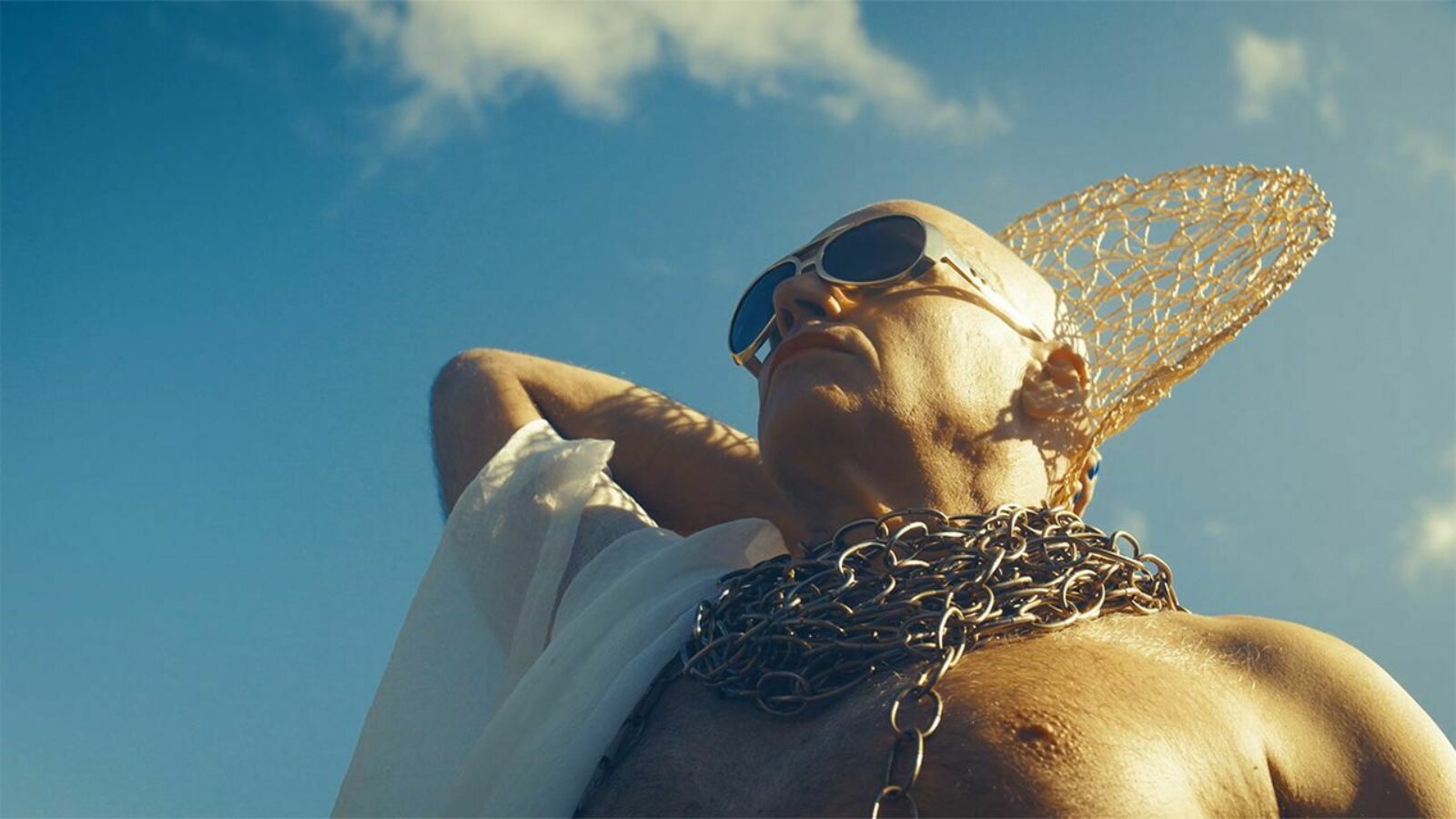 This film is presented during the event
La Nuit de la danse
on March
18
,
2022
at
Théâtre Outremont.
First created by and for
Mélanie Demers
, at the invitation of the Italian festival
B‑Motion
in Bassano, the performance
Icône Pop
becomes the short film
MAMA
, directed by
Xavier Curnillon
. Transposed into the bodies of
Marc Boivin
,
Stacey Désilier
and
Chi Long
, the theatrical work dissolves on the screen in an impressionistic play between religious and pop, sacred and profane iconography. The auras of the Virgin Mary and
Beyoncé
are invited in a striptease all in modesty where the archetypes of the whore, the saint and the mother compete to finally see the eternal figure of the child emerge.
Other festival:
Festival Take Me Somewhere, Scotland (
2021
)
Director

Xavier Curnillon,

Mélanie Demers

Director of Photography

Yann Manuel Hernandez

Production Manager

Mélanie Primeau

Editing

Xavier Curnillon

Sound Recording

Sylvain Courcelles

Cast

Marc Boivin,

Stacey Désilier,

Chi Long

Technical Direction

Julien Veronneau

Concept

Mélanie Demers

Costumes

Mélanie Demers

Music

Mykalle Bielinski

Rehearser

Anne-Marie Jourdenais

Other

Sous-titrage Studio Sonogram
Production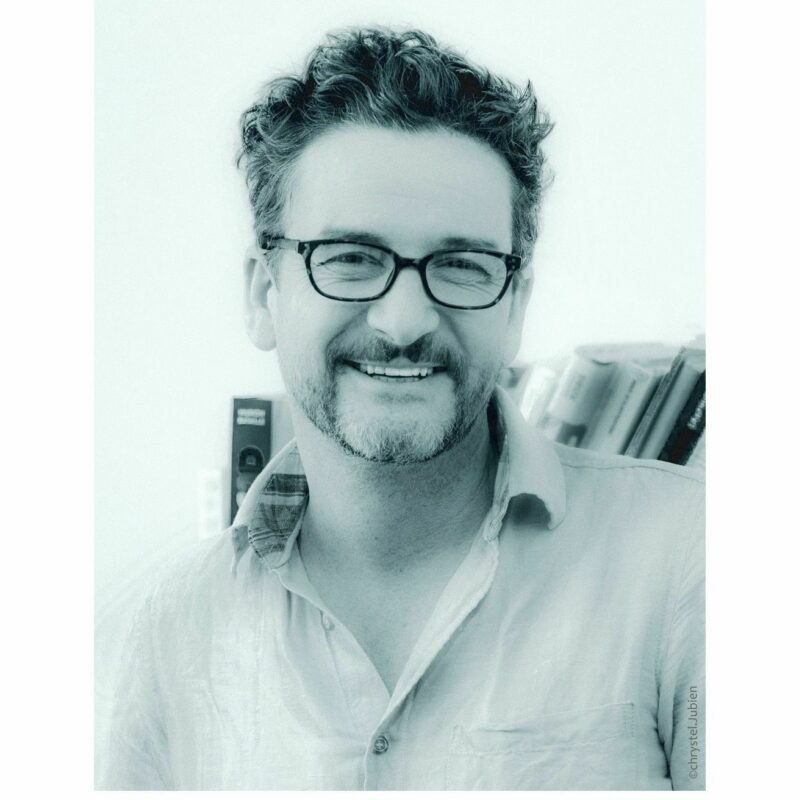 Xavier Curnillon
Xavier Curnillon is a director, editor and visual artist based in Montreal. He has built up his experience in video-dance by collaborating with numerous choreographers such as Paul-André Fortier, Hélène Blackburn, Danièle Desnoyers, Mélanie Demers, Louise Bédard, Ann Van den Broek, Virginie Brunelle, Kettly Noël, Morgane Le Tiec, Sylvain Émard, Paco Ziel, Emmanuel Jouthe, Su Feh-Lee, Manuel Roque, Ismaël Mouaraki, Catherine Gaudet, Valeria Gallucio, Jérémy Galdeano. Specialized in the capture of movement, he often uses the aesthetics of light and shadow, directing our gaze to the microcosm of the human body in motion.

Biographical notes provided by the film production team


Démesures

(

2022

)

Arena

(

2022

)

UzcO

(

2021

)

7

Perspectives

(

2021

)

Peur

(

2021

)
In the same session
Théâtre Outremont
Friday, march 18, 2022, 05:30 p.m.
You would like