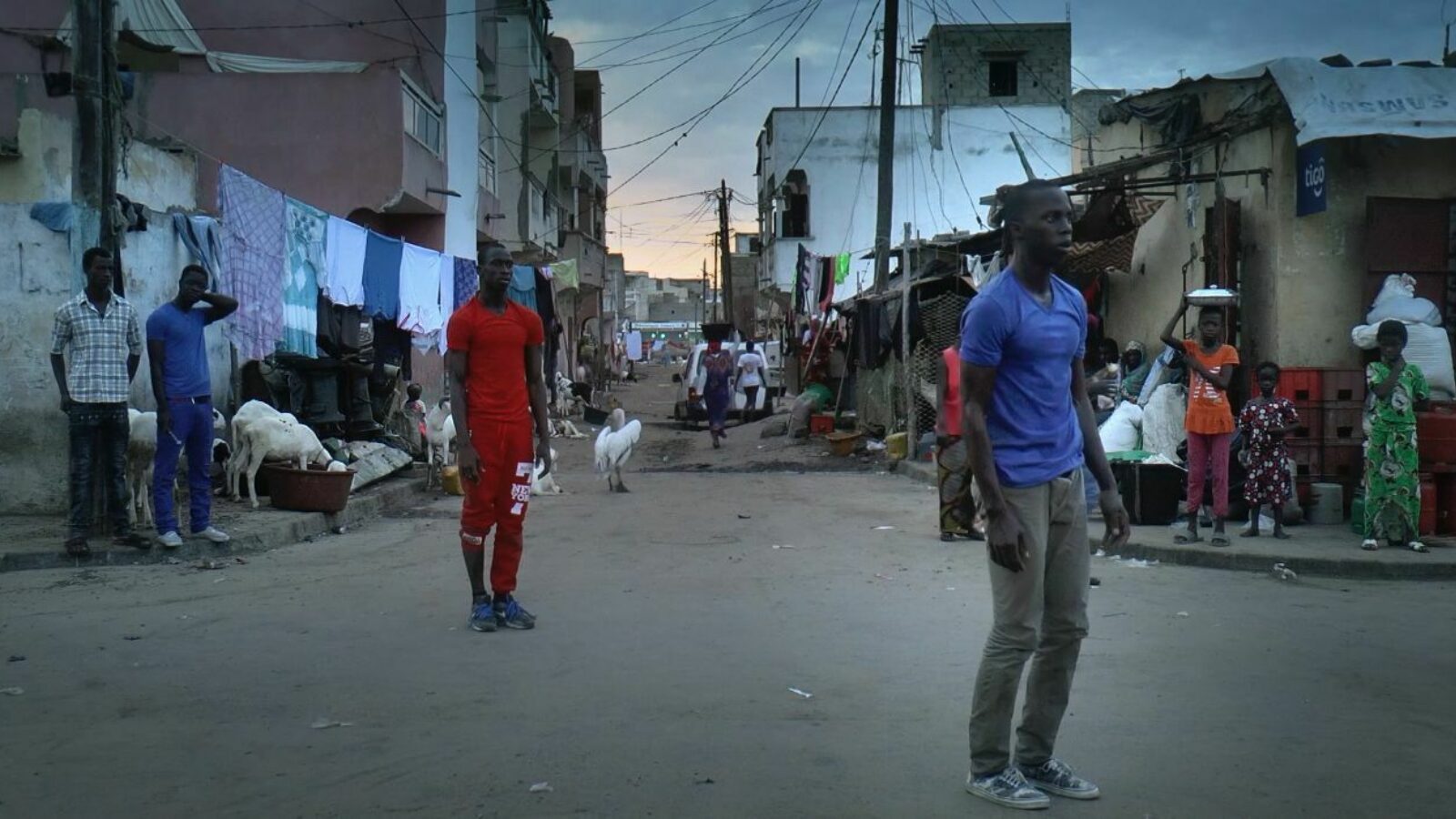 Les gestes de Saint-Louis
Kita Bauchet
This film will be presented during the event
La Nuit de la danse
on March
18
,
2022
at Théâtre Outremont.
Les gestes de Saint-Louis
is the result of a collaboration between
Diagn'art
, the renowned Senegalese contemporary dance company, and the Belgian and Swiss artists
Kita Bauchet
and
Stéphanie Pfister
. It presents a subjective view of the city of Saint-Louis and its daily life. A choreographic infiltration by two dancers and two cameras highlights the energies that make the city vibrate and celebrates the creative force of its young people.
Other festival:
Festival du film documentaire de Saint-Louis, Senegal (
2021
)
Director

Kita Bauchet

Production

Victor Claude,

AJC! et Association Diagn'art

Editing

Lucrezia Lippi

Choreography

Alioune Diagne, Compagnie Diagn'art,

Jules Romain Djihounouc, Compagnie Diagn'art,

Roger Sarr, Compagnie Diagn'art

Cast

Jules Romain Djihounouck,

Roger Sarr

Sound

Lancelot Hervé-Mignucci

Sound mixing

Vincent Montrobert

Cinematography

Stéphanie Pfister,

Cecilia Piazza,

Kita Bauchet

Graphic Creation

Yoan Robin

Manager

Makhtar Ba

Lighting

Milena Trivier

Music

Siegfried Canto
Production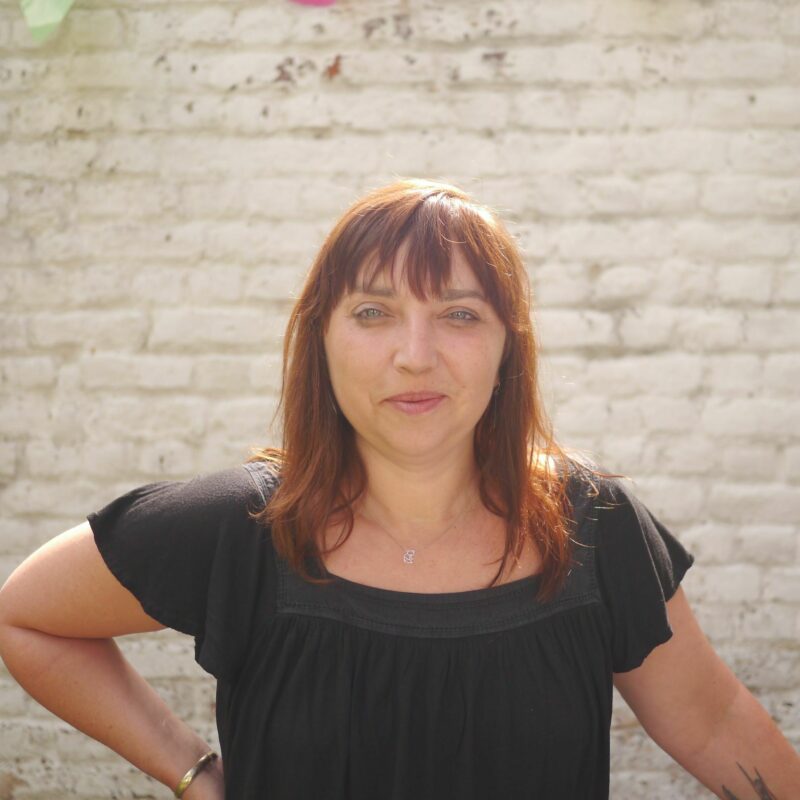 Kita Bauchet
A graduate of
INSAS
(Brussels),
Kita Bauchet
is a Belgian filmmaker. After several short fiction films,
Violette et Framboise
,
Le temps d'un soufflé
,
Violette au Travail
, in
2009
she directed
La Fabrique de Panique
, a feature-length documentary on the Belgian animated film
Panique au village
by Vincent Patar and Stéphane Aubier, will follow in
2016
Une vie contre l'oubli on the work of director André Dartevelle. In
2018
, she created
Bains Publics
, which opened the doors to the ​
"
Bains du Centre" in the heart of a popular district of Brussels. The film received the France Télévisions prize for best documentary at the International Festival of Women's Films in Créteil as well as at the Brussels in Love festival and a special mention from the jury at the ​
"
Signes de vie Clermont-Ferrand" festival.
Biographical notes provided by the film production team
In the same session
Théâtre Outremont
Friday, march 18, 2022, 05:30 p.m.
You would like