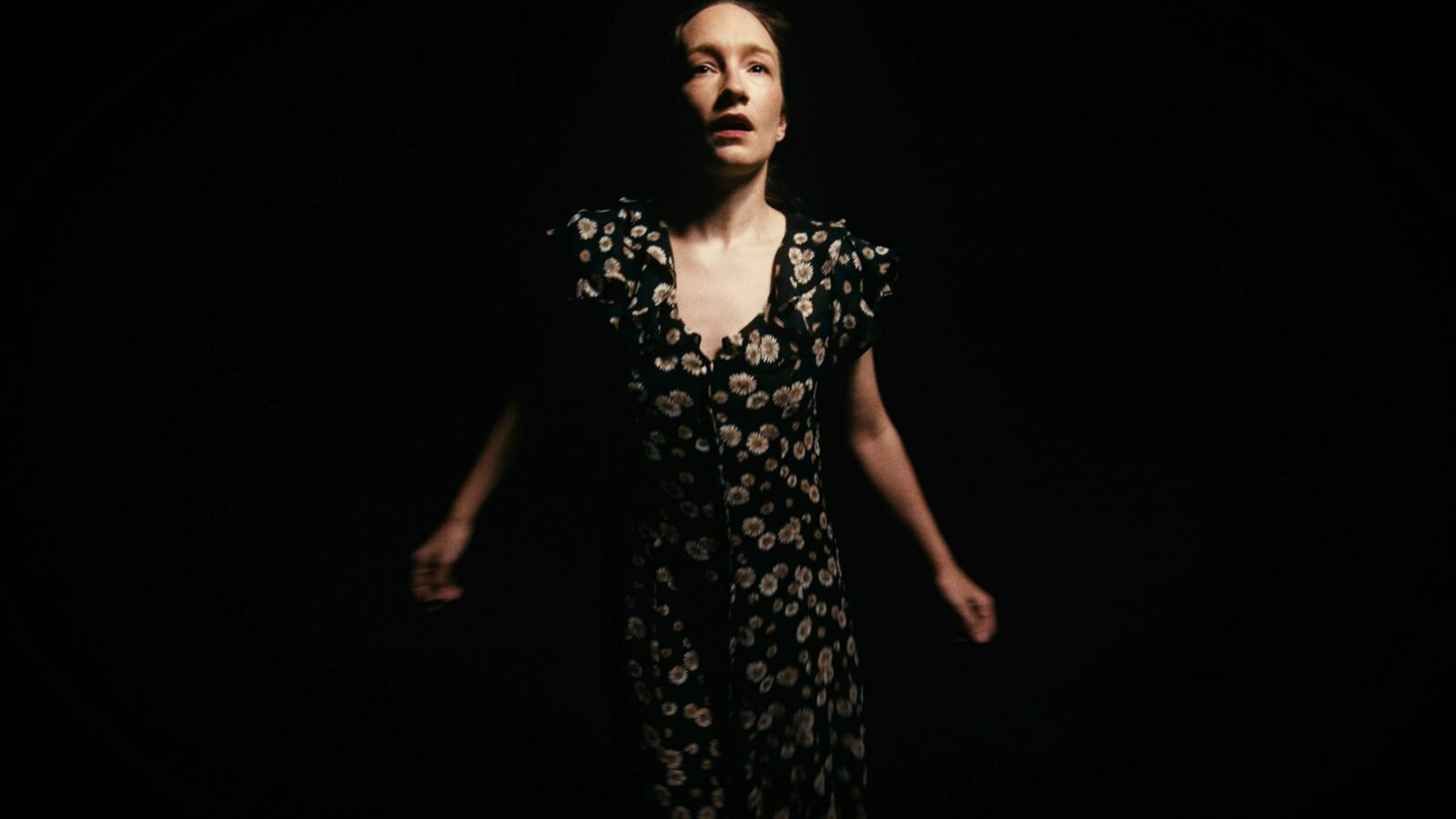 When Dreaming Molly
Louis-Martin Charest
This film will be presented during the event
La Nuit de la danse
on March
18
,
2022
at Théâtre Outremont
in the presence of the choreographer
Margie Gillis
and the director of the film,
Louis-Martin Charest
.
When Dreaming Molly
is a dance show, filmed a few days before the start of the pandemic. This piece is the continuation of the solo
Bloom
, created and performed by
Margie Gillis
in
1989
. Choreographed to
James Joyce
​
'
s famous monologue in
Ulysses
, this innovative, raw, vulnerable piece illustrates the attempt to physically combine flow of consciousness and freedom of spirit. Created with the same curiosity and innovation as Joyce's book, this adaptation pushes the boundaries of dance and playfully expands the boundaries of gender roles.
Director

Louis-Martin Charest,

Louis-Martin Charest

Director of Photography

Claude Précourt

Camera

Gerard Martin

Choreography

Margie Gillis

Artists

Troy Ogilvie

Narration

Siobhan McKenna

Sound

Paskal Perrault

Lighting

Pierre Lavoie
Production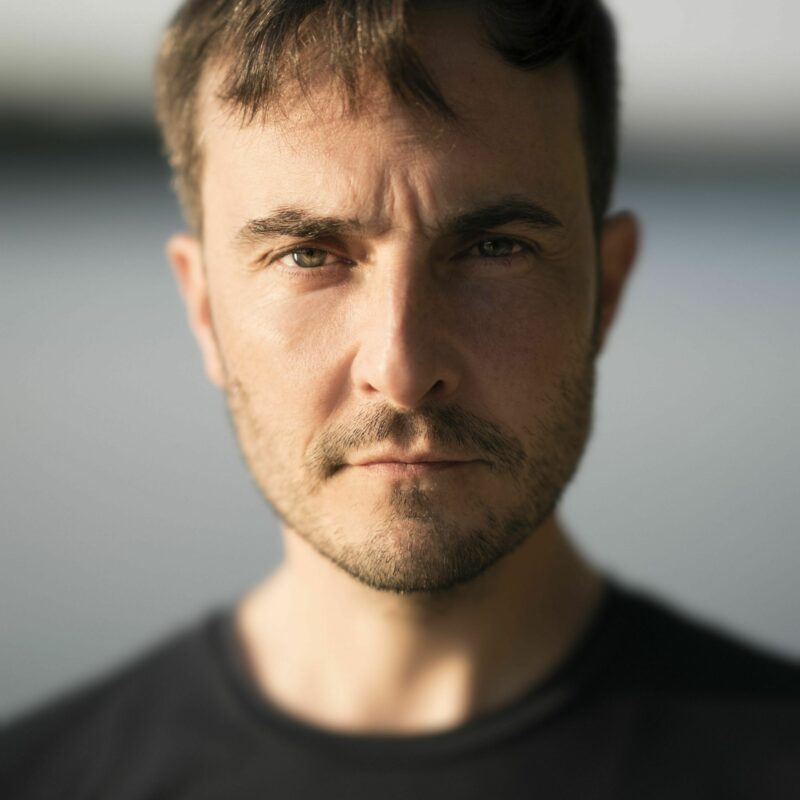 Louis-Martin Charest
A versatile artist,
Louis-Martin Charest
is a graduate of Canada's National Ballet School. He danced for the Ottawa Ballet, the National Ballet of Portugal, Les Grands Ballets Canadiens de Montréal and Ciné Qua Non Media. Alongside his interpretive endeavors, he choreographed over
30
works for various dance companies. Louis-Martin is the founder of
LIBERAMÆ
performance
&
films; creating screendances, fictions as well as documentaries.
Since
2001
, Louis-Martin has been working as a director with arts organizations such as Kidd Pivot/​Crystal Pite,
BJM
danse, le Théâtre Hector Charland, Usince C, l'École de danse de Québec, l'École supérieure de ballet du Québec, le Festival des arts de Saint-Sauveur, Jane Mappin Danse,
PPS
Danse, Création Estelle Clareton et la fondation Margie Gillis. As a documentary filmmaker, he directed two short documentaries for
CBC
's Exhibitionists series.
During the summer of
2020
, Louis-Martin directed the ten episodes of
A Shared Solitude
, produced by the Festival des arts de Saint-Sauveur and Orchestre Métropolitain. In
2021
, he directed six musical shorts for l'Orchestre Symphonique de Laval, produced by the city of Laval. In
2022
, Louis-Martin will collaborate with choreographer Margie Gillis, bringing to the screen five of her iconic solos.
Biographical notes provided by the film production team
When Dreaming Molly
(
2022
)
Blue
(
2022
)
Circular Labyrinth
(
2022
)
I Am We Are One
(
2022
)
Une solitude Partagée
(
2021
)
In the same session
Théâtre Outremont
Friday, march 18, 2022, 05:30 p.m.
You would like