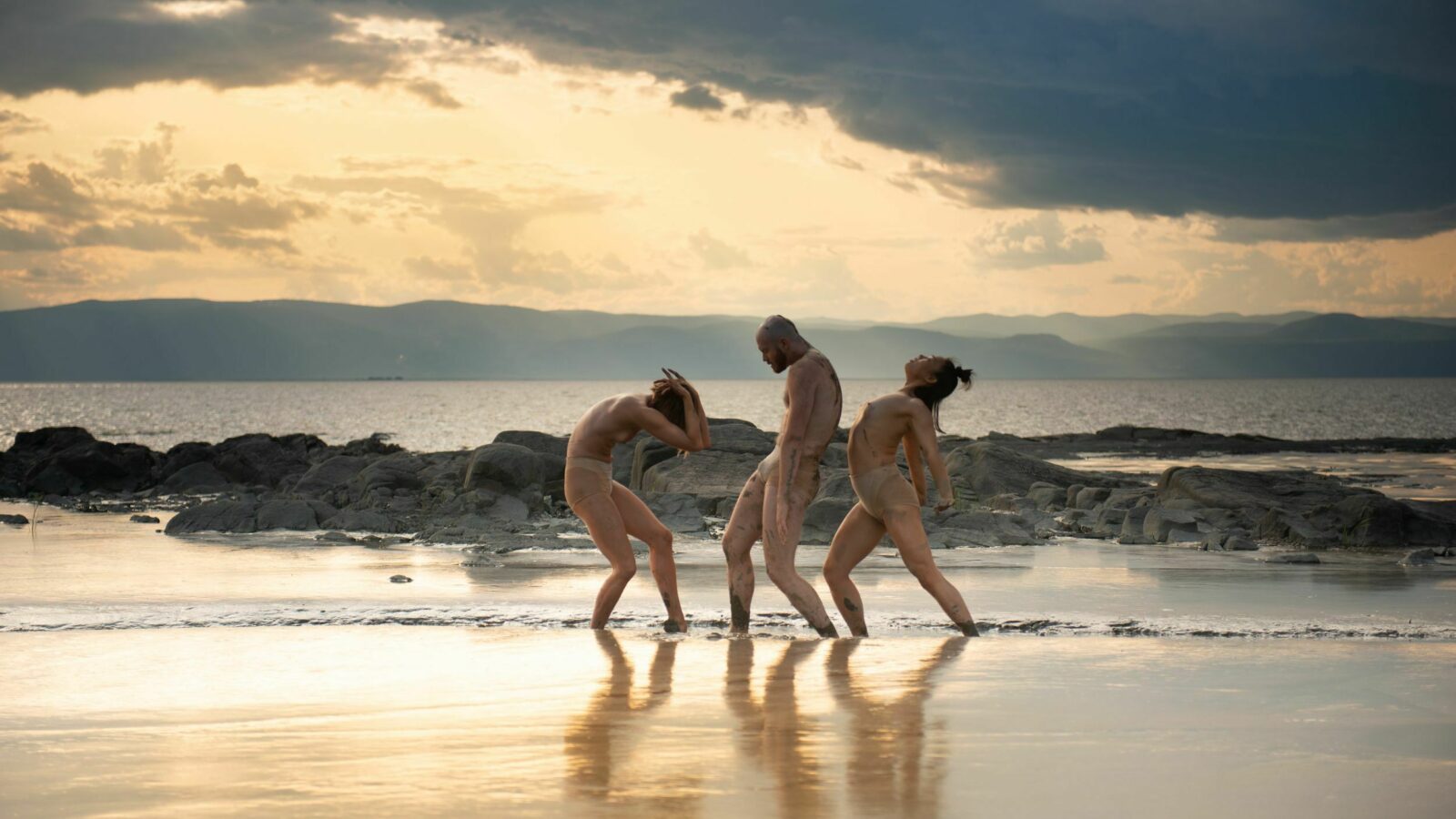 Prendre le nord
Chantal Caron
This film contains nudity scenes that may not be suitable for some people. Viewer discretion is advised.
This film is presented during the event
La Nuit de la danse
on March
18
,
2022
at Théâtre Outremont.
Prendre le nord
is a dance film about life, embodiment of the wild.
Director

Chantal Caron

Script

Chantal Caron

Director of Photography

Richard Saint-Pierre

Production

Spira Coopérative Vouée Au Cinéma Indépendant

Production Manager

Théâtre Incliné

Editing

Mirenda Ouellet

Music

Vivianne Audet,

Pierre-Marc Beaudoin

Other

Marie-Pierre Simard,

Leigh Gillam
Production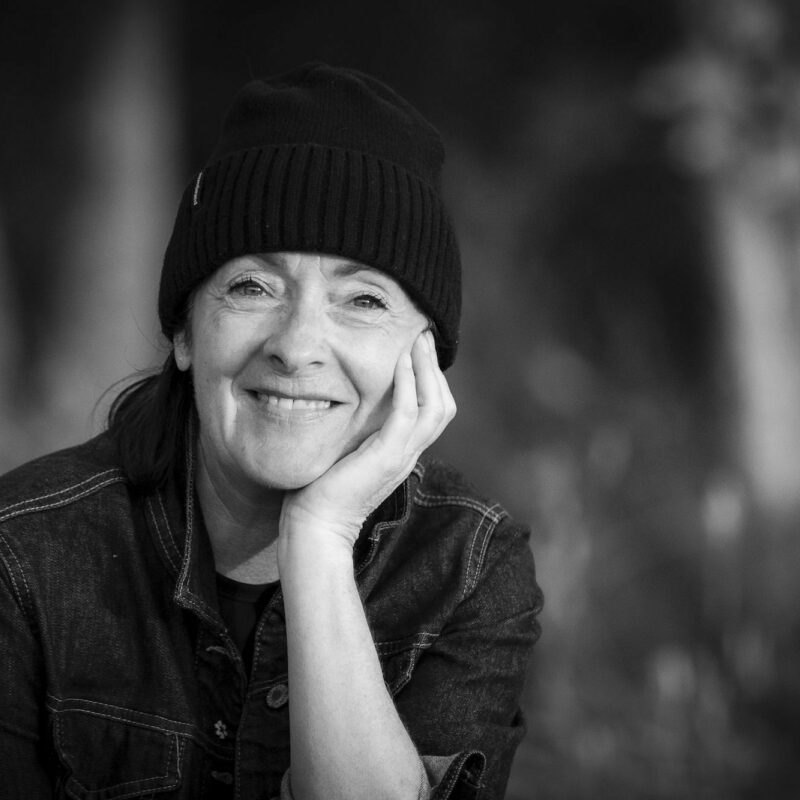 Chantal Caron
Available in French only
Utilisant comme décor la lumière du jour, la magnificence de la nature et tous les éléments qui la composent, la chorégraphe
Chantal Caron
, également directrice artistique de
Fleuve | Espace
danse, a su développer une véritable spécialité en danse contemporaine in situ, se positionnant ainsi comme chef de file dans ce créneau au potentiel illimité. Depuis la fondation de sa compagnie en
2006
, ce sont en tout dix-huit productions originales qui ont été créées et performées, autant sur les plages européennes que dans les parcs new-yorkais, en passant par les archipels nord-américains. Un premier court métrage en
2014
a également fait connaître Chantal Caron en tant que réalisatrice de vidéodanses.
Glace, crevasse et dérive
, montrant un duo de danseurs dans un décor hivernal, sur les berges enneigées et sur des glaces à la dérive, a été sélectionné et primé par plusieurs festivals internationaux. Une seconde vidéodanse intitulée
Clémentine
, et tournée en
2019
à même la batture du fleuve, intègre un élément clé dans la recherche chorégraphique in situ de Chantal Caron : la vase. En
2018
, Chantal Caron a été nommée Membre de l'Ordre du Canada, « pour ses créations artistiques mettant en valeur le patrimoine naturel et sa contribution au développement de la prochaine génération de danseurs ». En effet, son engagement envers la communauté de sa région, où elle a fondé et dirigé l'École de danse Chantal Caron pendant plus de
30
ans et où elle continue de pratiquer sa discipline, de même que à sa capacité à mettre en valeur et à défendre le patrimoine naturel sont parfaitement intégrés à sa signature artistique. Son travail, sensibilisant le public aux enjeux et à la beauté du fleuve, lui a valu d'être nommée Ambassadrice du Saint-Laurent par la Fondation David Suzuki en
2012
.
Biographical notes provided by the film production team
In the same session
Théâtre Outremont
Friday, march 18, 2022, 05:30 p.m.
You would like