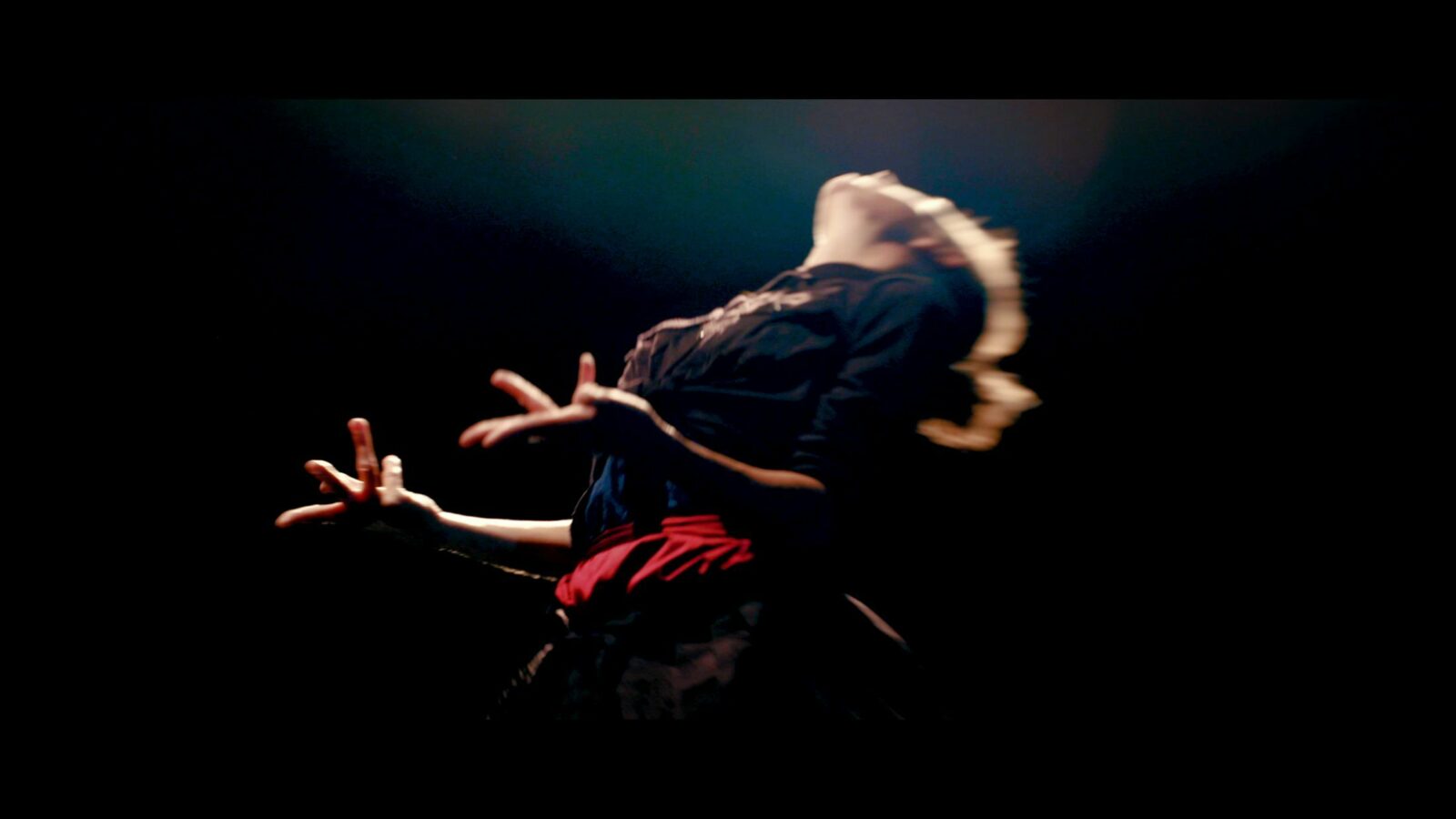 Luminescence
Nelly-Eve Rajotte
This film will be presented during the event
La Nuit de la danse
on March
18
,
2022
at Théâtre Outremont.
In this film-dance piece choreographed by the artist
Harold Rhéaume
, the dancers become a landscape. Through the treatment of light, they echo the movements and textures of works by the painter
Joseph Mallord William Turner
.
Director

Nelly-Eve Rajotte

Director of Photography

Jonathan Fournier

Production

Harold Rhéaume,

Caroline Simonis

Editing

Nelly-Eve Rajotte

Colorization

Nelly-Eve Rajotte

Choreography

Harold Rhéaume

Cast

Nicholas Bellefleur,

Jean-François Duke,

Misheel Ganbold,

Lydia Wagerer

Costumes

Sébastien Dionne

Music

Nelly-Eve Rajotte
Production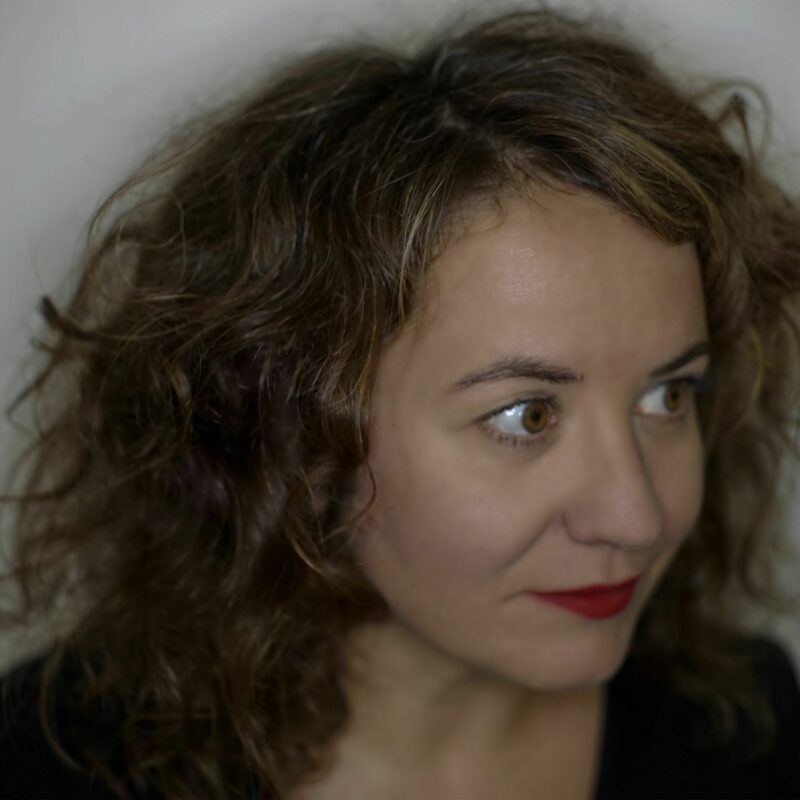 Nelly-Eve Rajotte
Available in French only
Après l'obtention d'une maîtrise à l'École des arts visuels et médiatiques de l'
UQÀM
, Artiste multidisciplinaire, Nelly-Eve, investigue la relation à l'espace et sonde l'arborescence des sensations physiques et des états psychologiques à travers le son et l'image. Elle emprunte aux stratégies cinématographiques des effets de montage et de mise en scène qui non seulement transforment, mais esthétisent la réalité. L'environnement sonore double le potentiel sensible de l'œuvre en niant ou exaltant le discours de l'image.Outre de nombreuses expositions en sol québécois avec la Fonderie Darling, Parisian Laundry, Occurrence, Clark, Optica et Circa, ses œuvres ont été diffusées dans plusieurs festivals au Canada, dont
MUTEK
, Antimatter Underground Film Festival, le Festival International du film sur l'art et Espace [
IM
] Média, ainsi qu'à travers le monde – International short film festival of Berlin (Allemagne), Official Selection Transmedial (Allemagne),
MUTEK
(Argentine, Japon et Mexique), Lab
30
(Allemagne) EXiS, (Corée), Moscow International Film Festival ​
'
Finnish Contemporary Art Fair (Finlande) et
ISEA

2020
.
Biographical notes provided by the film production team
Selected films:

Les arbres communiquent entre eux à

220

hertz

(

2022

)

Luminescence

(

2021

)

Stem

(

2020

)

BLANC

(

2017

)

Apex

(

2014

)
In the same session
Théâtre Outremont
Friday, march 18, 2022, 05:30 p.m.
You would like