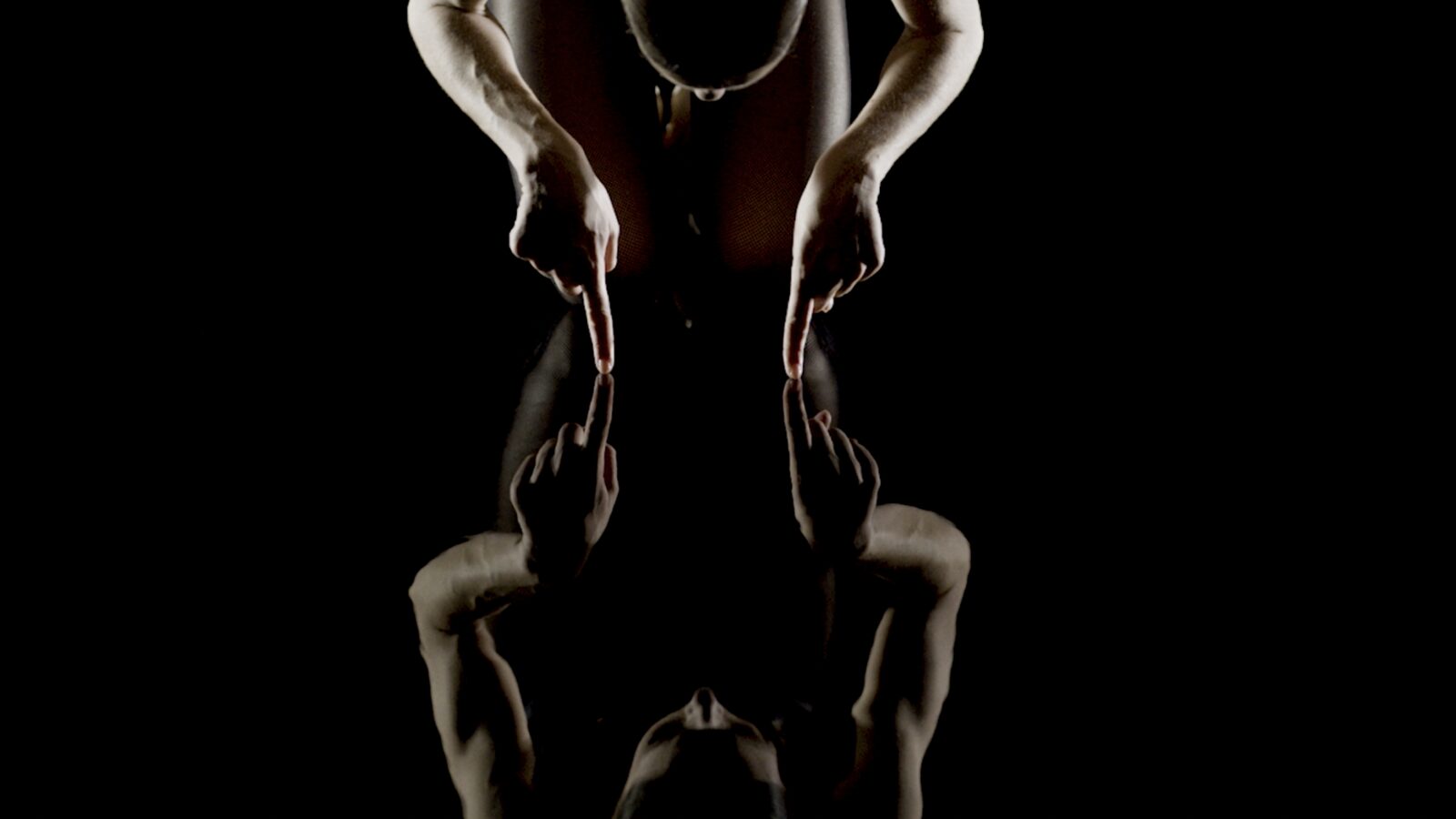 This film will be presented during the event
La Nuit de la danse
on March
18
,
2022
at Théâtre Outremont in the presence of the film director
Édouard Lock.
Écho
, a film directed by world-renowned choreographer
Édouard Lock
, interpreted by
Rachele Buriassi
, principal dancer of
Les Grands Ballets Canadiens
and produced by
PHI
Studio presents a dance intertwined in reflections and immersed in a cinematic night. Mirrored approximations ebb along surfaces like shadow on water as a ballerina peers into herself, her memories floating up, around and under her, with each leading to a different trail and a different outcome. One shared beginning, one source, one end, multiple echos.
Édouard Lock directs and choreographs. Rachele Buriassi dances, the rhythm, and cadence of her movements flowing through the choreography like wind in grass;
James O'Callaghan
​
'
s score resonating both dissonance and harmony, cools every image that passes through his precise and evocative score. A world where illusion and dance are derived from feelings of solitude during the first wave of confinement.
Director

Édouard Lock

Director of Photography

Étienne Boilard

Production

Isabella Salas,

Studio PHI

Executive Production

Émilie Heckmann

Choreography

Édouard Lock

Artists

Rachele Buriassi

Costumes

Mélanie Ferrero

Music

James O'Callaghan
Production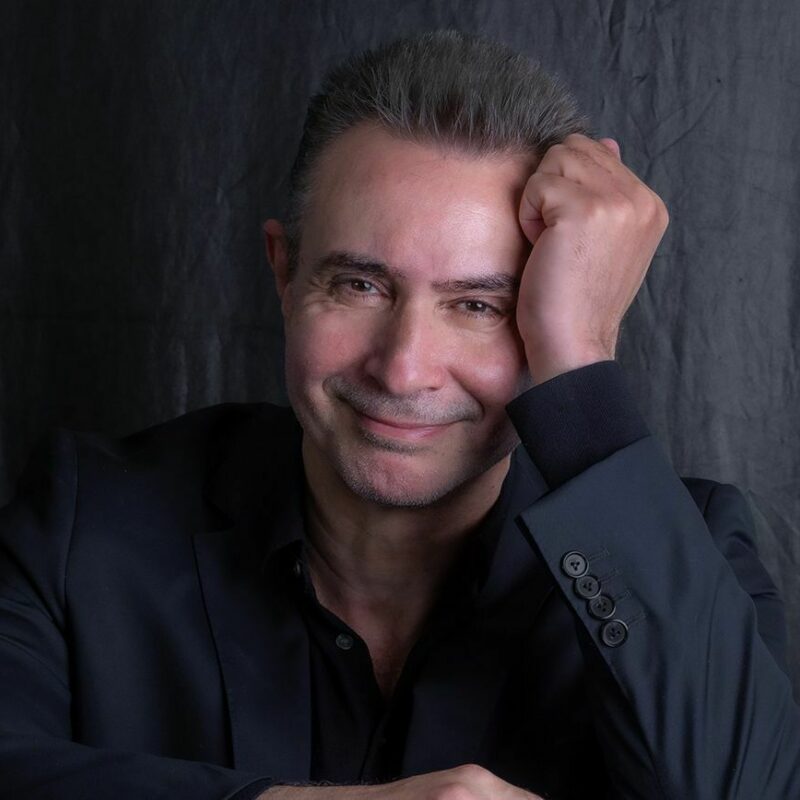 Édouard Lock
Édouard Lock
began his choreographic career at the age of
20
and founded La La La Human Steps in
1980
. Over the years Mr. Lock has been invited to create works for some of the world's leading dance companies, including the Paris Opera Ballet, the Het Nationale Ballet of Holland, The Nederlands Dans Theater, the Cullberg Ballet and the Royal Ballet of Flanders. He co-conceived and was artistic director for David Bowie's world tour, Sound and Vision. He also collaborated with Frank Zappa on the Yellow Shark concerts. Other musical collaborations include Gavin Bryars, Einstürzende Neubauten, Steve Albinni (Shellac of North America), David Lang, Iggy Pop, Kevin Shields (My Blue Valentine), David Van Tiegham, and the West India Company.
At the invitation of Robert Carson and the Paris Opera, Mr. Lock choreographed ​
"
Les Boréades" composed by Rameau and performed by his company
LHS
at Le Palais Garnier. His works have garnered many awards, including the Chalmers choreographic prize, the New York Dance and Performance Award, the Prix Denise-Pelletier, the National Arts Centre Award, the Benois de la Danse choreographic award given in Moscow, the Governor General's Performing Arts Award, the Premio Positano Leonide Massine Award, The Molson Prize given by the Canada Council for the Arts and an honorary doctorate granted by the Université du Québec.
Various films have been made on Mr. Lock's work including Le Petit Musée de Vélasquez directed by Bernar Hébert, and the documentary Inspirations by British director Michael Apted, which also included Roy Lichtenstein, Tadao Ando and David Bowie amongst others. The film adaptation of Amelia, directed by Edouard Lock, had its American premiere at the
2004
Tribeca Film Festival and its European premiere at the Karlovy Vary International Film Festival. The film won its category at the Chicago International Film Festival, the Prague International Film Festival and the Rose d'Or Festival in Switzerland as well as winning two I.C.E. and two Gemini Awards for best direction and best editing.
Mr. Lock was named a Chevalier de l'Ordre National du Québec and Officer of the Order of Canada.
Biographical notes provided by the film production team
Aida

(

2018

)

La La La Human Steps — ballet for two dancers

(

2015

)

Trailer

11

th Floor

(

2014

)

Amelia: un film avec La La La Human Steps

(

2002

)
In the same session
Théâtre Outremont
Friday, march 18, 2022, 05:30 p.m.
You would like