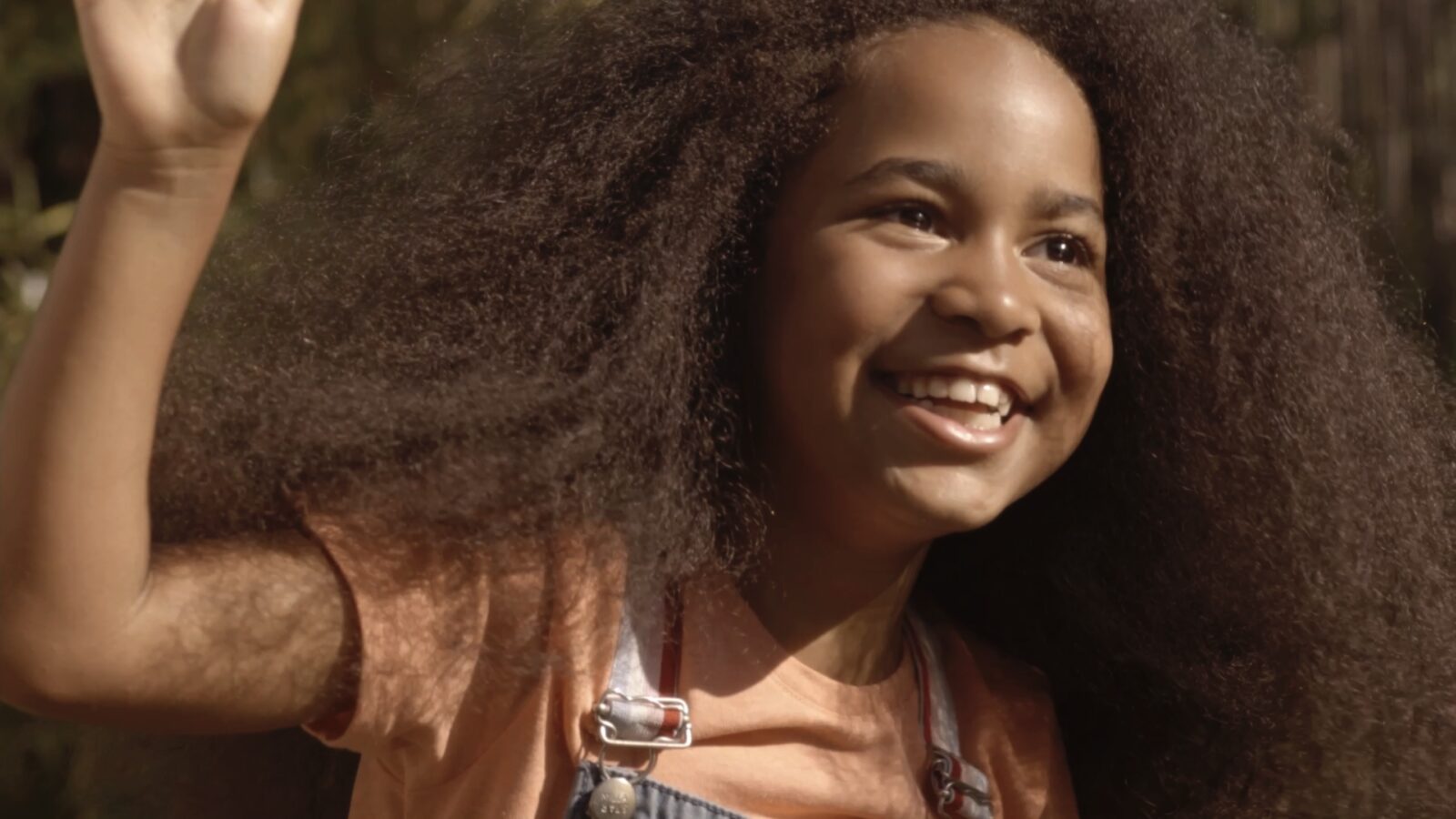 Emersion
Aline-Sitoé N'Diaye
This film is presented during the event
Danced Films and Society: For a New Impact
on March
17
,
2022
at
McCord Museum
.
Yaa, a multi-ethnic girl, is confronted with her skin colour for the first time when she discovers the shades of ballet shoes in a store. At
15
, Yaa hates everything about herself, especially her hair, which is constantly touched by strangers; she decides to straighten it to look like her friends. This is the beginning of a hellish journey that pushes her to want to reflect the world around her. When she can no longer damage her hair, she realizes that she needs a profound change.
Other festival:
Clermont-Ferrand International Short Film Festival, France (
2022
)
Director

Aline-Sitoé N'Diaye

Author

Aline-Sitoé N'Diaye

Production

Anna Alexandre / DAN.CIN.LAB

Associate Producer

Chrysanthi Badeka / MOZ,

Lucia Carolina De Rienzo / COORPI,

Jukka Rajala / MALAKTA,

Marc Wagenbach / TANZRAUSCHEN

Executive Production

Anaïs Béal,

Adeline Lefièvre,

Anna Alexandre,

Manon Peguy

Editing

Aline-Sitoé N'Diaye

Sound Recording

Lucas Boyer

Colorization

Olivier Dassonville / Lumières Numériques

Choreography

Abdou N'Gom

Cast

Woury Salla,

Steven Perroud,

Abdou N'Gom,

Sandrine Melierre,

Guerry Lola,

Margot Libanga,

Stevie Lacote,

Mimmy Guerry,

Solène Girardin,

Nsakala Blaise,

Marlène Ahiha

Artists

Rose Bocande,

Mody Boye Touré,

Bounama Touré,

Anta Souaré,

Racky Boye

Cinematographer

Marios Zervas,

Néhémie Lemal,

Anthony Faye

Music

Analia Lentini

Costumes

Judith Cortial

Lighting

Hervé Holtz
Production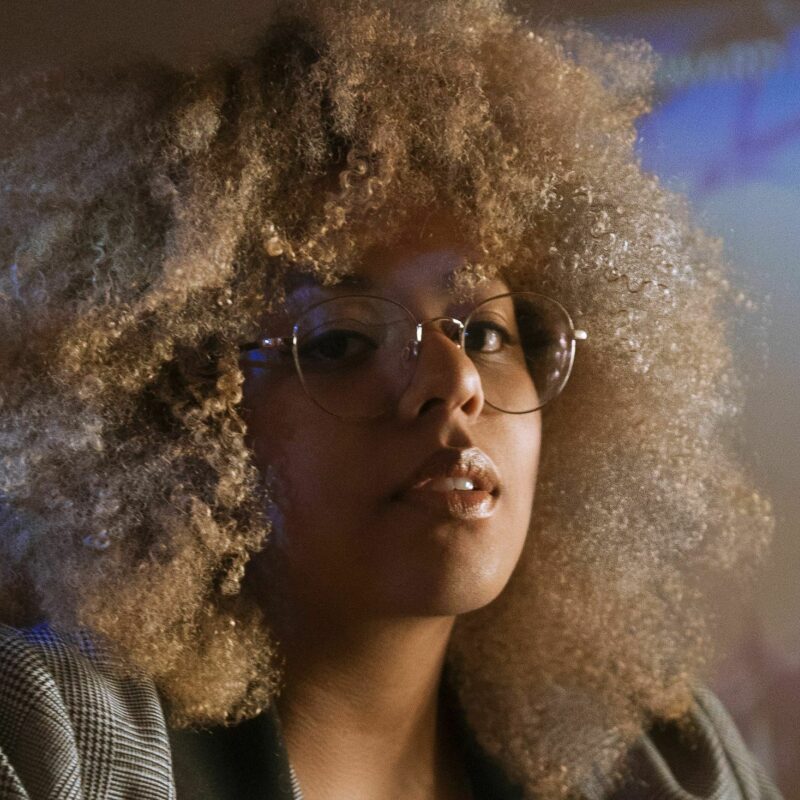 Aline-Sitoé N'Diaye
Born in
1995
in France,
Aline-Sitoé N'Diaye
is a French filmmaker focusing on social injustices and mixing cultures. After graduating from cinema school, she decides to study screenwriting in Montreal where she starts to collaborate as photographer, videomaker and editor with various artists.
Her
3
‑min short Ceeb is the French winner of The Nespresso Talents Cannes Film Festival
2019
. She is then awarded for The Bronx Berlin Connection, a
80
' documentary she makes in collaboration with Olad Aden, with Best Documentary Prize of the Hip Hop Film Festival Europe and Best Woman Filmmaker Prize at Angeles Doc Festival
2020
. In
2021
, she releases her new fiction short, Fragments, produced by Black Wealth Media in association with Black on Black Films Montreal, selected by Palm Springs
IFF
and currently on tour worldwide.
Aline-Sitoé believes art is a bridge to unite communities, educate and create understanding.
Biographical notes provided by the film production team
Selected films:
Fragments
(
2020
)
Ceeb
(
2019
)
The Bronx Berlin Connection
(
2019
)
The European Hip Hop Exchange
(
2019
)
Heads Down
(
2018
)
You would like