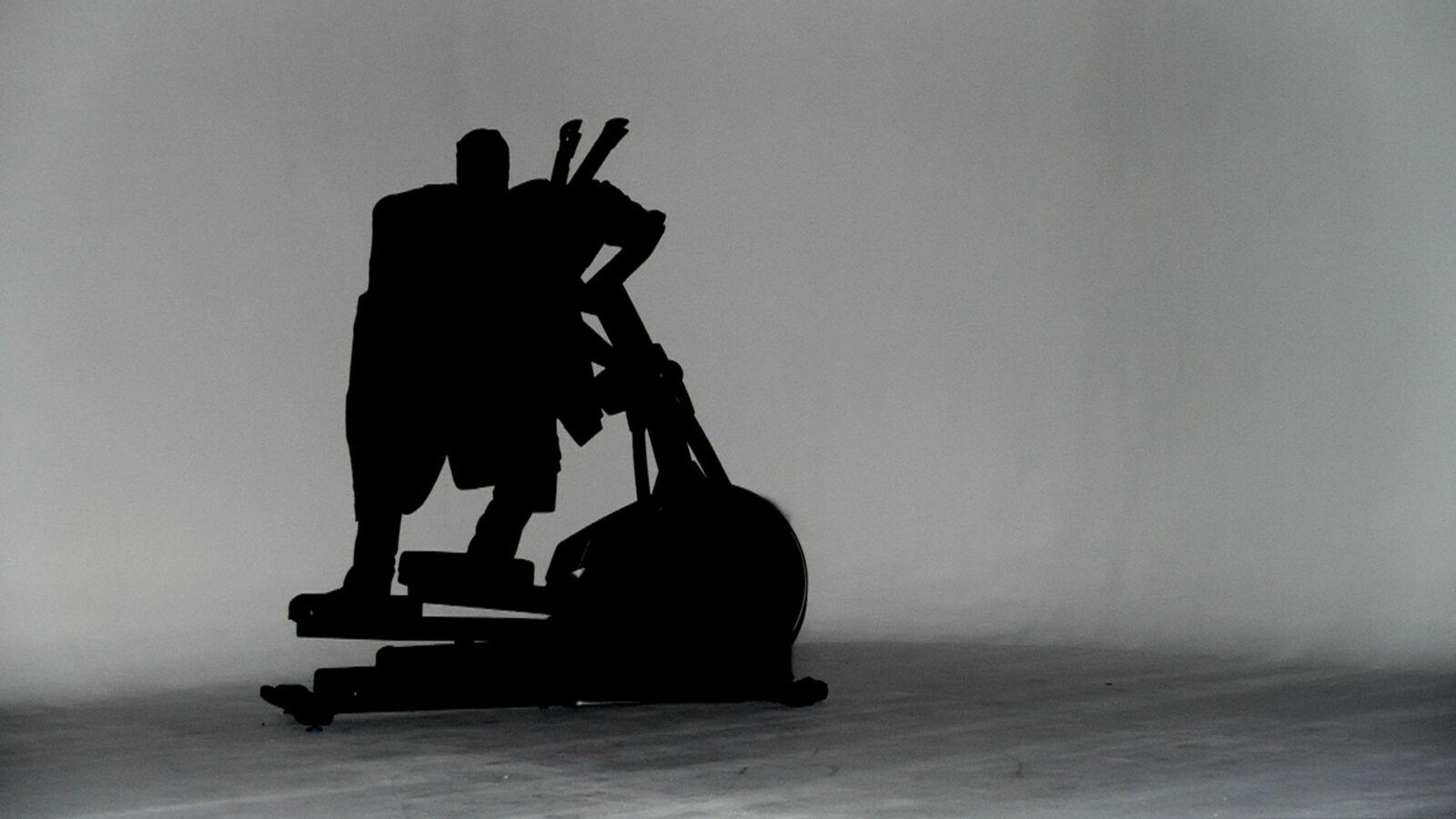 Alice au pays
Laurent Goldring
This film is presented during the event
La Nuit de la danse
on March
18
,
2022
at
Théâtre Outremont
.
Laurent Goldring
creates destabilizing works of art at the outer limits of visual arts, video, photography, choreography, and cinema.
Alice au pays
stages the transformation of
Louise Lecavalier
​
'
s body into a drawing, without motion capture or image processing, as she embodies
Lewis Carroll
​
'
s Alice. Different perspectives dialogue with the virtuosity of the dance, erasing the difference between animation and live shooting.
Director

Laurent Goldring

Frame

Théo Audoire

Production

Corinne Castel

Associate Producer

Héléna Bastais,

Carole Mirabello,

Michel Ouellette

Editing

Yann Bellet,

Anne Marie Coste

Camera

Jacques Hoepffner

Cast

Louise Lecavalier

Voice

Jonathan Capdevielle
Production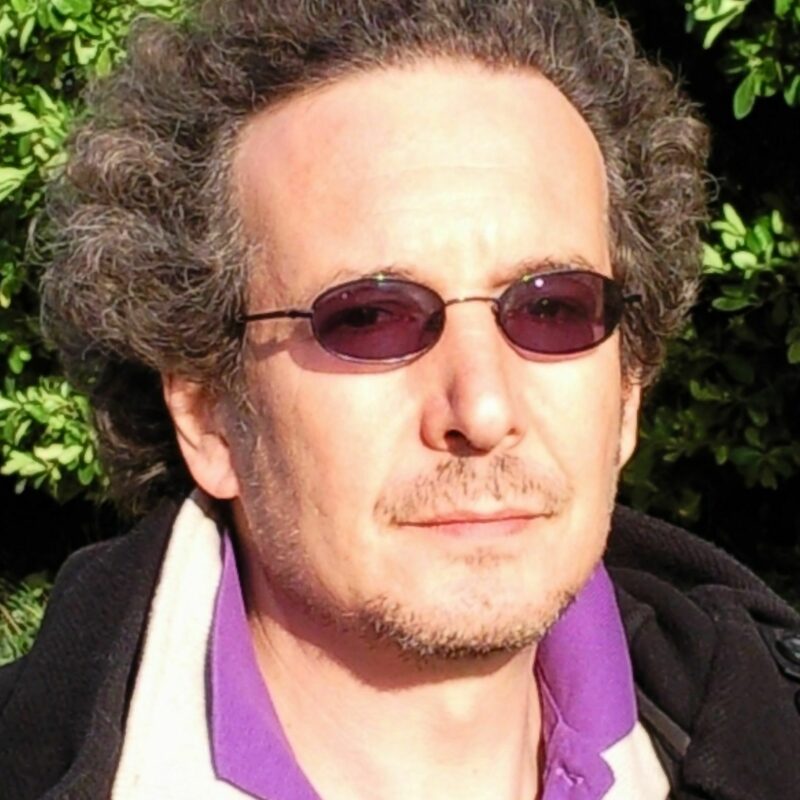 Laurent Goldring
Available in French onlyLaurent Goldring
né en
1957
, vit et travaille à Paris. Après des études de philosophie (École Normale Supérieure à Paris), City College (New York), il s'oriente vers un travail artistique, à la croisée des arts plastiques, de la vidéo, de la photographie, de la chorégraphie et du cinéma. Ce travail est tout de suite remarqué : une exposition personnelle au Centre Pompidou en
2002
plusieurs articles dans
Artpress
, un entretien avec Cyril Beghin et Stéphane Delorme puis un texte de Françoise Parfait apportent une reconnaissance rapide.
En lien avec le monde de la danse, ses images de corps ont influencéde nombreux chorégraphes. Il a directement participé à la création des spectacles de Xavier Le Roy, Self-Unfinished et de Maria-Donata d'Urso. Il a ensuite cosigné avec Benoit Lachambre, Louise Lecavalier et de nombreux autres, plusieurs dizaines de chorégraphies. Ses films, photographies et chorégraphies sont montrés dans les grandes institutions : Beaux Arts de Lyon, Kindl Berlin, Biennale de danse de Venise, Garage à Moscou, Jeu de Paume,
MOMA
à New York, Fondation Gulbenkian à Lisbonne, Tate Modern à Londres, Musée National d'Art Moderne, Palais de Tokyo, Albertina à Vienne. Ses oeuvres font aujourd'hui partie de prestigieuses collections publiques.
Biographical notes provided by the film production team
Selected films:
Tout ce qu'il y avait
(
2020
)
Figures
(
2018
)
Trois boucles
(
2017
)
La Rencontre
(
2014
)
Broken Loops
(
2011
)
Petite Chronique de l'image
(
1995
−
2002
)
In the same session
Théâtre Outremont
Friday, march 18, 2022, 05:30 p.m.
You would like