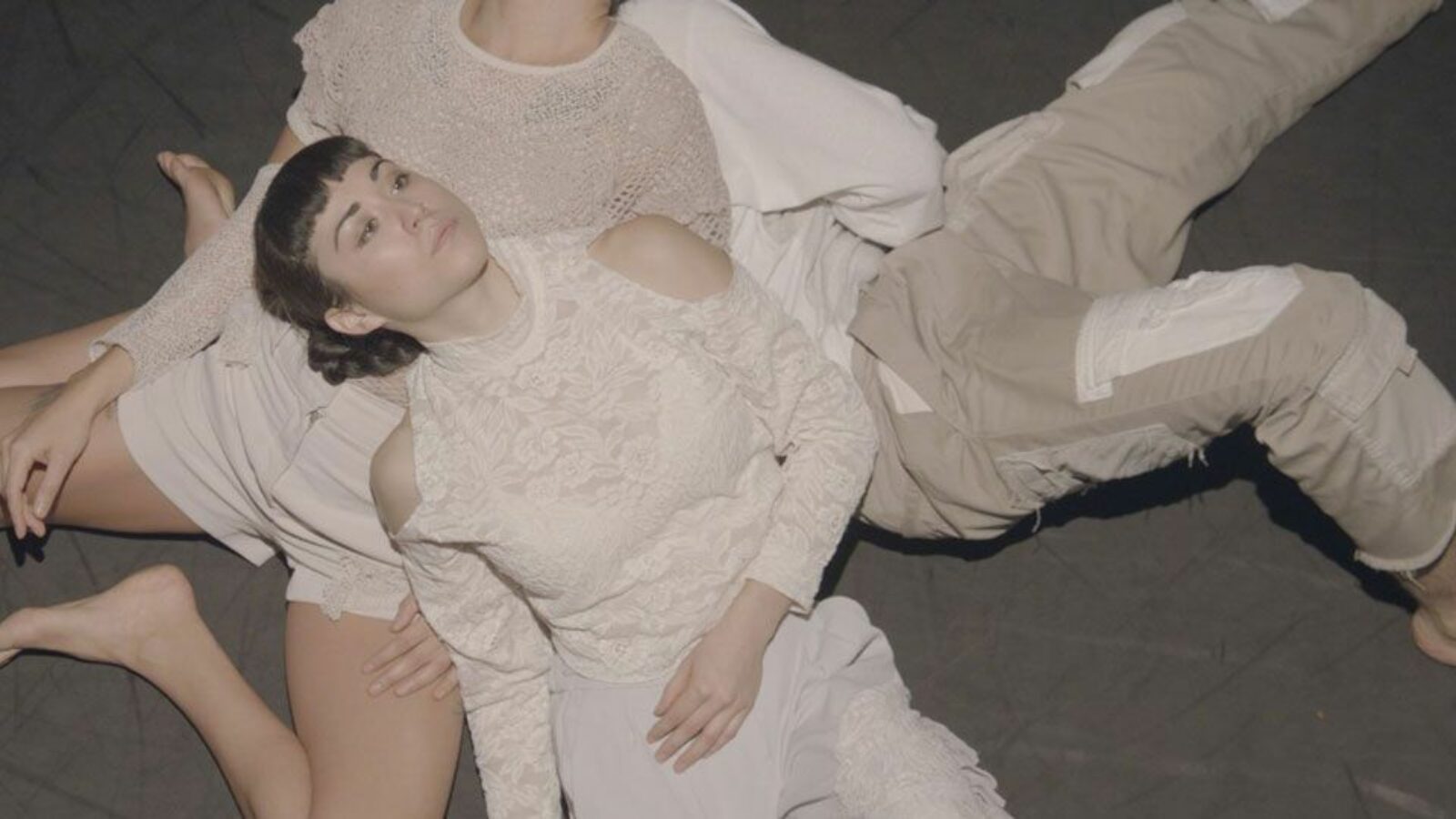 GHOST
Jean-Sébastien Ouellet
Working at the intersection of contemporary dance, street dance and martial arts, the free-spirited Tentacle Tribe creates a physical score that echoes the subtle pulse of respiration. Jean-Sébastien Ouellet's poetic documentary gives centre stage to the body and its powerful synergy with music and breath.
GHOST
unveils an energetic, almost architectural dance. From technical feats to dreamlike sequences,
GHOST
is a welcome breath of air.
Director

Jean-Sébastien Ouellet

Editing

Jean-Sébastien Ouellet

Choreography

Elon Höglund,

Emmanuelle Lê Phan

Cast

Rahime Gay-Labbé,

Elon Höglund,

Emmanuelle Lê Phan,

Victoria Mackenzie,

Jean-Pierre Mecdy,

Erika Nguyen

Cinematography

Jérôme Laflamme

Costumes

Rosalie Lemay

Music

Samuel Nadaï
Present in these collections
Production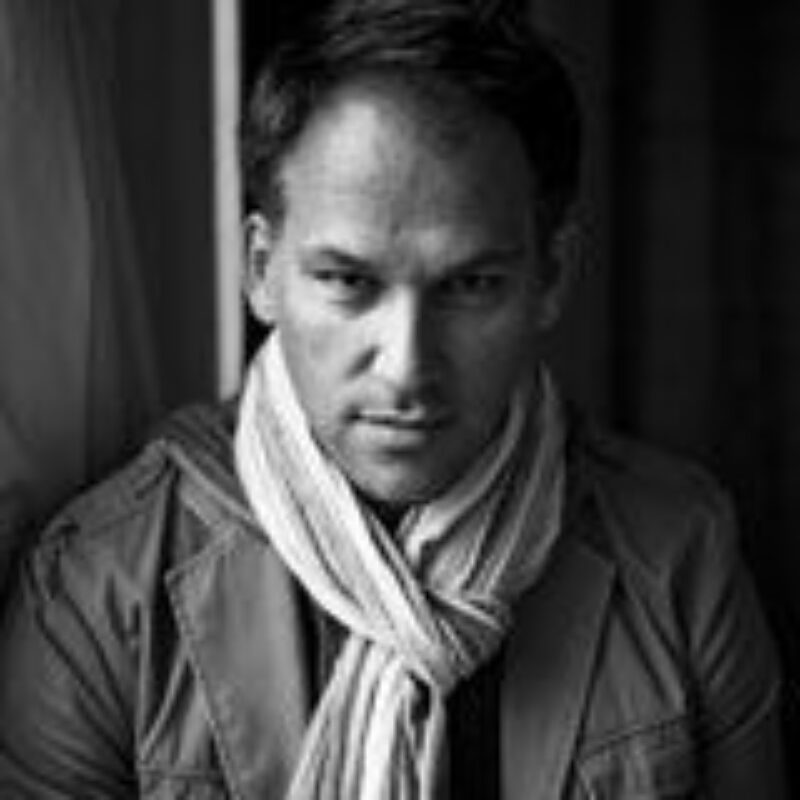 Jean-Sébastien Ouellet
Canadian producer and director Jean-Sébastien Ouellet had an early career in the design, ad and marketing industries prior to launching his production company

AIDIA

, in

2005

. He makes a statement of exploring arts, creativity and their positive benefits on creators and the public. Music, dance, theater, circus arts, visual arts and social issues are his favorite subjects. For each show, documentary or interview he does, he wishes to have a sensitive eye, a relevant angle on contemporary issues as long as meeting with inspiring people. Documentaries

5

jours

(

ARTV

,

TV

5

Monde,

2018

),

L'Art fait du bien/​Art Is Good for You

1

,

2

,

3

(Télé-Québec,

2016

,

2015

,

2014

), television shows

Créer

(

ARTV

,

2012

) and

Cabine C

(

ARTV

,

2007

 – 

2008

) are among what he has produced in the past decade. He is also known for – what he calls a «mission» — filming performing arts (plays and dance shows, for instance), so they can be seen by a wider audience (on

CBC

,

ARTV

) and have the chance to reach sustainability, in a way, not only in our memory. Gémeaux nominee, Jean-Sébastien Ouellet is also a pianist who often composes scores for the documentaries and

TV

shows he directs and produces.

Biographies have been provided by third parties.
La détresse et l'enchantement

(

2020

) ;

Bébés

(

2019

) ;

5

jours

(

2018

) ;

Vu du pont

(

2018

) ;

Tartuffe

(

2017

)
You would like