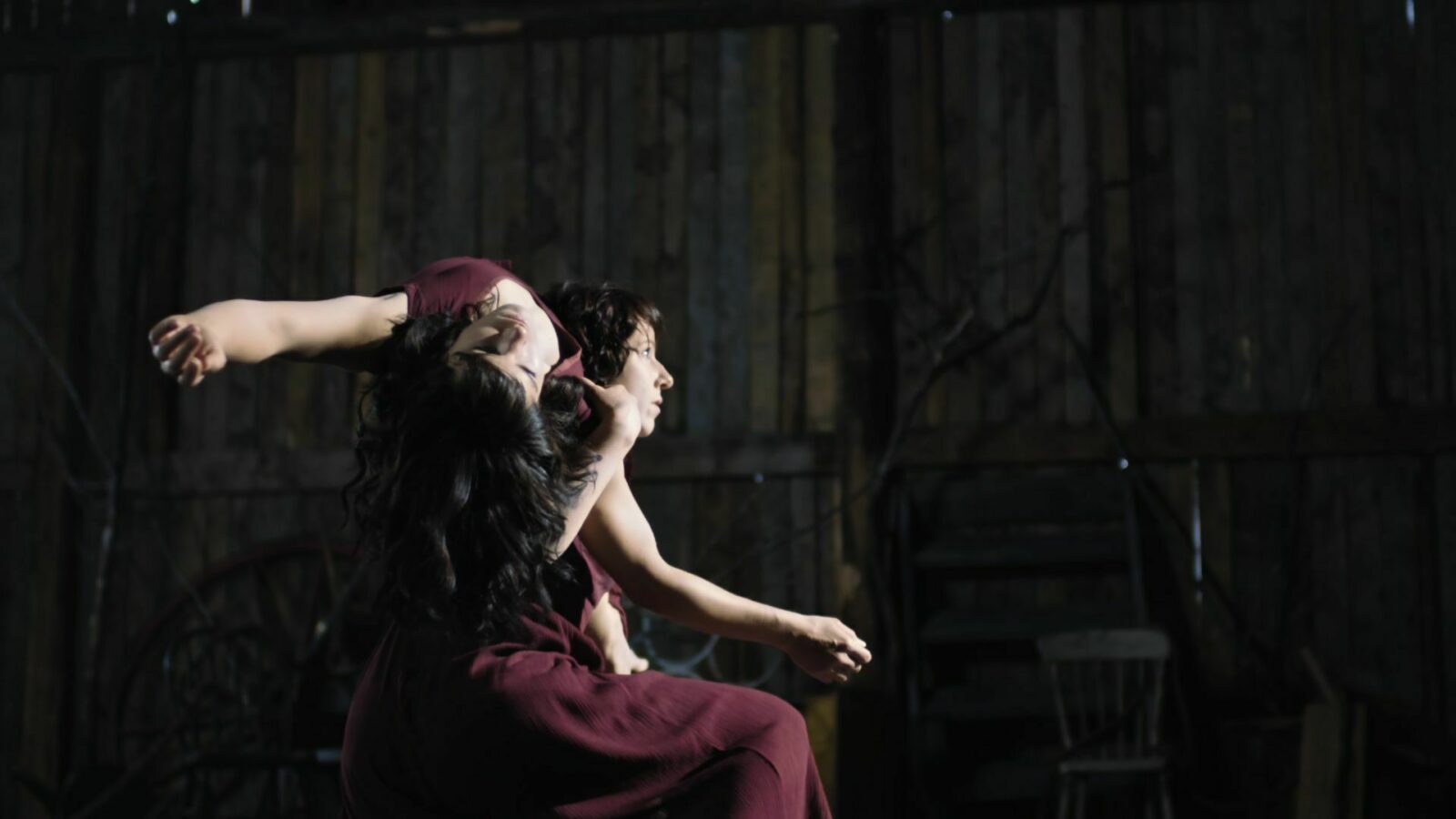 Hors
Amélie Gagnon,
Julia-Maude Cloutier
Hors is an experimental dance film at the fringes of surrealism, propelled by a reflection on inner and outer spaces. Two women-landscapes meld into one another and displace themselves to far-flung settings, from winter landscapes to harsh, uninhabited places, in a quest to find somewhere they belong — if such a place exists. Our vision of the dance is transformed by the camera's lens, which throws open new creative possibilities on both stage and screen. There is a dissonance between calm and discomfort. Powerful and contrasting images tell a story that takes place under the skin, at the intersection of self and other; meanwhile, the innate bond with nature emerges as a means of finding our roots.
Director

Julia-Maude Cloutier,

Amélie Gagnon

Editing

Elias Djemil,

Stéphane Thériault

Cast

Julia-Maude Cloutier,

Amélie Gagnon

Cinematography

Stéphane Thériault
Present in these collections
Production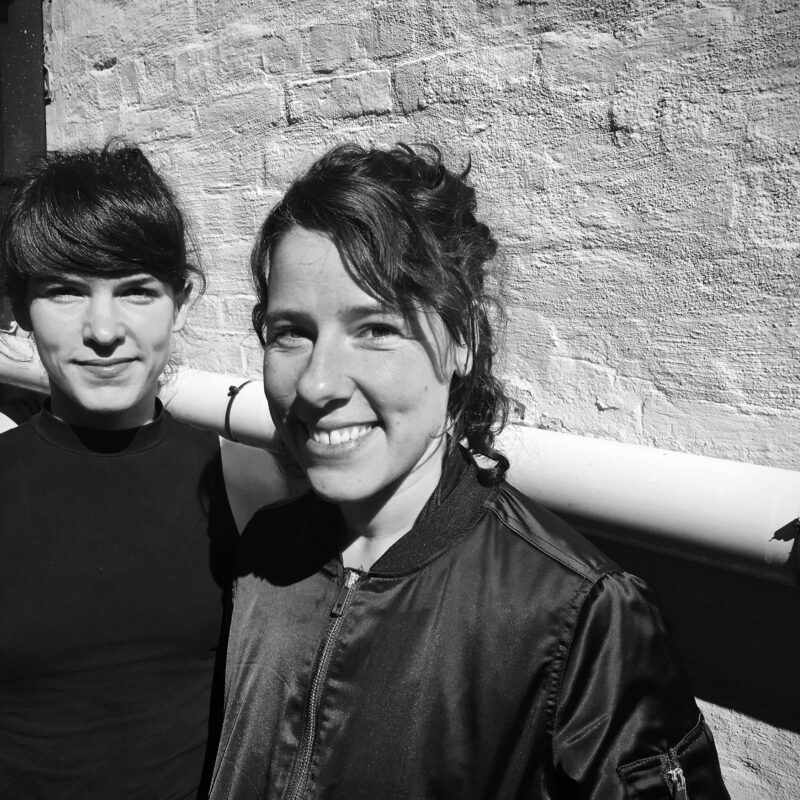 Amélie Gagnon
Amélie Gagnon is a performer, choreographer and artistic advisor. Before her studies in contemporary dance, she studied literature and philosophy. She collaborates with multidisciplinary artists in favor of an open creative process. Moved by her desire to perceive the intangible, she was initiated into directing with Isabel Rocamora, who would be a decisive encounter. Hors is her first step into cinema.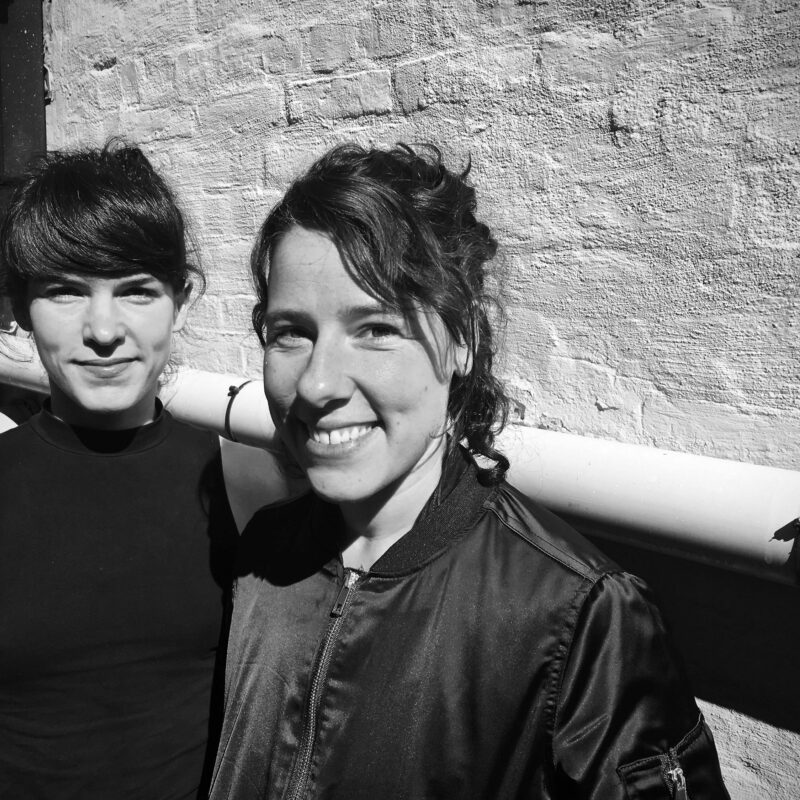 Julia-Maude Cloutier
Julia-Maude Cloutier is a contemporary dance artist based in Quebec. It recommends multidisciplinary collaborations and in situ performances. In recent years, she has been influenced by the eye of the camera which transforms her vision of dance by opening up new creative possibilities both on stage and on the big screen. She directed her first dance dance film
Rust
(in collaboration with Josiane Roberge in
2019
). She is co-founder of the collective Le CRue with Amélie Gagnon.
Hors
(
2020
) ;
Rust
(
2019
).
You would like