The cinematographic and intimate version of Ariane Moffatt's newest album. Punctuated by a rich visual universe, this performance is an attempt to resist the headwinds. An oscillation between the sublime and the helpless.
Director

Philippe Cyr,

Charles Grenier

Director of Photography

Olivier Gossot

Artistic Direction

Camille Barrantes

Editing

Laura Antohi

Sound Recording

Pierre-Luc Beaulieu,

Laurent Ouellet

Colorization

Olivier Séguin-Dang

Artists

Ariane Moffatt

Sound

Jean-François Sauvé

Sound mixing

Ghislain-Luc Lavigne,

Jean-Sébastien Ouellet

Other

Thierry (Effets spéciaux) Sirois
Production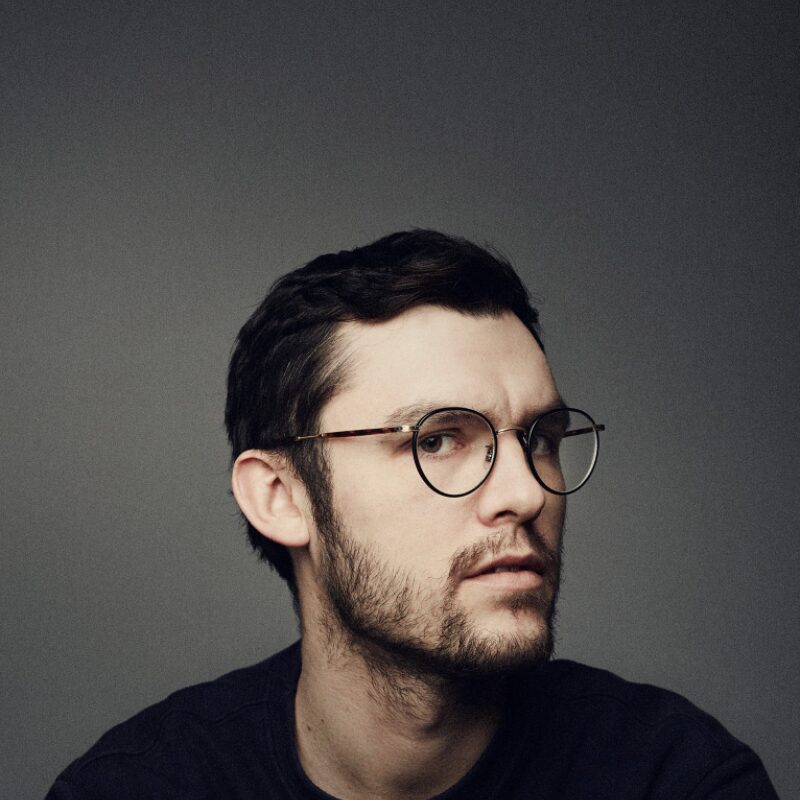 Charles Grenier
Charles Grenier
was born somewhere between Christmas and New Year's Day
1988
. Aside from being stuck between two holidays, Charles is a director and editor.
After completing a bachelor's degree in film production and a minor in philosophy at Concordia University in
2010
, he edited more than a dozen short films including
Amen
by Marie-Hélène Viens and Philippe Lupien (Regard sur le court-métrage) and
Mon Boy
by Sarah Pellerin (
TIFF
). For the web, he edited the first season of
Écrivain public
, directed by Hervé Baillargeon, and won the best editing award at the Marseille Web Fest for
Féminin Féminin
by Chloé Robichaud.
As a director, his work, whether comedic or dramatic, relies on the unspoken and on evocative and meaningful images. Whether he is exploring escapism (
Étanche
,
2013
, Edinburgh Int. Film Festival), coming-of-age (
Chelem
,
2015
, Raindance
&
Seattle Int. Film Festival), or the awakening of sexuality (
Slurpee
,
2016
, Dresden
&
Palm Springs), his vision remains honest and sensitive. His most recent short film,
Le ver
,
2018
(
FNC
&
FCIAT
), combines fantasy storytelling with a reflection on the mysteries of filiation and heritage.
He recently signed on to direct the web series
Georges est mort
online at télé-québec.tv, and is working with Sarah Pellerin to develop the second season.
Biographies have been provided by third parties.
Le ver
(
2018
) ;
Slurpee
(
2016
) ;
Chelem
(
2015
) ;
La Canadienne française
(
2014
;
Étanche
(
2013
).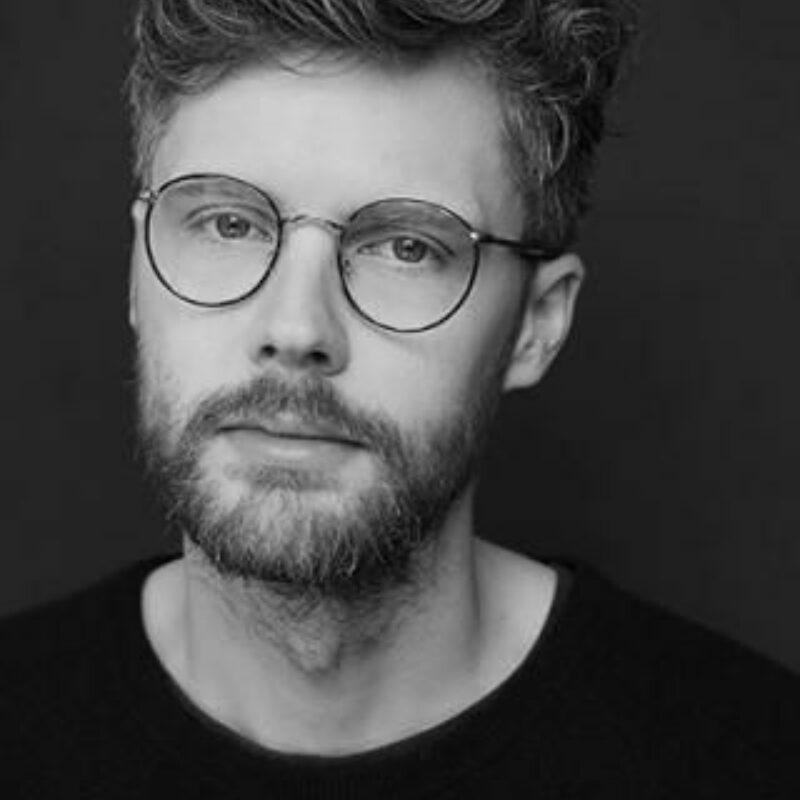 Philippe Cyr
Philippe Cyr
holds a bachelor's degree and a master's degree from the École supérieure de théâtre de l'UQAM. He made his debut at Théâtre Prospero, where he directed his first plays. In
2012
, he founded the theater company L'Homme allumette, with which he created at the Centre du Théâtre d'Aujourd'hui an adaptation of the poetic text
Les cendres bleues
by Jean-Paul Daoust,
Selfie
by Sarah Berthiaume and
Le brasier
by David Paquet. With Gilles Poulin-Denis, he created
Ce qu'on attend de moi
, a co-production of his company and
2

PAR

4
presented in Montreal (Théâtre Aux Écuries and Usine C), Ottawa (La Nouvelle Scène Gilles Desjardins, by the
NAC
French Theatre and the Théâtre du Trillium) and Vancouver (Théâtre La Seizième). He also works with other companies for which he directs
Le iShow (Les petites cellules chaudes)
,
Unité modèle
by Guillaume Corbeil (La Seizième) and
Prouesses et épouvantables digestions du redouté Pantagruel
, a text by Gabriel Plante after the work of Rabelais (Théâtre Denise-Pelletier). For the documentary theater company Porte Parole, directed by Annabel Soutar, he is directing Christine Beaulieu's acclaimed saga
J'aime Hydro
(presented at the
NAC
in November
2019
).
Philippe Cyr
is also an associate artist at Usine C.
Biographies have been provided by third parties.
You would like