On a winter morning, a painter watches the rising storm. Prematurely aged by illness, she nevertheless tries to draw. The visit of her granddaughter will unexpectedly illuminate her day.
Director

Pierre Cavale

Script

Pierre Cavale

Director of Photography

Karl Janisse

Technician

Joël Bernstein

Make Up Artist

Frédéric Boudreault

Editing

Pierre Cavale

Sound Recording

Geoffrey Mitchell (ingénieur de son, ONF),

Julia Innes

Colorization

Pierre Cavale

Cast

Catherine Hamann,

Zoélie Lampron-Fournier,

Karine Picard,

Hélène Reeves

Voice

Julie Laurendeau

Technical Direction

Flo Giroud

Sound

Stéphane Métail

Sound mixing

Julia Innes,

Pierre Cavale

Cinematography

Karl Janisse,

Pierre Cavale (images extérieures)

Costumes

Frédéric Boudreault

Manager

François Ricard

Lighting

Andrés Rodrigo Castillo Davison

Music

Éric Senécal

Translation

Karine Picard

Designer

Christiane Litalien

Other

Simon De la Durantaye (effets spéciaux),

Karl De Serres (bruiteur)
Production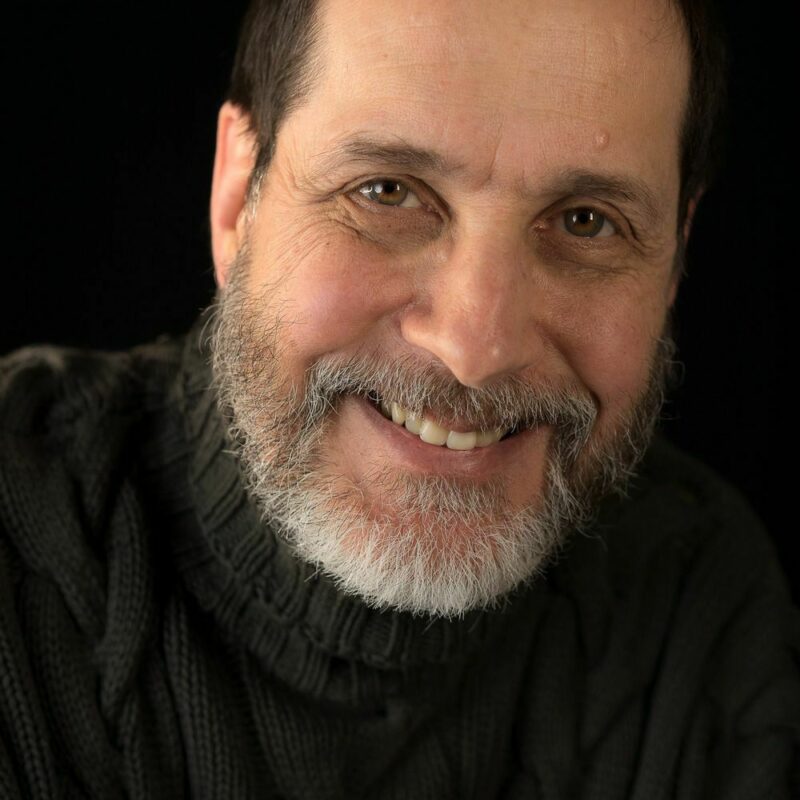 Pierre Cavale
Since graduating from the ​
"
Conservatoire d'art dramatique de Montréal" (a renowned acting school) in
1981
, Pierre Cavale always kept expanding the range of his practices. After his debut as an actor, he evolved as a playwright and a singer-songwriter. In between
1998
and
2013
, he regularly hosted cultural and current affairs programs on Ici Première (
CBC
's first radio network) in different parts of Canada. In recent years, he has started to carve out his way as a photographer and filmmaker, while reactivating his acting career. In addition to a feature film on Portugal, Cavale has directed and produced five short movies, three fictions and two documentaries.
Biographies have been provided by third parties.
Mes yeux pour voir
(
2021
) ;
Together, Infinitely
(
2017
) ;
Portugal, A Great Little Country
(
2016
) ;
An Endless Story
(
2016
) ;
La mise à l'épreuve
(
2015
) ;
Dancing With Life
(
2014
).
You would like