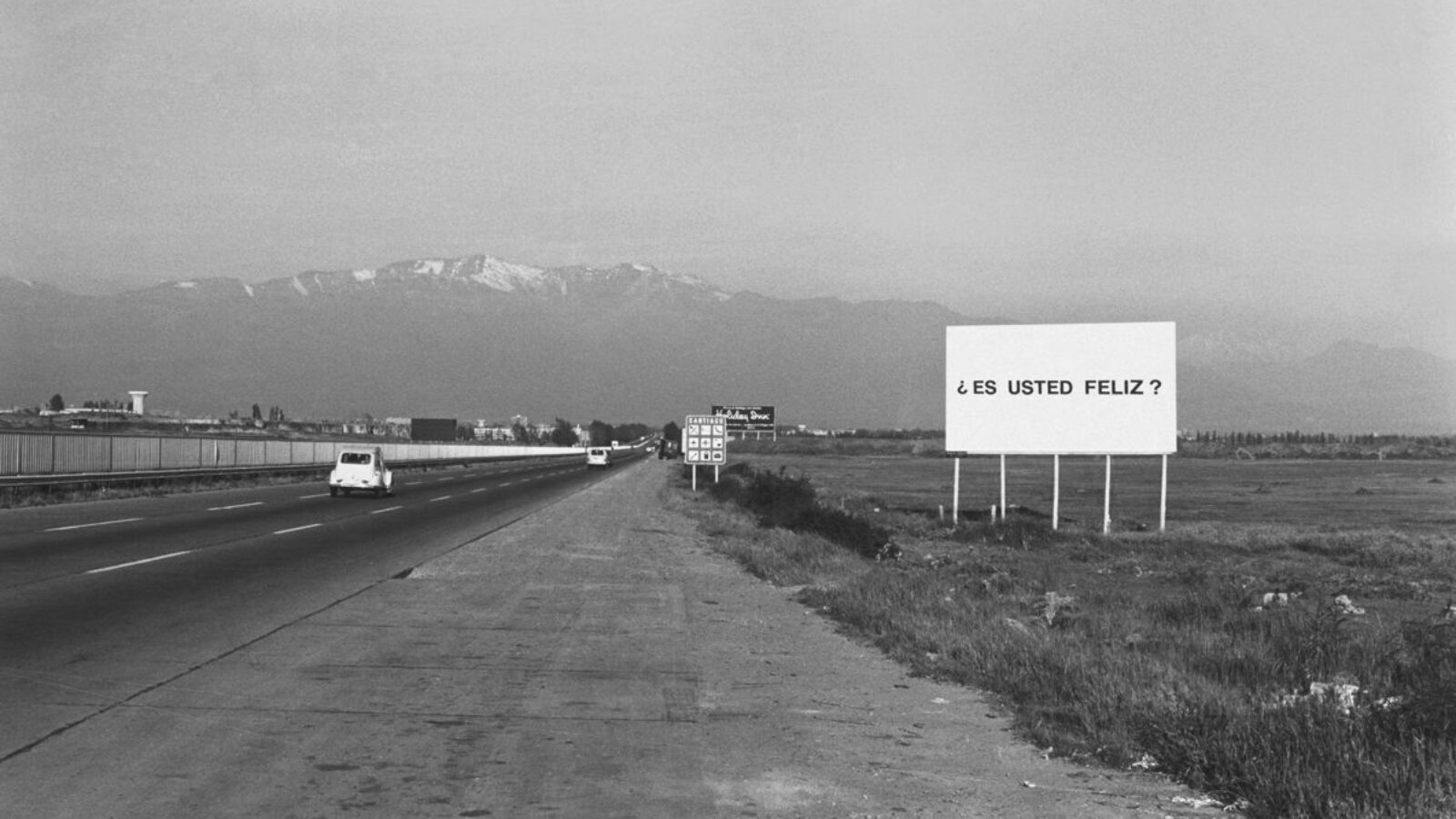 Jaar, Lament of the Images is a documentary that focuses on the creative process of Chilean Alfredo Jaar, one of the world's most important contemporary artists. His works reflect important current issues, such as immigration at the US-Mexico border, the genocide in Rwanda, and the coup in Chile. Believing that art is the last bastion of liberty in society, he presents his art as a symbol of resistance. This first film focuses on this invested artist and proposes an exploration of his works influenced by the history of Latin America, all while following his exhibits in Finland, Buenos Aires, Venice, and New York. The soundtrack is composed by Alfredo's son, Nicolas Jaar, one of the most influential artists in the world of electronic music.
Director

Paula Rodríguez Sickert

Script

Paula Rodríguez

Editing

Titi Viera Gallo

Sound

Boris Herrera,

Shinya Kitamura

Sound mixing

Roberto Espinoza

Cinematography

John Marquez,

Enrique Stind

Music

Nicolás Jaar,

Nascuy Linares
Present in these collections
Production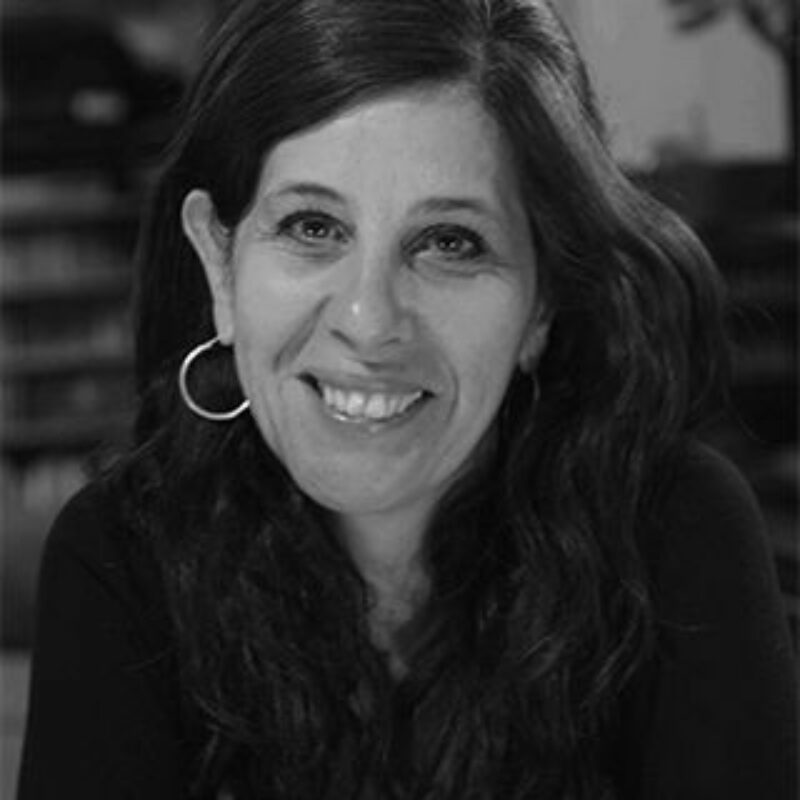 Paula Rodríguez Sickert
Paula Rodríguez Sickert (Chile,
1963
), lives in Berlin since
1989
. She studied architecture at the Berlin University of the Arts and directing at the Berlin Film and Television Academy. She embarked upon professional career as a documentary film director and Television journalist. Her work has mainly dealt with subjects concerning Latin America. A number of her documentaries, such as
First Steps
,
Pinochet´s Children
and
Isabel Allende
have received prizes at international film festivals and been distributed on television channels around the world. In
2010
she founded in Berlin her own documentary films production company (
VISIONA
Filmproduction). She also develops audiovisual environmental workshops proposed by Ecovision, to promote awareness to young people about Chile's environmental problems in different parts of this country.
Biographies have been provided by third parties.
Jaar, Lament of the Images
(
2018
) ;
Muertes Anunciadas
(
2014
) ;
It's Only the Beginning
(
2013
) ;
Isabel Allende
(
2008
) ;
Pinochet's Children
(
2003
) ;
First Stapes
(
1998
).
You would like