Filmed over several years, this documentary captures the daily activities of Joel Giberovitch, the owner and artistic director of
UPSTAIRS
, a small jazz club in downtown Montreal.
Jazz Club Owner
tries to uncover the secrets of the hard work and passion it has taken to attract some of the biggest names in jazz and to put on a live concert every night of the year for the last
25
years. The film goes backstage for shows by the Heath Brothers, Jimmy Cobb, Ranee Lee, Sheila Jordan, the Peter Bernstein Quartet, Ben Sidran, Mark Guiliana, Jim Doxas, Nir Felder, Tim Lefebvre, Fred Hersch, and Guillaume Martineau, among others. This warm-hearted and candid documentary is a sneak peek behind the scenes of show-business, with a rousing jazz soundtrack to match.
| | |
| --- | --- |
| Director | Guylaine Dionne |
| Cast | Joel Giberovitch |
| Sound | Stéphane Calce |
| Cinematography | Guylaine Dionne |
Production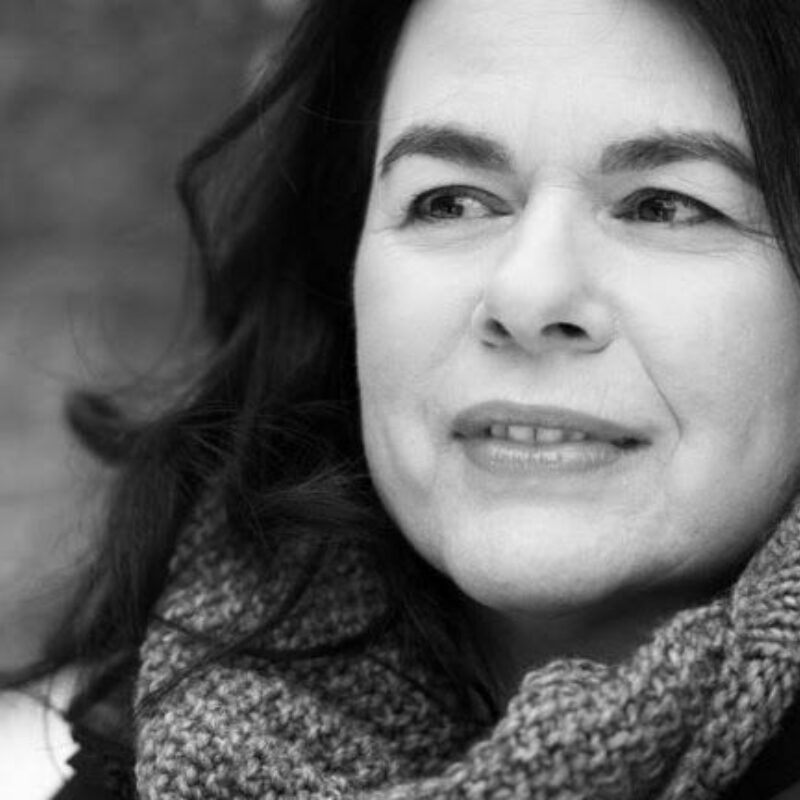 Guylaine Dionne
Guylaine Dionne
has directed several short and feature films that have won numerous awards.
Les Fantômes des trois Madeleines
(
2000
) was her first feature film. The world premiere took place at the Quinzaine des Réalisateurs of the
2000
Cannes Film Festival and the film won several international awards including the Don Quijote Award, presented by the European Federation of Ciné-Clubs, and the International Critics' Prize. With her second film,
Mary Shelley
(
2004
), Dionne was awarded the
2004
Lanterna Magica Award for Best Documentary at Tours au Festival de l'Encre à l'Écran. Dionne is also a recipient of the
2006
Don Haig Award which honored her filmmaking work in both fiction and documentary. In
2009
, she directed
Waitresses Wanted
(
Serveuses demandées
), a feature-length fiction film that received an international theatrical release.
In June
2018
, the Cinémathèque québécoise premiered the documentary
Contemporary Women Filmmakers : The State of Things
(
Les réalisatrices contemporain: l'état des choses
) as part of its summer program devoted to the history of women directors in cinema. Co-directed with Rosanna Maule, this
164
-minute film is the result of eight years of research questioning the situation of women in all aspects of filmmaking.
Guylaine Dionne is currently a full-time professor at Concordia University in Montréal, Québec, and is developing a feature-length documentary film entitled Solitude Forestières in which she gives a voice to the working men and women who built the Manicaguan electrical dams during the
1950
s and
1960
s.
Biographies have been provided by third parties.
Jazz Club Owner
(
2020
) ;
Les réalisatrices contemporaines : l'état des choses
(
2018
) ;
Les mercredis de Rose
(
2010
) ;
Serveuses demandées
(
2008
) ;
Mary Shelley
(
2004
) ;
Les Fantômes des trois Madeleine
(
2000
).
You would like