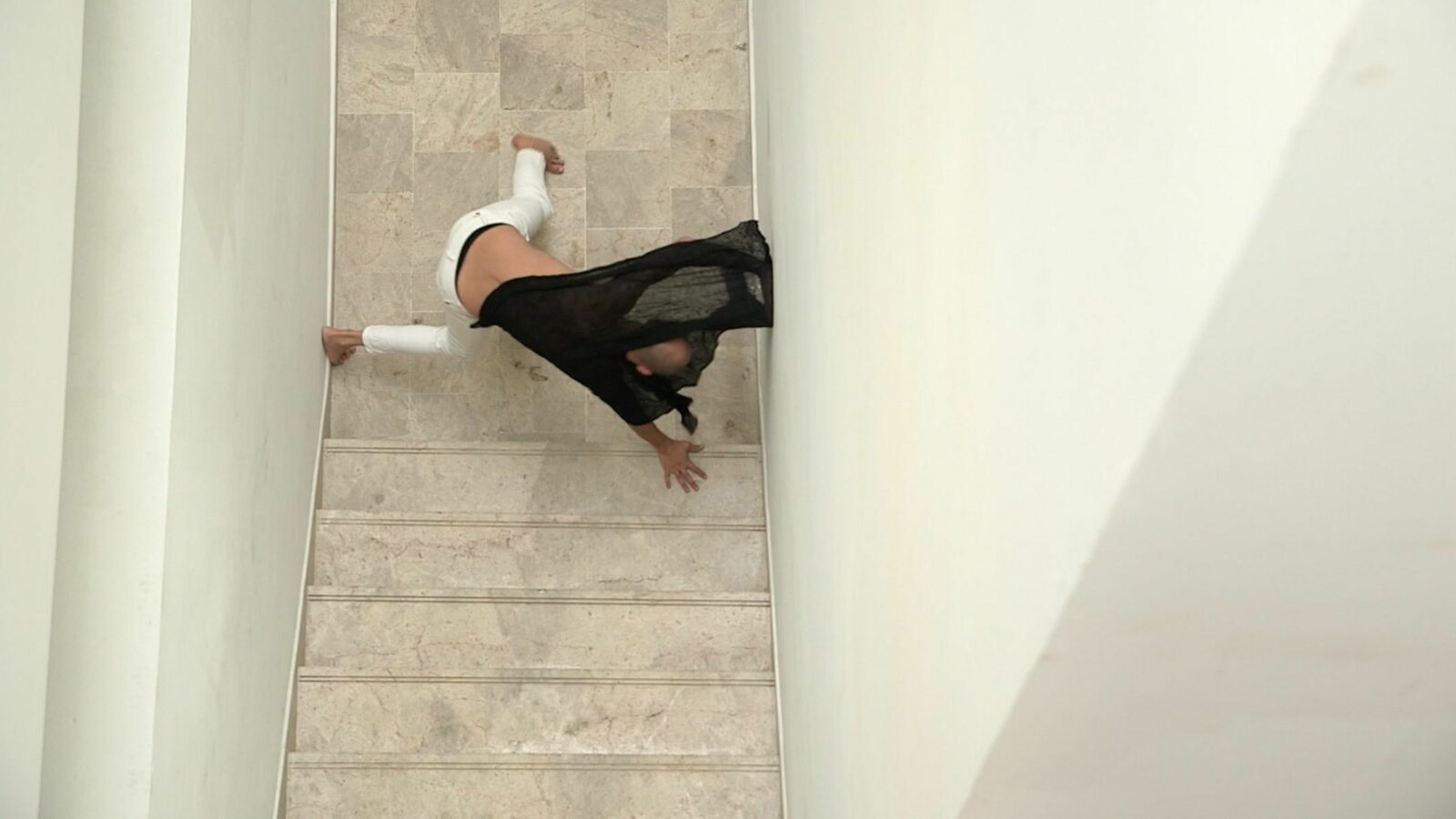 Je danserai malgré tout !
is a story set in Tunisia, starring bodies and dance as the main actors. Discover a story of liberty, as we follow Bahri, Sandra, and Selma, our three protagonists, as well as the narrating director. All three are set to fight, armed with the weapons available to citizens: art and culture; and more precisely, the art and culture that come from the body. However, the hardest is yet to come since Ben Ali's fall in
2011
. They are animated by a desire for change and determined to transmit values of independence through dance, emancipating bodies and paving the way for a new generation. This trip is a mirror for those who wish to see what it feels like to live freely.
Director

Blandine Delcroix

Author

Blandine Delcroix

Participation

Selma Baccar

Editing

Clément Cheyssial,

Blandine Delcroix,

Jugurtha Ouar

Cast

Sandra Dachraoui

Artists

Sandra Dachraoui,

Bahri Ben Yahmed

Narration

Blandine Delcroix

Sound

Mohamed Raul Ghanem

Sound mixing

Gérald Ladoul

Cinematography

Blandine Delcroix,

Thierry Passerat,

Christophe Michelet

Music

Hugues Tabar Nouval,

Eric Simon,

Gérard Ladoul
Present in these collections
Production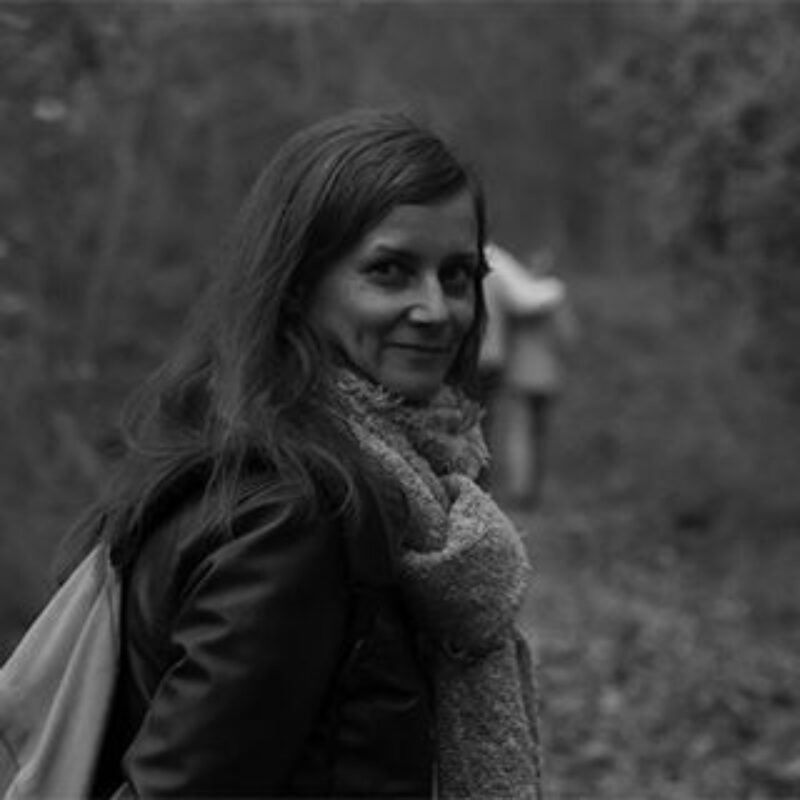 Blandine Delcroix
Over a period of more than ten years, Blandine Delcroix produced many choreographic creations and developed networks of contemporary and improvised music. In
2011
, she participated in a sit-in on Tahrir Square in Cairo and actively filmed the events she was experiencing. This will have a strong influence on her decision to get involved in writing and film directing.
Je danserai malgré tout !
is her first full-lenght film.
158

B
(
2016
) ;
Raq's al Tayer
(
2012
).
You would like