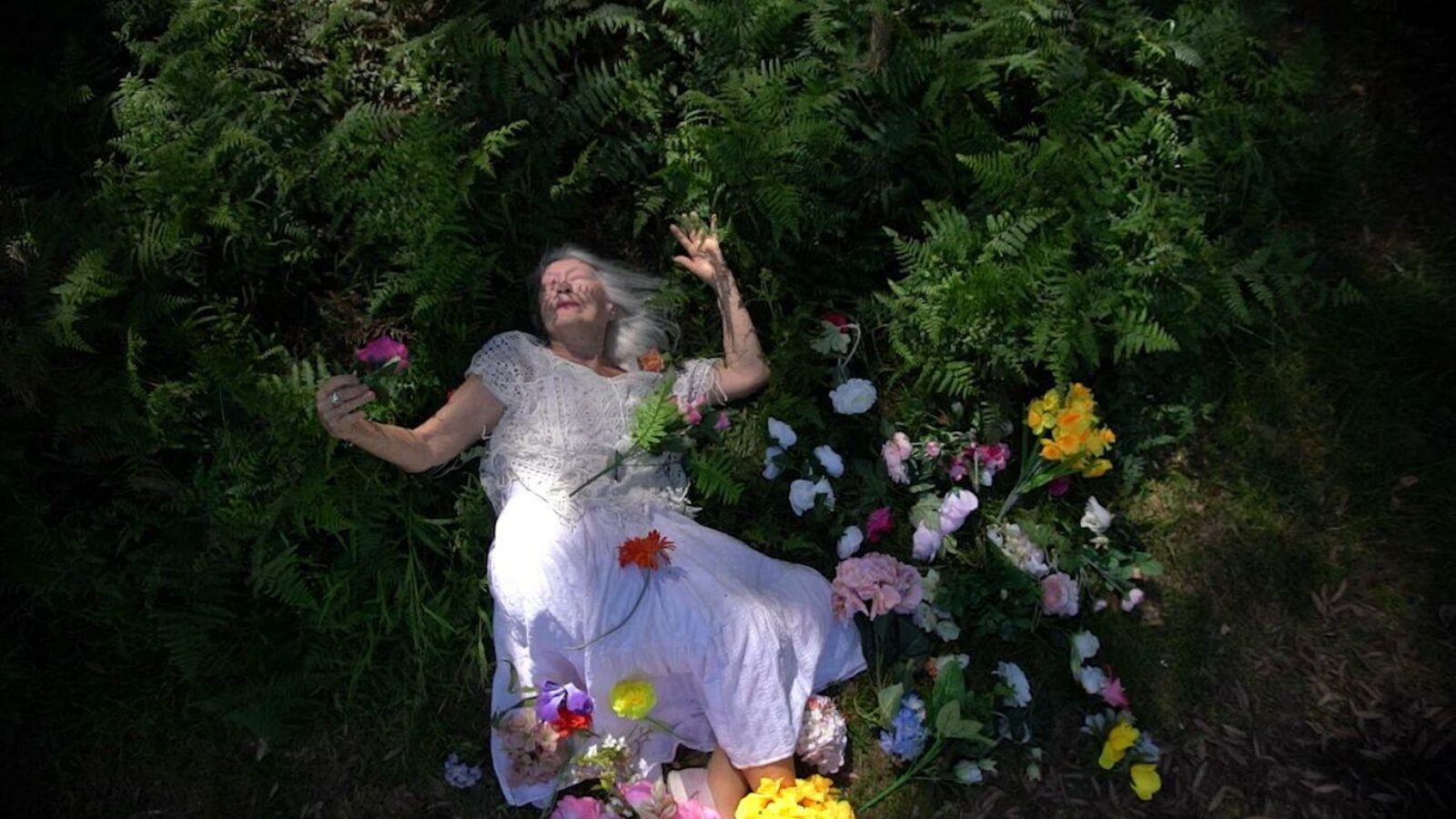 Lady of the Horizon
Sue Healey
A portrait of dancer Eileen Kramer who, at
106
, is probably the oldest choreographer and dancer in the world. This film illustrates the process of creating a new choreography in the style of Gertrude Bodenwieser, whose company Eileen danced with in the
1940
s in Sydney. Bodenwieser, an influential Austrian choreographer, escaped the Nazi invasion in Vienna in
1938
. She lived and worked in Sydney until her death in
1959
. Bodenwieser's work was a radical contribution to the development of dance in Australia, and Eileen, unfazed by her age, continues this work of dance and creation today. Having survived the Spanish flu of
1918
, she won't let the
COVID-

19
epidemic stop her! A film that pays homage to her inspiring recent work.
Director

Sue Healey

Choreography

Eileen Kramer

Cast

Anca Frankenhaeuser,

Allie Graham,

Patrick Harding-Irmer

Artists

Eileen Kramer

Cinematographer

Mark Pugh

Music

Ben Walsh
Present in these collections
Production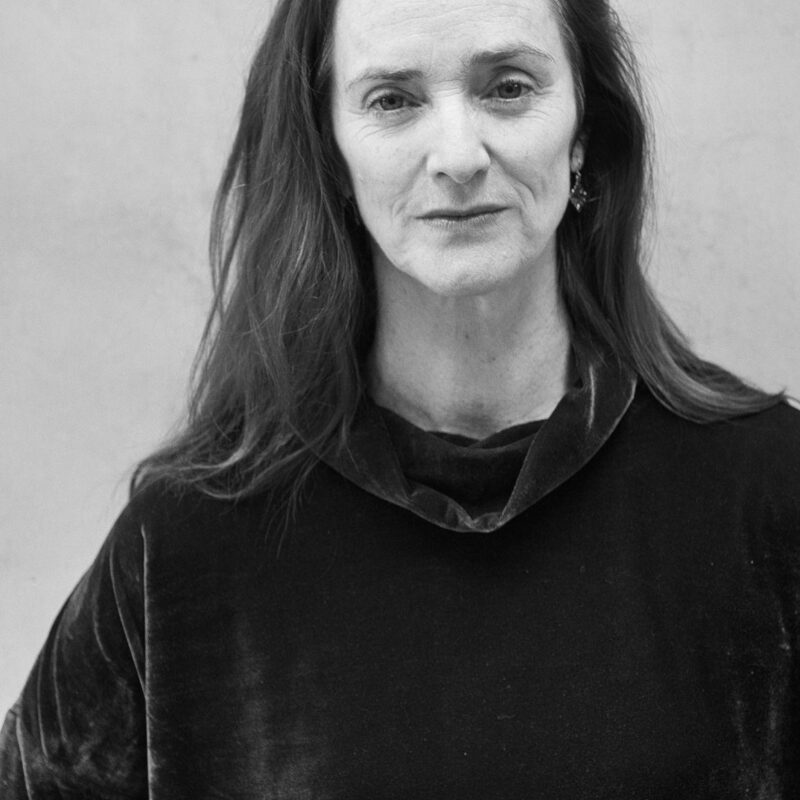 Sue Healey
Originally from New Zealand,
Sue Healey
is a Sydney-based film-maker, choreographer and installation artist. She is the
2021
recipient of the Australia Council Award for Dance (embargoed until March). Experimenting with form and perception, Healey creates film and performance for diverse spaces and contexts: galleries, theatres and screens. Recently she has created large scale films and installations for Customs House Sydney, West Kowloon Cultural District Hong Kong, Red Brick Warehouse Yokohama, and Aichi Arts Centre Nagoya, Japan. Her work in film includes the feature-length documentary
Virtuosi
(
2012
) and
The Golds
(
2014
) both films screening internationally in many festivals. Her many short films have won awards including
5
Australian Dance Awards for Dance Film, Best Visual Design, Hong Kong Dance Awards (
ON
VIEW
: Hong Kong
2018
), Best Visual/​Special Effects for short film, (Slipped) St. Kilda Film Festival Australia, and Il Coreografo Elettronico, Napolidanza, Italy (Fine Line). She is an Honorary Fellow of the University of Melbourne. Platform Papers
60
: Capturing the Vanishing: A choreographer and film was published by Currency House Australia in
2019
.
Biographies have been provided by third parties.
On View
(
2013
) ;
Virtuosi
(
2012
)
You would like