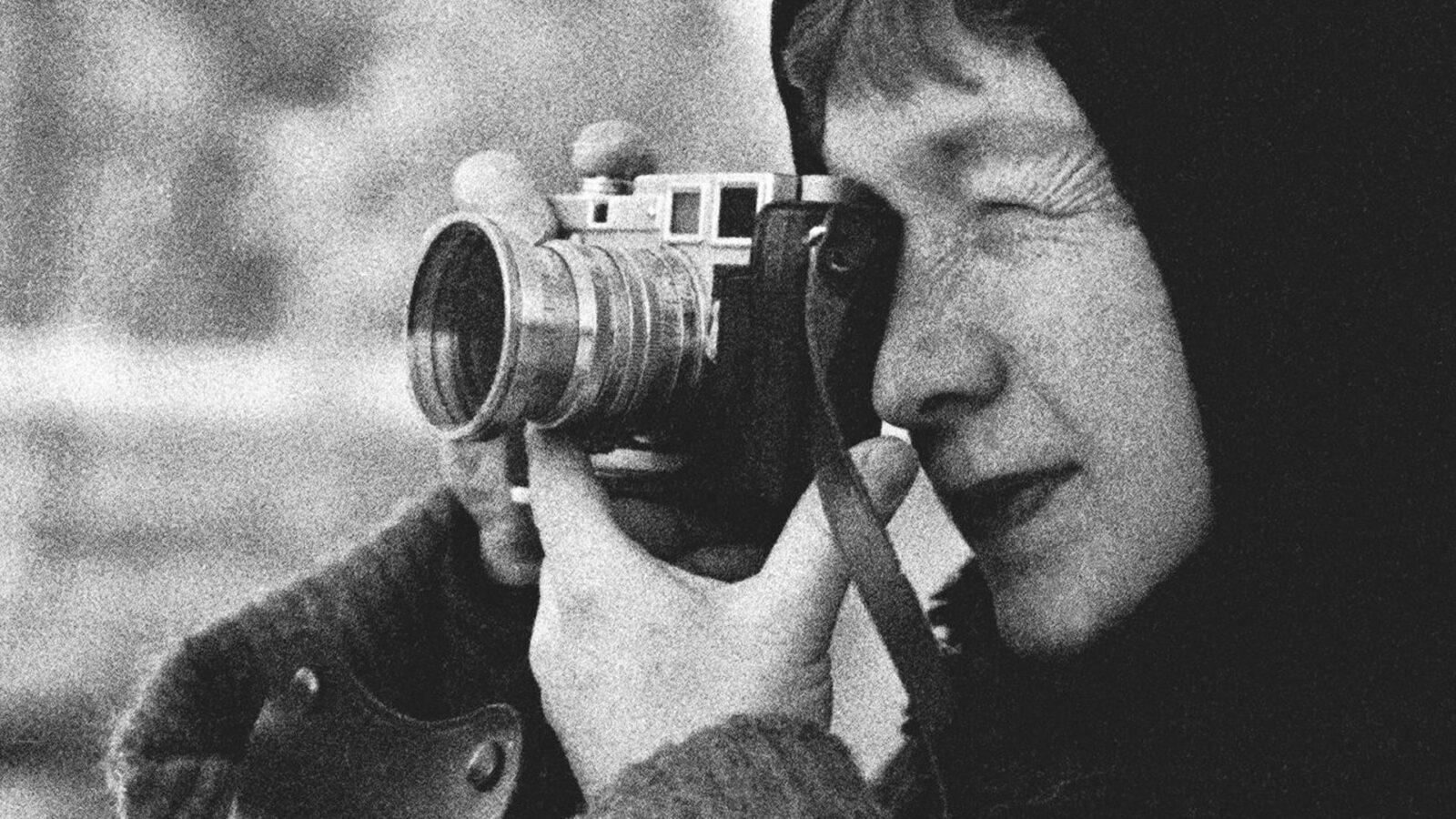 Le siècle de Sabine Weiss
Camille Ménager
French photographer
Sabine Weiss
captured thousands of faces, smiles, and attitudes up her death at the venerable age of
97
. One of the rare female photographers of her time, she was also the last representative of the post-war French humanist school, which included, among others,
Robert Doisneau
,
Brassaï
, and
Henri Cartier-Bresson
. From popular Paris to the most prestigious fashion magazines, Weiss was always in search of emotion. Discover this outstanding photographer who left us a monumental, eclectic, and infinitely human body of work.
Also presented:
France
5
, France (
2023
)
Director

Camille Ménager

Production

Alice Mansion,

Emmanuel François

Editing

Lionel Delebarre

Colorization

Mathilde Delacroix

Narration

Emma Broughton

Voice

Mauricette Gourdon

Sound mixing

Georges Lafitte

Cinematography

Henry Marquis

Graphic Creation

Jérôme Letue

Music

Lou Rotzinger
Session
• Musée McCord Stewart
Saturday, march 25, 2023, 02:00 p.m. — 03:30 p.m.
Production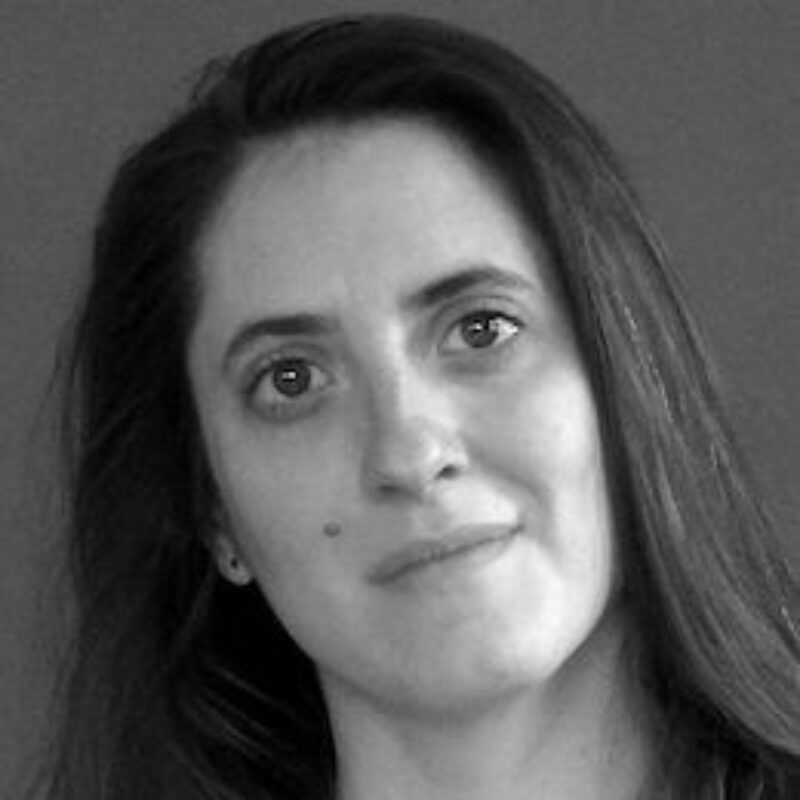 Camille Ménager
Available in French only
Historienne de formation (Paris
1
/ Sciences Po), spécialiste de l'image de guerre à l'époque contemporaine,
Camille Ménager
écrit et réalise des documentaires d'histoire. Elle s'intéresse notamment aux parcours des femmes dans l'histoire, aux grandes évolutions sociétales et aux questions transverses entre l'histoire et la mémoire. Elle a été première assistante de réalisation et documentaliste pour plusieurs films documentaires dont : « L'avocat de la terreur » (
134
'), de Barbet Schroeder (Yalla Films, sortie salles,
2008
, César du meilleur documentaire
2008
). Elle a de plus assisté le réalisateur Jérôme Prieur sur plusieurs de ses documentaires comme « Le journal d'Hélène Berr » (
90
') ou « Vivement le cinéma » (
80
'). De
2011
à
2018
, elle a mené des activités de recherche et d'enseignement, en animant avec l'historienne Julie Maeck un atelier artistique sur la fabrication des images de guerre et leur réutilisation dans le film documentaire à Sciences Po, Paris. Depuis septembre
2019
, elle est membre de la commission audiovisuelle de la
SCAM
.
Biographical notes provided by the film production team
Sur les traces de Gerda Taro
(
2021
)
Tu seras mère, ma fille
(
2020
)
Les trésors de la Préfecture de police
(
2019
)
Verdun, paysage après la guerre
(
2018
)
La mort de Lady Diana
(
2016
)
In the same session
Musée McCord Stewart
Saturday, march 25, 2023, 02:00 p.m.
You would like