Les derniers enfants du Causse
("The Last Children") is an ode to France's rural schools, many of which are threatened with closure or amalgamation with other educational establishments. This choreographic story is based on a screenplay written during a choreographic workshop with the pupils of Saint-Martin-Labouval in the Lot region of France. With tenderness and nuance, it conveys the significance of the
400
elementary schools affected by this reform. On the eve of their school's closure, the young actors perform an emotive dance loosely inspired by the
Chant des Pierres
by Michel Galaret; through this metaphorical tale, the film recalls the importance of valorizing rural connections for the coming generations. A poetic response to an urgent sociopolitical problem.
| | |
| --- | --- |
| Director | Fu Le |
| Cinematographer | Alexander Viollet |
| Music | Julien Langlois |
Present in these collections
Production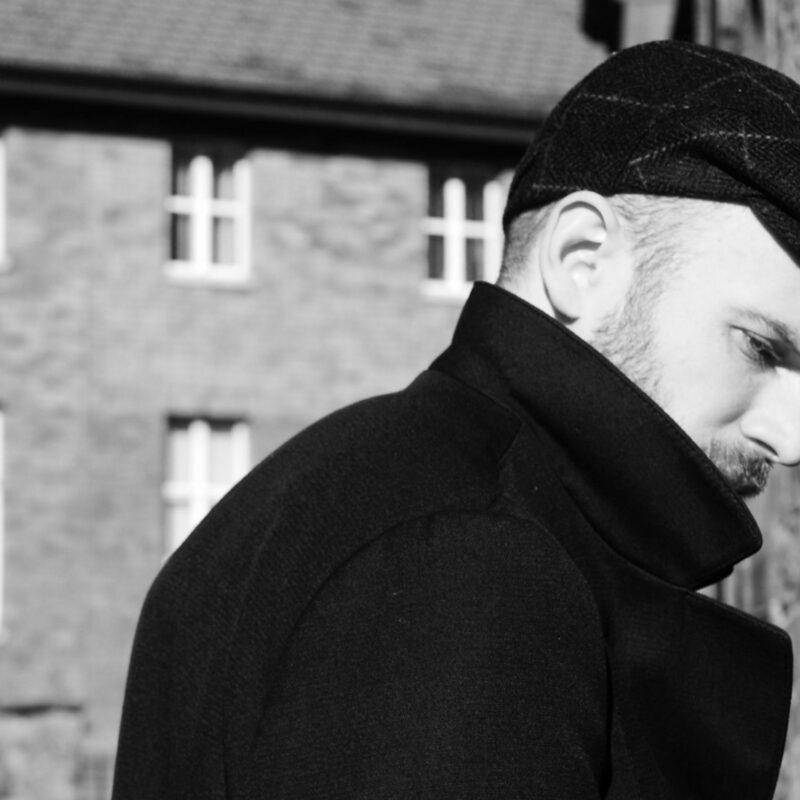 Fu Le
Fu Le is an award winning filmmaker and choreographer in the Tetrapode dance company in France. Graduated in sculpture at the Art Crafts National School in Paris, he then trained in physical theater and in contemporary dance in South America and Europe. He pursued recently his research in Taiwan, questioning social issues linked with urbanization. He is now evolving between dance, sculpture and video, and brings visual arts to the intimacy of bodily sensations. His cinematographic approach is actually based on single shot practice, and how to manage the choreography of the camera itself.

Biographies have been provided by third parties.
Les derniers enfants du Causse
(
2019
) ;
Mass
(
2019
)
You would like