Fascinated since childhood with the work of Le Corbusier, director Gilles Coudert decided to seek out artists who, like him, had been greatly influenced by the work of the celebrated architect, known as the inventor of the unité d'habitation, a theoretical reflection around community living. Born in Firminy and having lived in the largest apartment block designed by Le Corbusier, Coudert early developed a sensitivity to the structures around him that challenge the relationship between aesthetics and function. Offering the views of many artists from various disciplines, this documentary highlights the influence Le Corbusier's work had on an entire generation of creators.
Director

Gilles Coudert

Author

Gilles Coudert

Editing

Damien Faure

Voice

Charles Berling

Sound

Gilles Coudert,

Damien Faure

Cinematography

Gilles Coudert,

Damien Faure
Production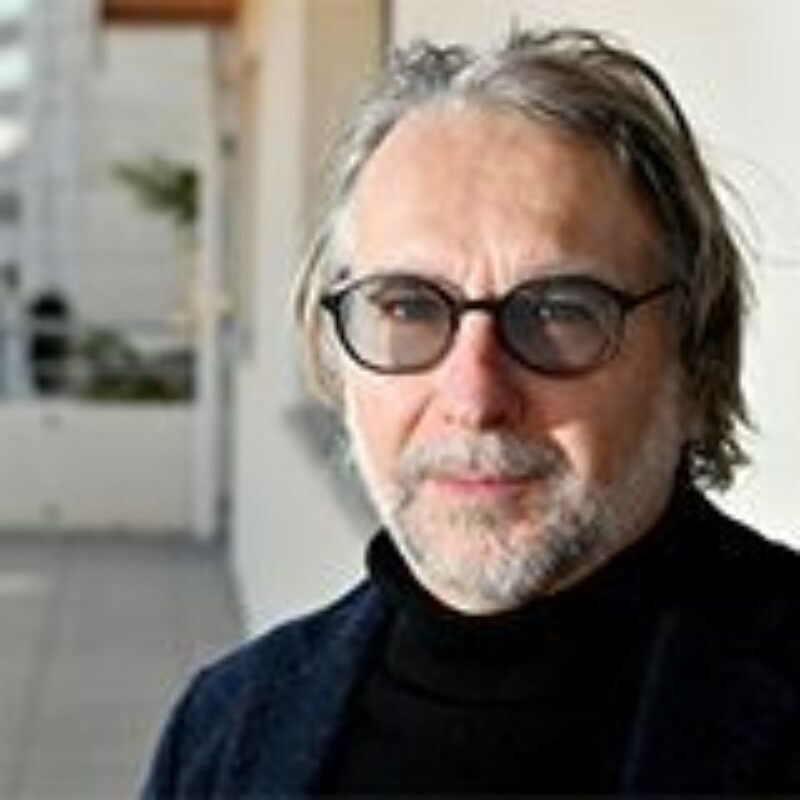 Gilles Coudert
Gilles Coudert is a writer, director and producer of documentaries. From
1997
to
2007
, he produced and directed numerous films for
ARTE
's cultural magazine show,
Métropolis
, took part in artistic and architectural events in Spain and documented installations by artists such as Tadashi Kawamata, Daniel Buren, Fabrice Hyber and Kimsooja. He also worked on exhibitions for the Venice Biennale in
1997
and
2004
, and has edited several collections of books and DVDs about contemporary art and architecture for Éditions a.p.r.e.s.
Jean-Michel Othoniel, le trésor d'Angoulême
(
2016
) ;
Kimsooja, To Breathe, Centre Pompidou-Metz
(
2015
) ;
Tadashi Kawamata, Collective Folie
(
2013
) ;
Daniel Buren, Monumenta
(
2013
) ;
Les aventures de MuMo, le musée mobile
(
2012
) ;
Cai Guo-Qiang, Travels in the Mediterranean
(
2011
) ;
La Coupure, Daniel Buren au Musée Picasso
(
2009
) ;
Tadashi Kawamata, Gandamaison
(
2008
) ;
Ernesto Neto au Panthéon
(
2006
).
You would like