Luce is a mysterious alien creature, with both aquatic and human features. After suddenly falling next to a lake in a forested region in North America, she sets out to document her experience on Earth with a video camera. As an empathetic and tender creature, her awakened senses cause her body to make jerky movements as she explores her surroundings, completely isolated from her own species.
Director

Valeria Galluccio

Director of Photography

Claude Précourt

Make Up Artist

Myriam Boudreau,

Dominique Panneton

Choreography

Valeria Galluccio

Cast

Valeria Galluccio

Sound

Julia Innes

Music

Luc Saint-Pierre

Other

Francesca Pala
Present in these collections
Production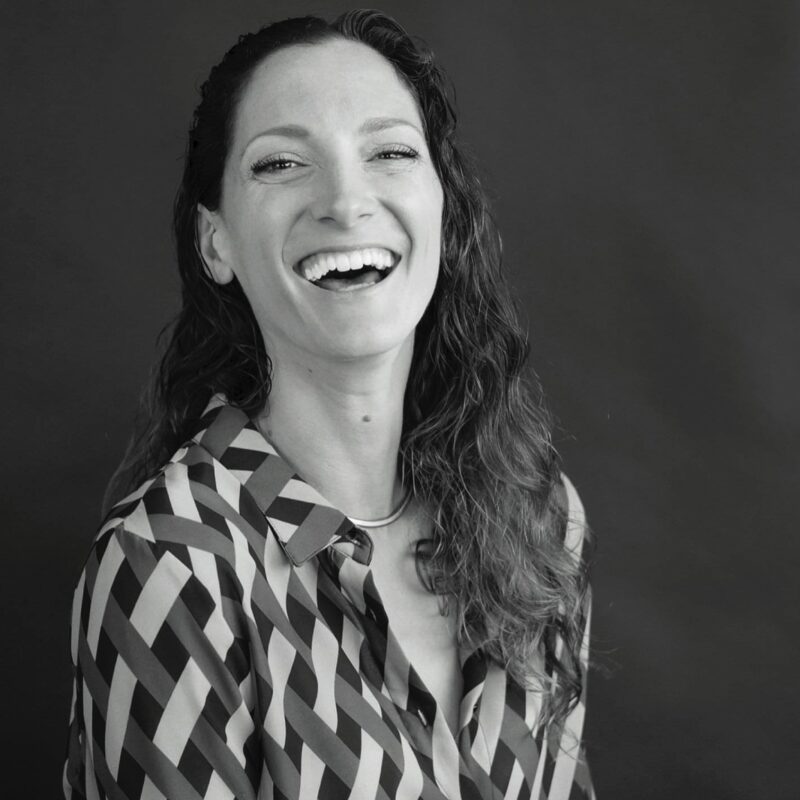 Valeria Galluccio
Available in French only
Danseuse interprète, chorégraphe et réalisatrice. Interprète longiligne avec une qualité de mouvement brillamment nerveuse, combine sa capacité de pénétrer dans des rôles intimes et turbulents, sans oublier son côté drôle. Débute en
2008
comme soliste interprète à la Biennale Di Venezia et collabore avec le directeur Ismael Ivo pour les
2
années suivantes.
Depuis
2011
, elle est membre permanente de la Compagnie Marie Chouinard, depuis elle participe à la création des œuvres sur scène, oeuvres multimédia et également enseigne le travail de la compagnie à Montréal et à l'étranger.
En
2015
, elle est lauréate du titre de l'interprète italienne à l'étranger par le magazine Danza
&
Danza.
En
2017
reçoit le prestigieux prix Positano «Léonide Massine» en tant que danseuse internationale de l'année.
En
2019
Valeria est récipiendaire du titre de danseuse italienne de premier plan sur la scène internationale de la danse contemporaine par le prix national «Sfera d'Oro per la danza».
Valeria Galluccio
signe sa première chorégraphie, un solo: «she's moving» présenté au théâtre Nuovo de Naples en
2019
.
Chorégraphe et danseuse pour le film de danse en réalité virtuelle
360
° Tavata, dans le cadre du festival de musique scandinave Fika(s) en
2022
.
Biographical notes provided by the film production team
You would like