She is one of those artists who dig deep and lasting furrows, who change lives. For more than
40
years, Maguy Marin has established herself as a major choreographer on the world stage. Daughter of Spanish immigrants, her work is a joyful and furious punch in the face of barbarism. Her career and her political stances call for audacity, courage and combat.
In
1981
, his flagship show, May B, shook everything we thought about dance. A deflagration whose echo has not finished resounding.
The journey of the choreographer Maguy Marin, a vast movement of bodies and hearts, an adventure of our time, immortalized and transmitted in turn by the cinema image.
Script

David Mambouch

Editing

Pierre Grange,

David Mambouch

Choreography

Maguy Marin

Sound

Amaury De Nexon,

Marco Pascal,

Alexandre Perrier,

Thiago Teixeira De Deus

Sound mixing

Nathalie Vidal

Cinematography

Pierre Grange

Music

Charlie Aubry
Present in these collections
Production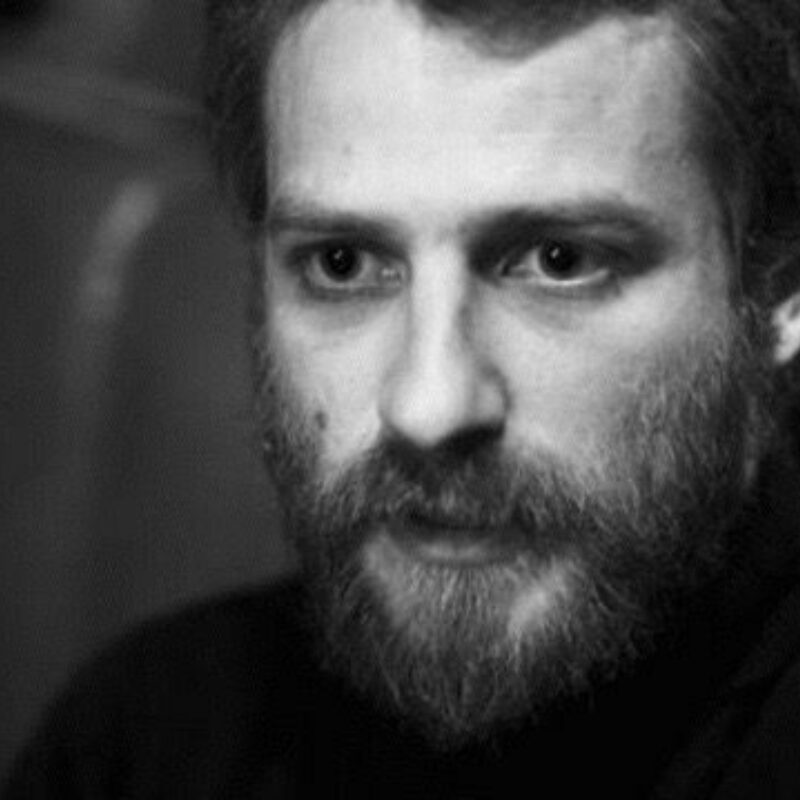 David Mambouch
Trained as an actor at
ENSATT
, David Mambouch was a member of the permanent company of the
TNP
in Villeurbanne from
2004
to
2010
. He writes texts for the theater. Olivier Borle directed Premières Armes in
2007
, Walk Out in
2013
, I‑A in
2017
. David Mambouch directed Noires Pensées, Mains Fermes in
2008
.
Since
2012
, he has been collaborating with Maguy Marin as a director, first for the film nocturnes, a cinematographic adaptation of the eponymous play, and then as a performer, for the creation of the solo Singspiele. He creates Juan in
2015
, Hamlet-Machine in
2016
in collaboration with the Cie Scènes. He is also one of the authors of passion(s) and Nuaj Live Tribute, laboratories of
RAMDAM
,
AN
ART
CENTER
.
David Mambouch collaborates with Pierre Pontvianne for the creation of Mass in
2018
, a piece for which he writes and performs the text S/A/R/A/B/A/N/D/E. He directed the documentary Maguy Marin, Time to Act, released in
2019
, as well as May B, a film adaptation of the eponymous' play, released in
2021
.
2019
: Maguy Marin, Time to Act
2019
: Janet on the Roof
2021
: May B