She is seen as the mother of the Fluxus movement. In an attic on Cologne's Lintgasse, she made art history in the early
1960
s with figures such as Karlheinz Stockhausen, John Cage, Hans G. Helms, and Nam June Paik. Today, at the age of
86
, Mary Bauermeister still doesn't think about quitting. From morning to night, this extraordinary artist works in her studio near Cologne, which is the scene of this first feature-length documentary film about her radical life.
Mary Bauermeister – one and one is three
is a film about arts and society, the finiteness of life and the beauty of the world.
| | |
| --- | --- |
| Director | Carmen Belaschk |
| Editing | Brigitte Maria Schmidle |
| Sound | Christian Carl |
| Sound mixing | Karl Atteln |
| Cinematography | Raphael Hustedt |
| Animation | Gregor Zootzky |
| Music | Simon Stockhausen |
Present in these collections
Production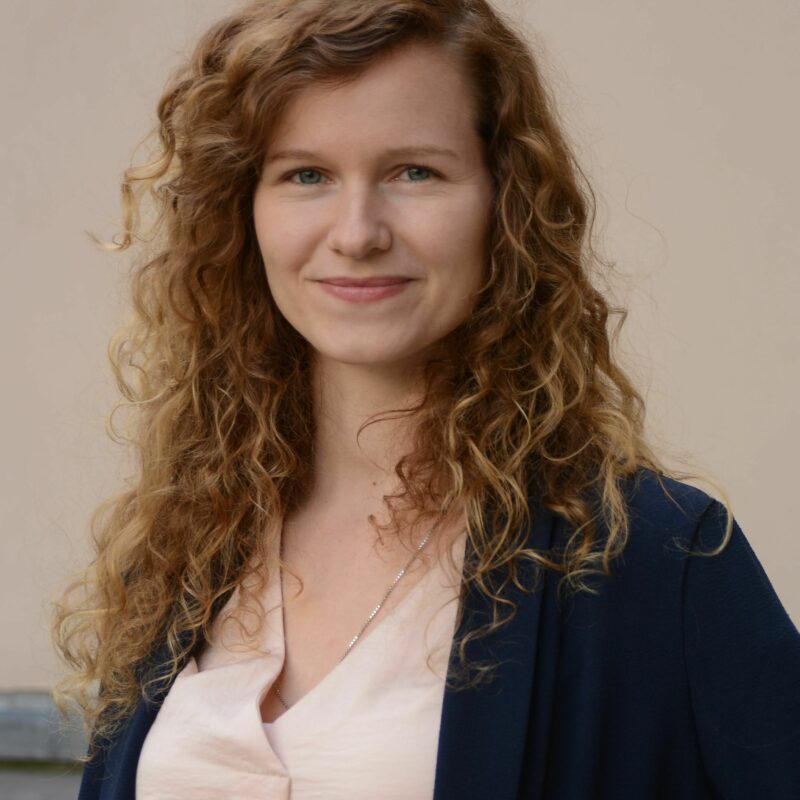 Carmen Belaschk
Carmen Belaschk
studied Audio Engineering, before gaining experience in radio and television alongside her further studies of ​
'
Music Journalism for Radio and Multimedia' at the Hochschule für Musik Karlsruhe and her studies in ​
'
Visual Media Anthropology' at Freie Universität Berlin. Early on in her career, she discovered her passion for documentary films with a cultural focus, which has led to her own projects in this field. Since her final degree,
Carmen Belaschk
supports the Accentus Music Team as a producer as well as author and director for Accentus-releases. Recent productions are
Ayham Ahmad – The Pianist of Yarmouk
, which won the Grand Prix of the Golden Prague Festival
2016
and a portrait about the conductor Andris Nelsons released in
2019
.
Biographies have been provided by third parties.
Andris Nelsons — Just the Music
(
2019
);
Life let us cherish
(
2018
);
When the evening and morning meet
(
2018
);
Connected
(
2016
);
Aeham Ahmad – The Pianist of Yarmouk
(
2016
).
You would like