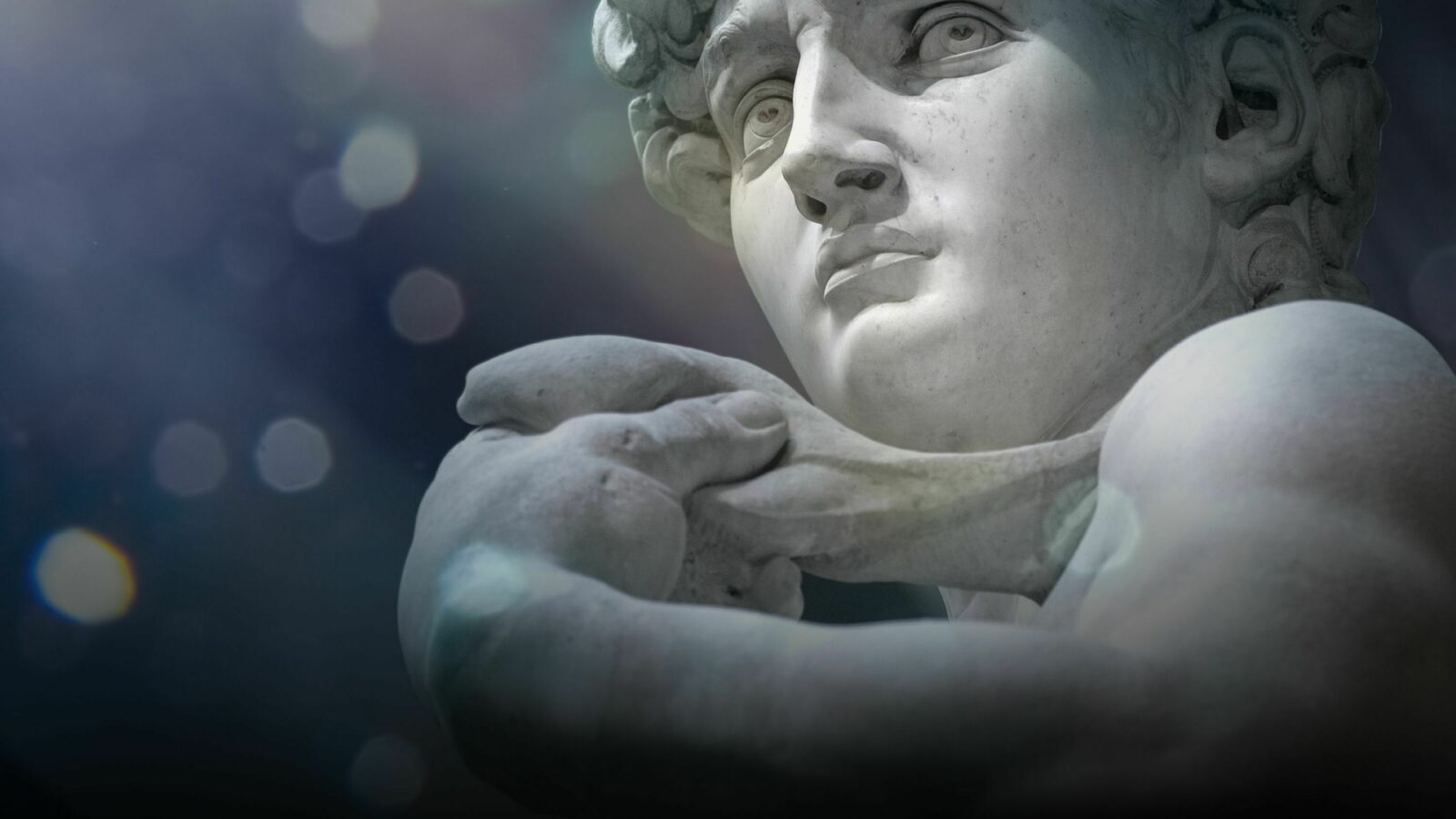 Available on
ARTS
.
FILM
from November
10
,
2023
The spectacular sculptures and paintings of
Michelangelo
seem so familiar to us, but what do we really know about this Renaissance genius? Who was this ambitious and passionate man? A virtuoso craftsman, Michelangelo's artistry is evident in everything he touched. Beautiful works such as the towering
statue of David
, the deeply moving
Pietà
in the Papal Basilica of St. Peter, and his tour-de-force, the Sistine Chapel ceiling, still leave us breathless today.
Spanning his
89
years,
Michelangelo – Love and Death
, takes a cinematic journey from the print and drawing rooms of Europe, through the great chapels and museums of Florence, Rome, and the Vatican to explore the tempestuous life of Michelangelo. A giant artistic force and universally loved, discover why Michelangelo is without a doubt one of the greatest artists of the Renaissance – and perhaps of all time. We go in search of a greater understanding of this most charismatic figure, his relationship with his contemporaries, and his valuable artistic legacy. Through expert commentary and Michelangelo's own words, this film takes a fresh look at an enigmatic man whose life is celebrated in every mark and every stroke he made.
| | |
| --- | --- |
| Director | David Bickerstaff |
| Executive Production | Phil Grabsky |
Present in these collections
Production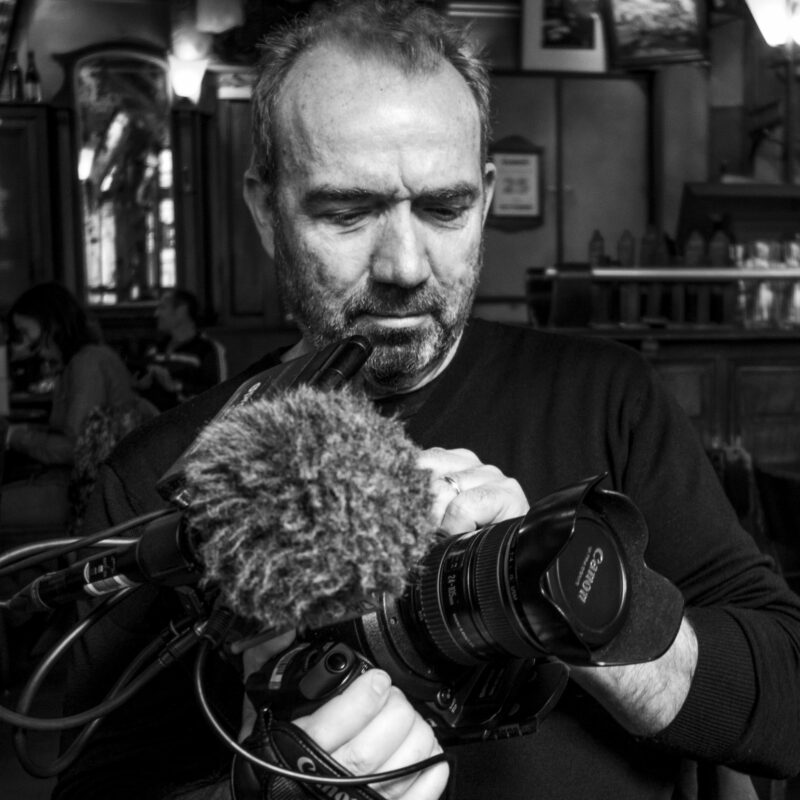 David Bickerstaff
David Bickerstaff is an artist and award-winning filmmaker who founded Atomictv in
1997
as an umbrella organization for developing digital art projects and collaborations. His documentary work and video installations such as The Lukhang, Hygieia, Heavy Water: a film for Chernobyl and Making War Horse have been broadcast in Britain and shown in many international festivals and exhibitions, which include the Wellcome Collection, Vitra Museum, Onedotzero, Festival International du Film sur L'Art Montreal, and the documentary fortnight at the Museum of Modern Art New York. In recent years, he has been directing and filming a series of short artist documentaries for Art
360
Foundation which offers funding for artists to build an archive of their work.
David has also been collaborating with producer Phil Grabsky at the innovative
EXHIBITION
ON
SCREEN
, directing, filming and co-writing ten feature-length art documentaries. This popular series is distributed to
63
countries and shown in over
1500
cinemas worldwide. Each film looks at an iconic artist and a major exhibition of their work in world renown art galleries. Titles include Sunflowers, Lucian Freud: A Self Portrait, Van Gogh
&
Japan, Degas: A Passion for Perfection, Michelangelo: Love and Death, Canaletto
&
The Art of Venice, along with other films about artists such as Claude Monet, Hieronymus Bosch and Francisco Goya.
David is also the Creative Director at NewAngle Productions, a design practice that produces video installations and interactives for visitor attractions. Recent clients including the Royal Collection Trust, British Museum, Victoria and Albert Museum, the Historic Royal Palaces, Museum of London, the Royal Observatory, and the National maritime Museum. He has won various awards for his projects and is a member of British Academy of Film and Television Arts.
Biographical notes provided by the film production team
You would like