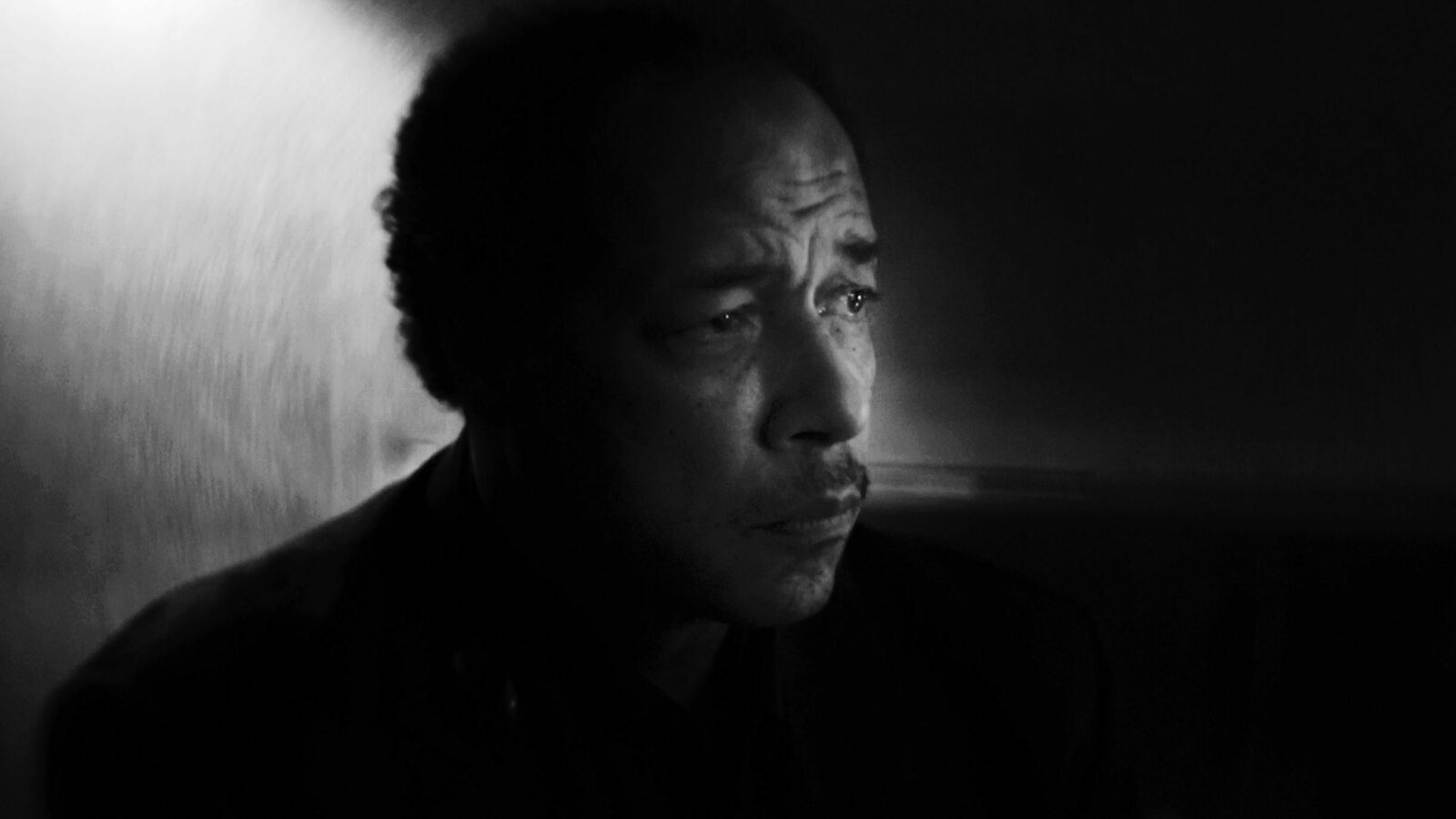 Music can change the lives of those who listen to it. This was the case for author Noël Balen, who was inspired to write a collection of poems, accompanied by a record, as a tribute to legendary double bassist Charles Mingus. A genuine work of art, this documentary filmed in black and white hooks us into the bewitching world of jazz. Artists and singers give voice to Balen's poems, accompanied by the immortal music of Mingus. A dazzling musical journey, both daring and inventive.
Director

Amaury Voslion

Author

Noël Balen

Editing

Amaury Voslion

Artists

Passi,

Irène Jacol,

Michel Jonasz,

Noura Keita,

Danny Kendrick,

Khondo,

Mike Ladd,

Géraldine Laurent,

Viktor Lazlo,

David Linx,

Dominique Pinon,

Michel Portal,

Steve Potts,

Arthur Ribo,

Annick Tangorra,

Jacky Terrasson,

Jessy Salomé Ugolin,

Bojan Zulfikarpasic,

Etienne Gauthier,

Marius Atherton,

Noël Balen,

Stéphane Belmondo,

Emmanuel Bex,

Philip Catherine,

Julien Cavard,

Thomas De Pourquery,

Jean-Luc Debattice,

Antoine Demankté,

Thomas Encho,

David Enhco,

Glenn Ferris,

Ricky Ford,

Julie Fournier,

Philippe Gaillot,

Philippe Jakko

Sound mixing

Félix Rémy

Music

Etienne Gauthier
Present in these collections
Production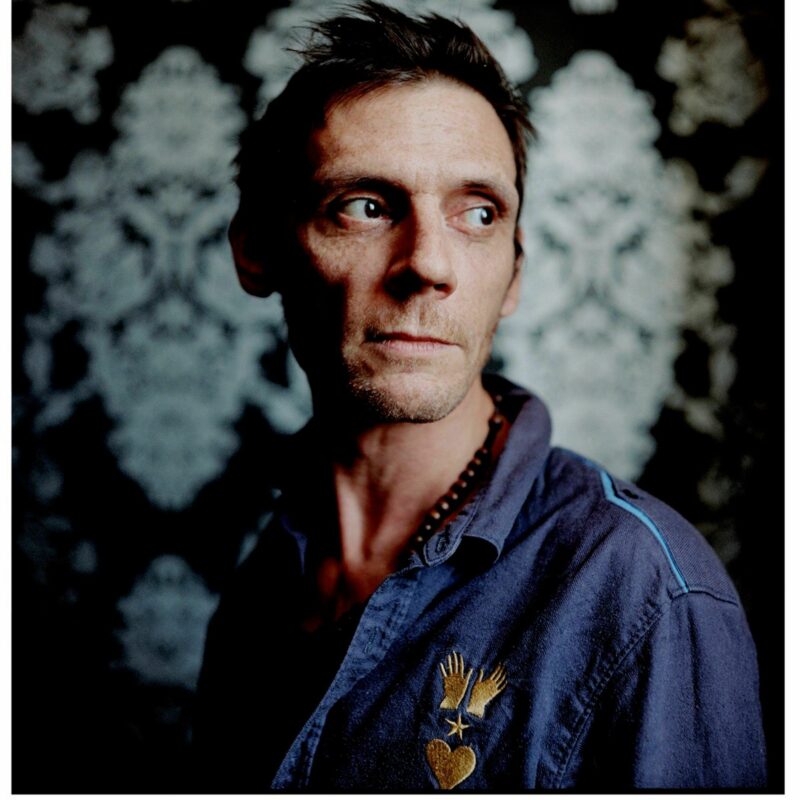 Amaury Voslion
Passionate about photography since he was young, Amaury Voslion directed his first short film

L'espace d'un instant

in

1995

. He then directed four other shorts,

Troisième oeil

,

Trouble

,

N.Y

,

Jules

&

Romy

. In

2005

, Magnificat Films and

TPS

entrusted him with the direction of his first television film

Lumière

, with Philippe Nahon, Manuel Blanc, Anne Roussel et Florence Loiret Caille. His great mastery of the image and his strong sense of aesthetics led him to produce clips, corporate films and commercials internationally and especially in China, for clients such as

WWF

, McDonalds and Air France. He is currently developing his first fiction feature film.

Biographies have been provided by third parties.
Fictions Jules
&
Romy (
2012
) ; Lenny Is Back (
2007
) ; Lumiere (
2005
) ; N.Y (
2004
) ; Trouble (
2003
)
You would like