A multidisciplinary artist and an iconic figure of the
1970
s, singer-songwriter Raôul Duguay left a profound mark on Quebec's artistic landscape. Now
82
years old, this humanist and multidisciplinary artist is always just as passionate about creating. Directed by his longtime friend Yves Langlois, the documentary captures the magic of Raôul Duguay's creativity and brings together philosophy, music, poetry and painting. Seeking to penetrate the mystery of inspiration, the film showcases a deeply generous man with a unique creative process.
| | |
| --- | --- |
| Director | Yves Langlois |
| Script | Yves Langlois |
| Editing | Yves Langlois |
| Sound | Josélise Surprenant |
| Cinematography | Yves Langlois |
| Music | Raôul Duguay |
| Lighting | Pascal Dubuc |
Present in these collections
Production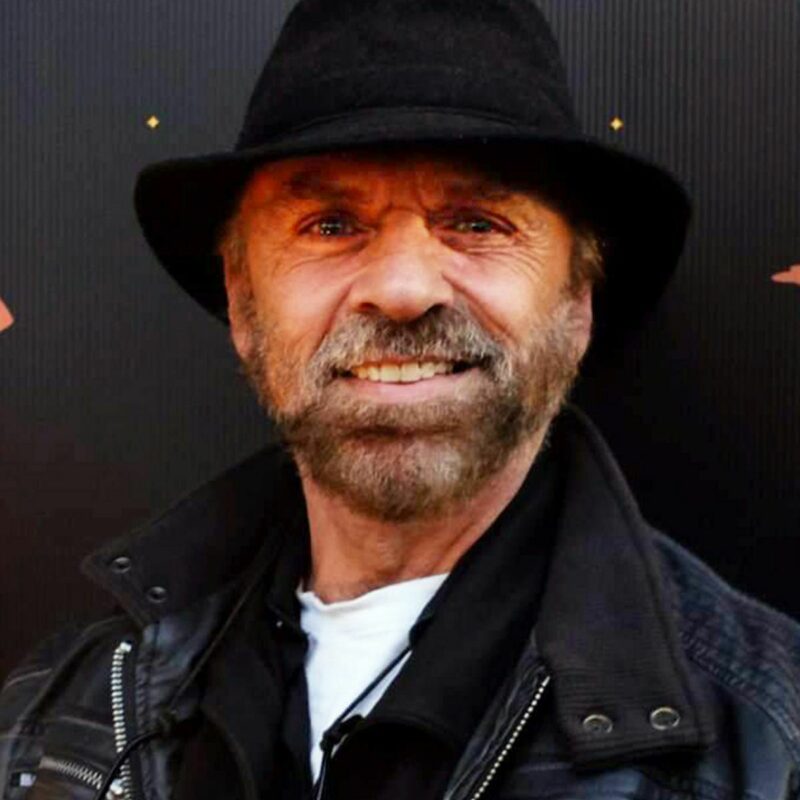 Yves Langlois
Having received some fifteen awards on three continents, Yves Langlois has distinguished himself more than once for his rich portraits imbued with proximity and sensitivity. He received the prestigious Judith Jasmin award for best portraiture, all media included, for
L'envol du monarque
. He was nominated for the best portrait at the
AJIQ
for his film
Mon ami Claude
and he received the award for best committed documentary at the Montreal Human Rights Festival for his portrait of Claude Messier entitled
Le dernier envol
. This same film received the Grand Prize for Best Feature Documentary at the Perspektiva Festival in Moscow, Russia. On that occasion, he was honored in front of all the members of the House of Commons in Ottawa.
The biographies were provided by third parties.
Raôul Duguay par-delà La Bittt à Tibi
(
2020
) ;
L'autiste au tambour
(
2016
) ;
Enfants tyrans
(
2012
);
Mon ami Claude
(
2009
) ;
Le dernier envol
(
2009
) ;
L'envol du monarque
(
2005
) ;
J'veux pas aller à Saint-Charles-Borromée
(
2005
).
You would like