Commissioned to make a film around the process of creating a poetry-music show across the Canadian Francophonie, director David B. Ricard continues his reflection on his attachment to his native land. Taking viewers backstage as the film is shot, this documentary includes moments caught on the fly, encounters, and interviews recorded by the director. Much more than a look behind the scenes of a soundstage set, this documentary deploys an interesting reflection on the question of identity, providing perspective on how the Other regards the French language in Canada, both similar and profoundly different.
Director

David B. Ricard

Editing

Jean-Philippe Gagnon

Artists

David Beaudemont,

Rheal Cerenini,

Jean-Yves Fréchette,

Anne Kawala,

Carl Lacharité,

Georgette Leblanc,

Jonathan Roy

Sound mixing

Julien Éclancher

Music

Érick D'Orion

Other

Claudia Kedney Bolduc,

Ariane Lehoux
Present in these collections
Production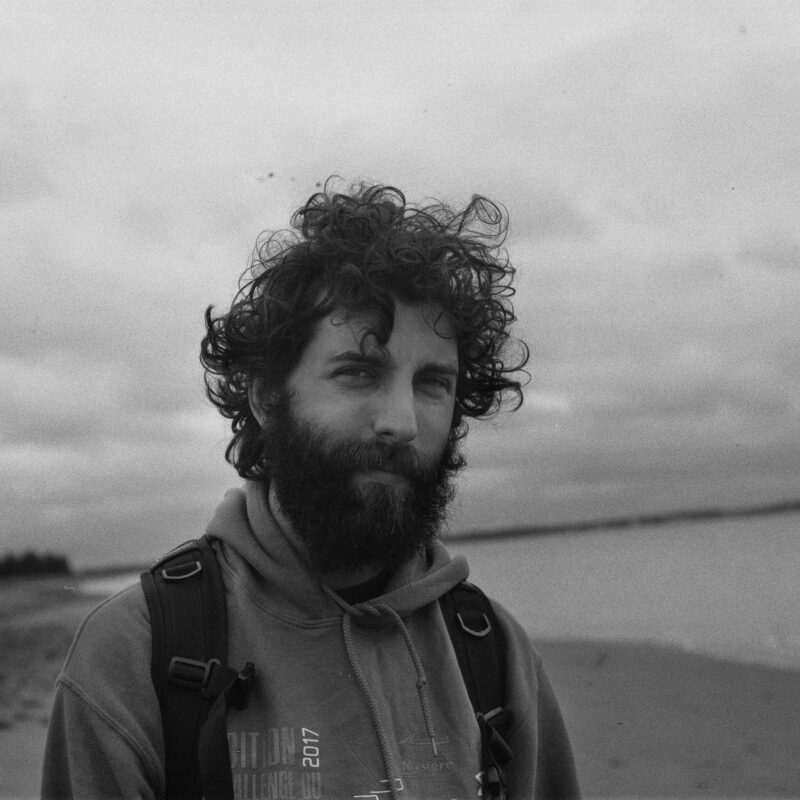 David B. Ricard
Originally from Charlesbourg, Quebec, David B. Ricard survived the torments of adolescence by discovering the world of cinema. After his studies which led him to Montreal (in cinema, philosophy and photography), he directed a handful of independent short fiction films. He explores the issue of intimacy and questions self-representation. In
2013
, he was involved in web documentary projects, which introduced him to archival work and the world of documentaries.
Biographies have been provided by third parties.
Eurêka !
(
2016
) ;
Surfer sur la grâce
(
2016
) ;
Le cul des autres
(
2011
) ;
Mauvaise
(
2010
) ;
Elle me jeta un sort
(
2007
) ;
Heptagone
(
2005
)
You would like