Published almost two centuries ago,
Frankenstein
, by Mary Shelley (
1797
 – 
1851
) is recognized as a pioneering work of science fiction. In calling upon science to satisfy the quest for immortality, the legendary story is constantly echoed in contemporary times, in a struggle against death that defies imagination and fiction. To celebrate the novel's bicentennial, this documentary reveals the fascinating life of its author. As the plotline evolves, creator and creature are brought into the spotlight to breathe new life into the enthralling history of this masterpiece of the horror genre.
| | |
| --- | --- |
| Director | Jean Froment |
| Author | Jérôme Perrault |
| Editing | Jean Froment |
| Graphic Creation | Clémence De Chambrun |
| Music | Stéphane Lopez |
Production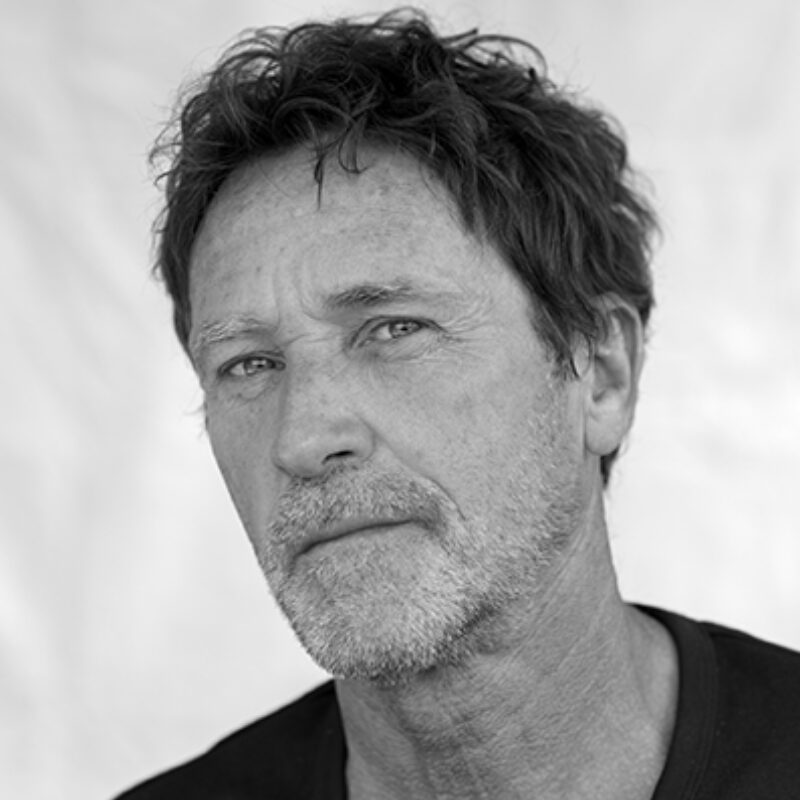 Jean Froment
Director and photographer, Jean Froment is the author of several documentary films for the
ARTE
channel such as
Les Essais en vol de l'Airbus A

380
. He has also directed many films in series such as
Les Nouveaux Paradis
,
Les couleurs du Maroc
or more recently
Terres de Cinéma
. He is notably the author and director of a
5
‑episode series entitled
La Corse beauté sauvage
. He also collaborated with Edgar Morin on Les grands movements de la jeunesse for La Marche du Siècle and directed
Un Grand Patron
, a documentary film on the history of pediatric cardiac surgery. In addition to various institutional prizes, Jean Froment received the Grand Prix of the Festival du Pastoralisme for
The Season of Silence
.
Biographies have been provided by third parties.
The Strange Life of Dr. Frankenstein
(
2018
);
Terres de cinéma
(
2017
);
La Corse, beauté sauvage
(
2013
);
Green Paradise
(
2011
);
Les nouveaux paradis
(
2008
−
2010
);
Les fleuves du monde
(
2010
);
Les Essais en vol de l'Airbus A

380
(
2007
)
You would like