The muse of New Wave filmmakers, including the young Robert Charlebois, Mouffe began her career as an actor and songwriter. She went on to dedicate more than
50
years of her life to the Quebec arts scene, which, with passion and originality, she has helped to anchor at the heart of Francophone culture. Co-creator alongside Jean-Guy Moreau of the
Revue Yéyé
and with a leading role in several Quebec films, she is also a seasoned songwriter. She later became a designer and stage director, as well as a mentor for emerging performers, and has been involved in countless major Quebec shows. Committed and generous, resilient and tactful, Mouffe opens the door to what she calls her secret garden.
Present in these collections
Production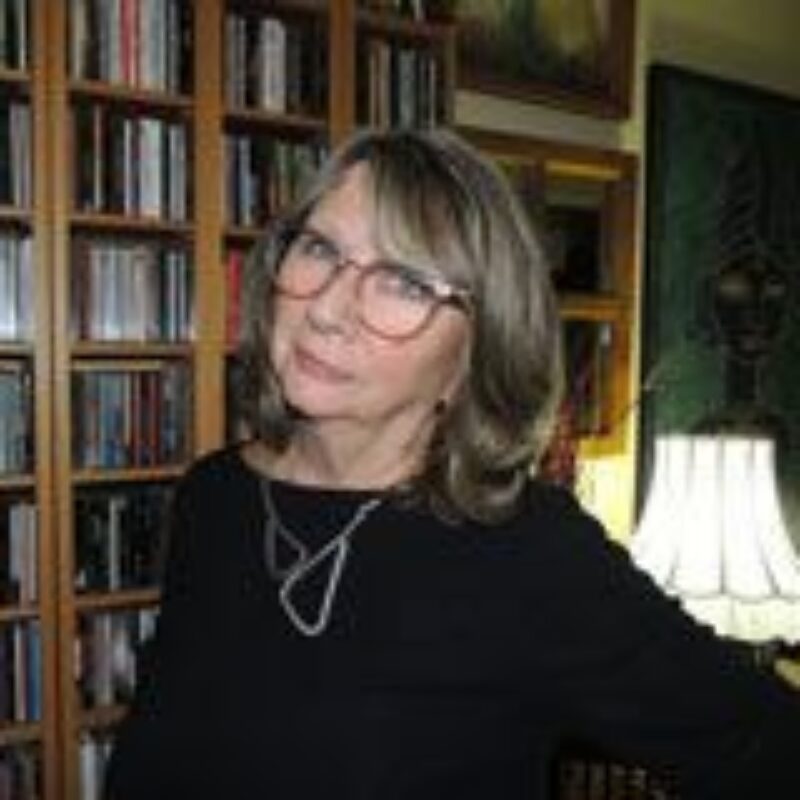 Carmel Dumas
Upcoming.

Biographies have been provided by third parties.
Au cœur du country : L'Américanité
(
2009
) ;
Au cœur du country : La filière cadienne
(
2009
) ;
Au cœur du country : Vie de famille
(
2009
) ;
Au cœur du country : Le rodéo du show-business
(
2009
) ;
Fougues gaspésiennes
(
2002
)
You would like