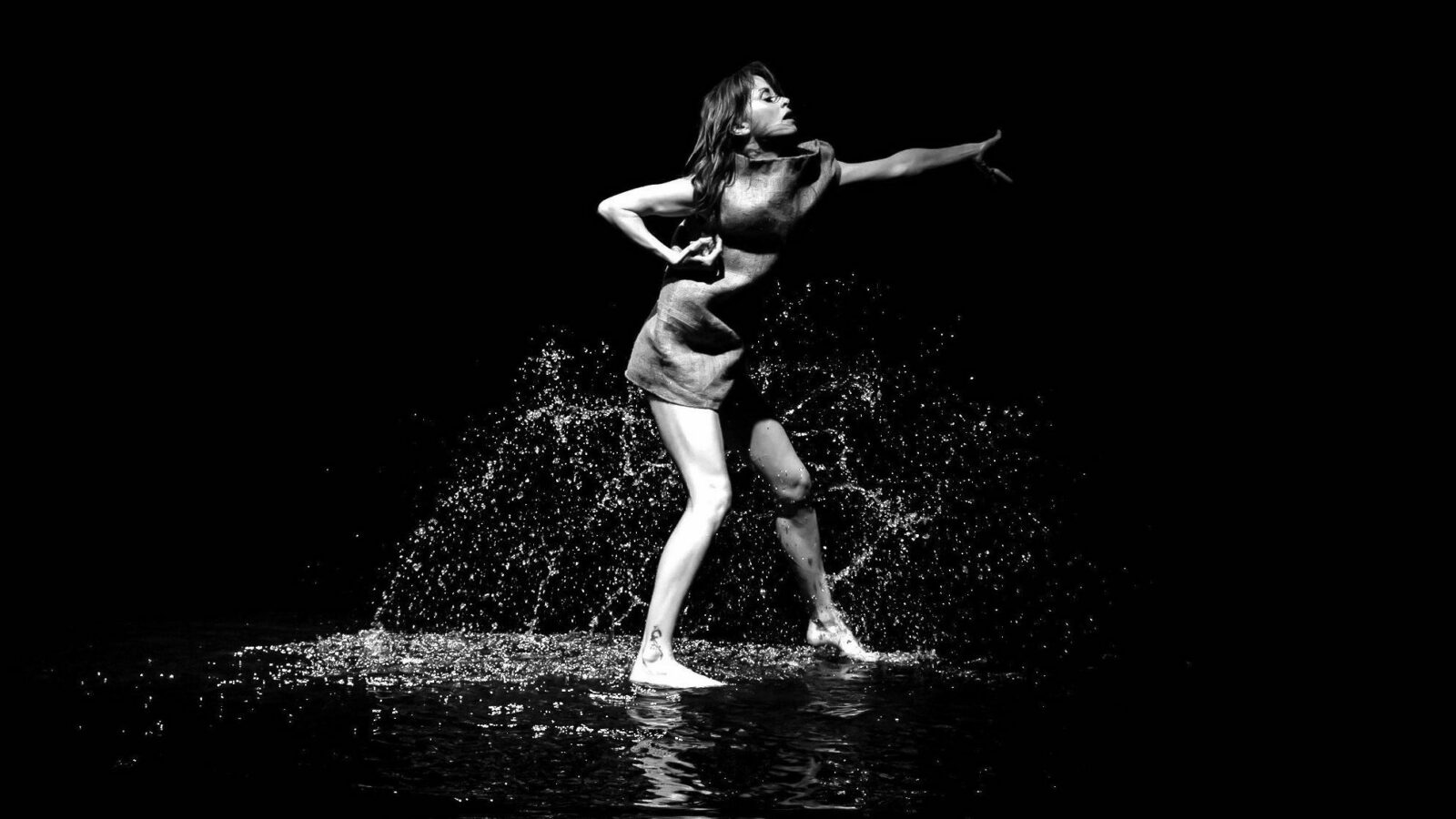 Naïade
Mistaya Hemingway,
Alan Kohl
For over
20
years, producer and artistic director Mistaya Hemingway has been noted for her critically acclaimed dance films. With
Naïade
, the artist explores and questions the ways that self-perception and self-image have changed in the post #MeToo era. What will we choose to keep, and what will we lose? Shot in black and white with a haunting soundtrack, and using the water as a feedback loop, the film dives into the depths of consciousness. An accomplished dancer, Hemingway delivers an impactful solo performance, backed by the evocative music of Michael Felber and Jace Lasek and Inuit throat singers Beatrice Deer and Pauyungie Nutaraaluk.
Director

Alan Kohl,

Mistaya Hemingway

Editing

Mistaya Hemingway

Choreography

Mistaya Hemingway

Cast

Mistaya Hemingway

Costumes

Natalka Proszak

Music

Jace Lasek,

Beatrice Deer,

Michael Felber,

Pauyungie Nutaraaluk
In Partnership with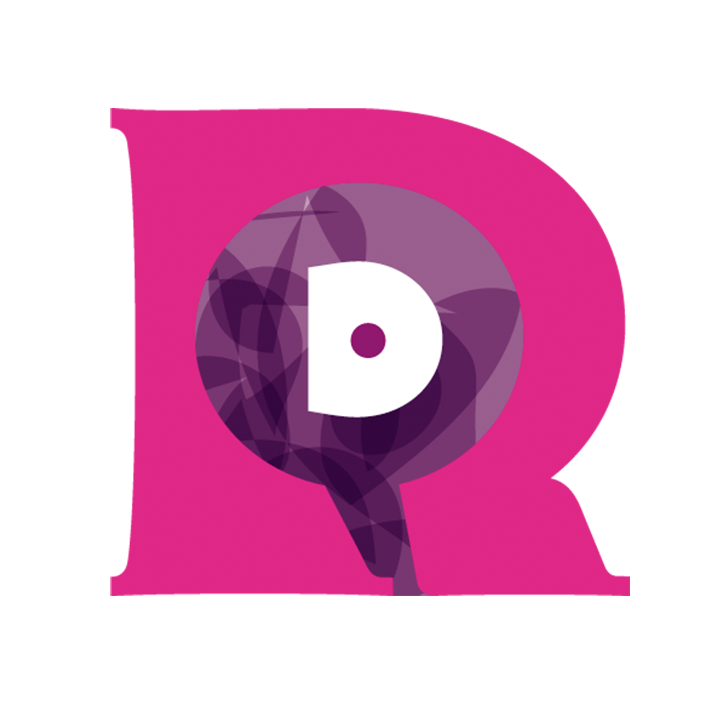 Present in these collections
Production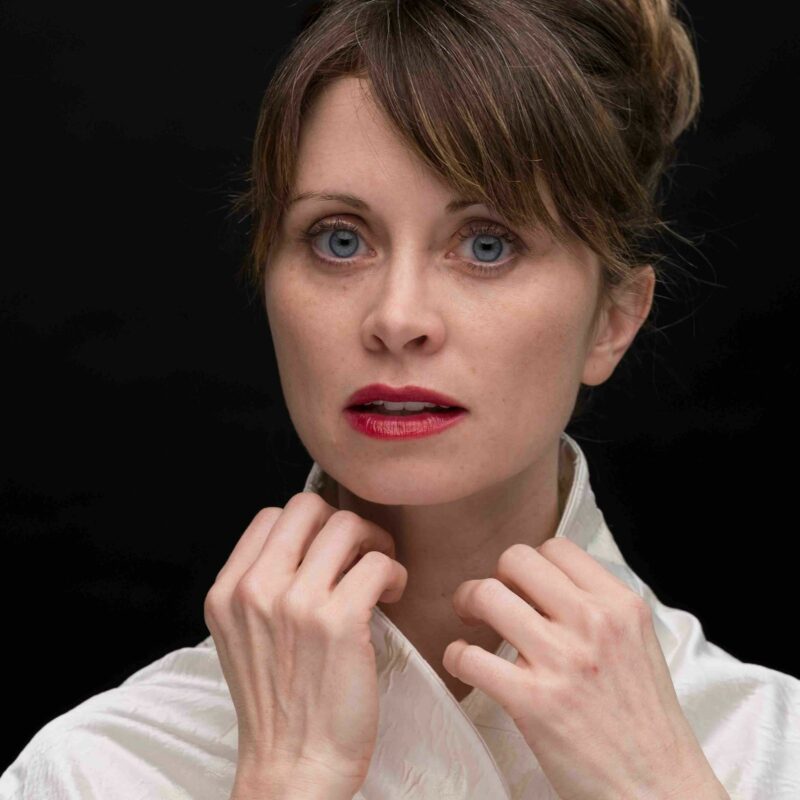 Mistaya Hemingway
Mistaya Hemingway is a freelance dancer, choreographer, filmmaker and urban thinker living in Montreal. She began her career in Europe with the Dutch National Ballet, followed by a brief stint at Alberta Ballet and then nine years with La La La Human Steps, performing in onstage and screen version of Amelia, Amjad and Les Boréades. Mistaya also studied acting in New York City and danced for Hubbard Street Dance Chicago. In Montreal, Mistaya has been working on music videos and personal projects that blend movement, music, film and social issues. Her artistic experience covers a wide range of styles and inspirations, from classical to improvisation and performance theatre. She is influenced by her study of the urban environment and her passion for music that fills the soul to overflowing.

Biographies have been provided by third parties.
At lake
(
2020
) ;
Naïade
(
2020
) ;
Do it in the road
(
2019
) ;
Through me
(
2018
) ;
Tampopo Redux
(
2016
) ;
Love Songs for robots
(
2015
).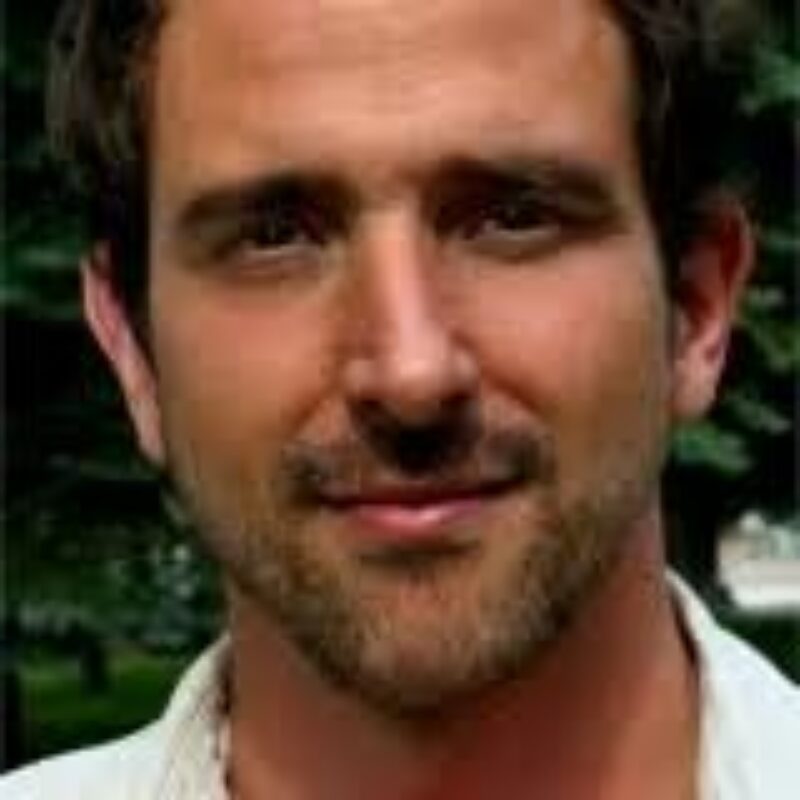 Alan Kohl
Biographical notes coming soon
You would like