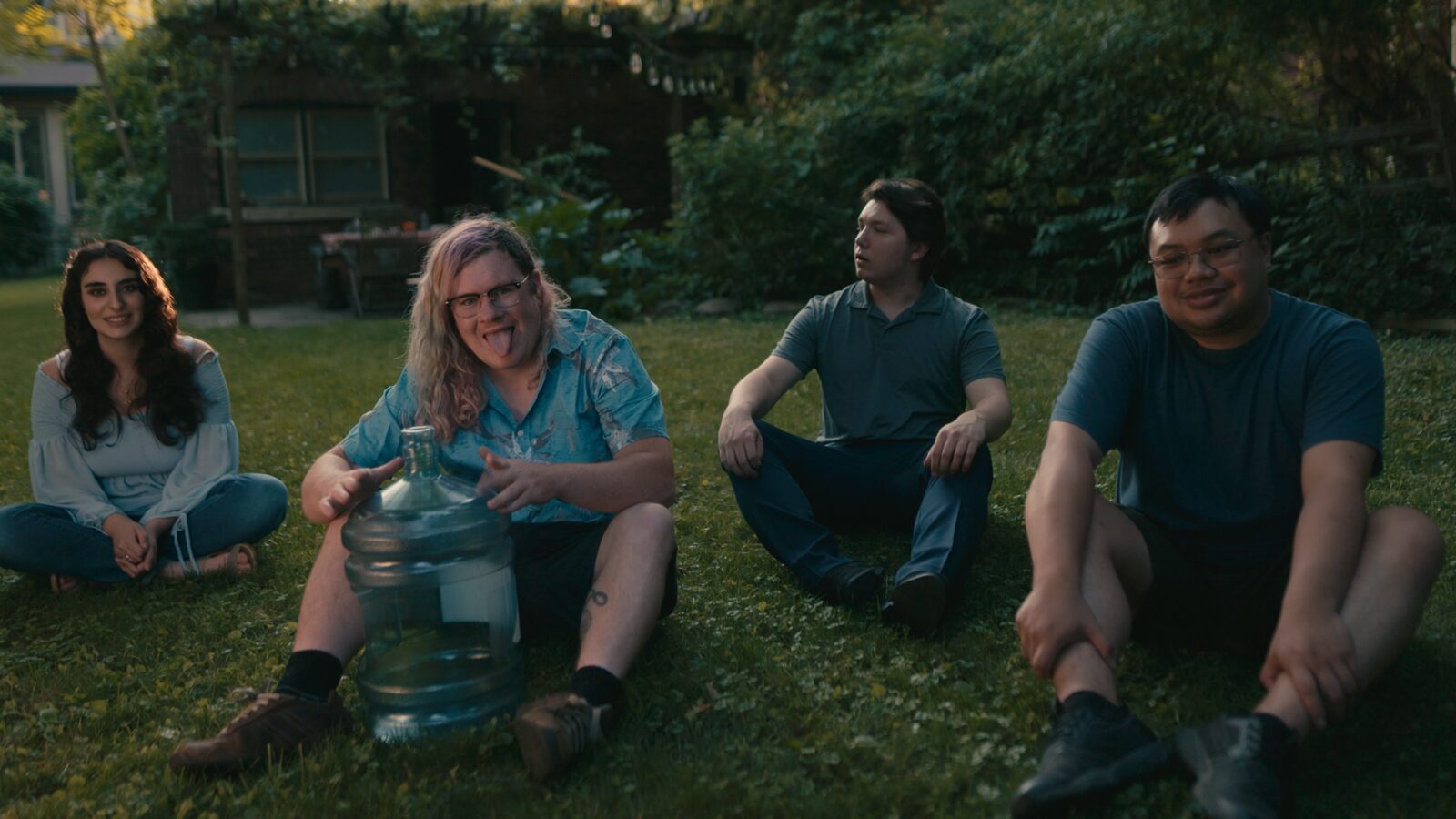 OKAY

! (The

ASD

Band Film)
Mark Bone
Best Canadian Film Prize,

FIFA

2023

Rawan, Jackson, Spenser, and Ron

are the four members of

The

ASD

Band

. Although they are all passionate about music, they also have something else in common: they are autistic. Bursting with enthusiasm and creativity, they will introduce you to life on the autism spectrum. From recording their debut album to producing their first-ever live performance, these young men are breaking down prejudices and demonstrating that despite the individual challenges they may face, together, anything is possible.
Other festivals:
Hot Docs, Canada
Doc Edge, New Zealand
Fin Atlantic, Canada
Cinefest, Canada
Edmonton International, Canada
Director

Mark Bone,

Mark Bone

Director of Photography

Chris Romeike

Production

Greg Rosati

Executive Production

David Bodanis,

Andrew Simon,

Tamara Sulliman

Editing

Eva Dubovoy

Sound Recording

Aaron McCourt

Colorization

Andrew Exworth

Music

Jackson Begley,

Maury LaFoy,

Tim Mann,

Spenser Murray,

Rawan Tuffaha,

Ron Adea

Concept

Andrew Simon
In Partnership with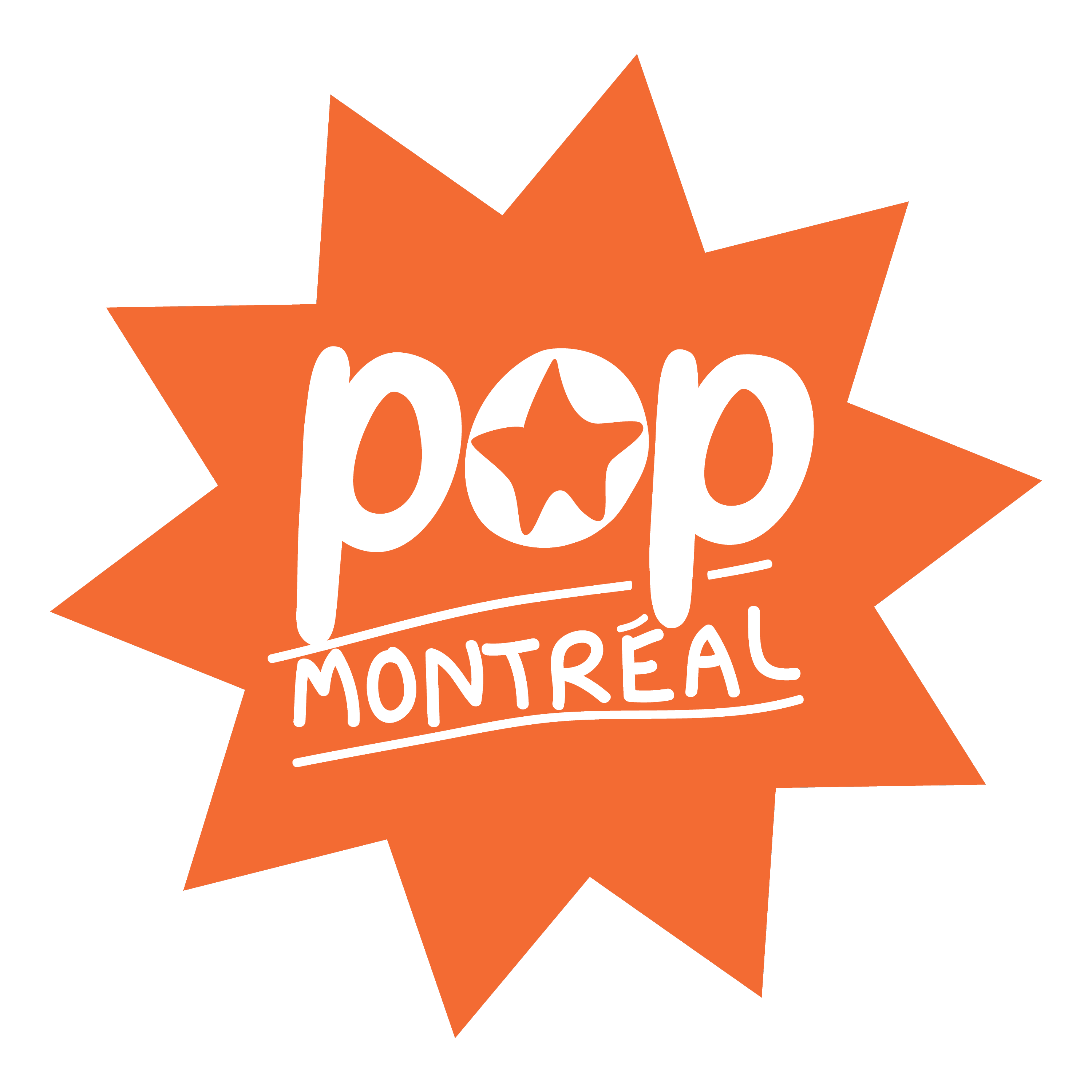 Session
• Théâtre Outremont
Wednesday, march 22, 2023, 05:30 p.m. — 07:30 p.m.
Production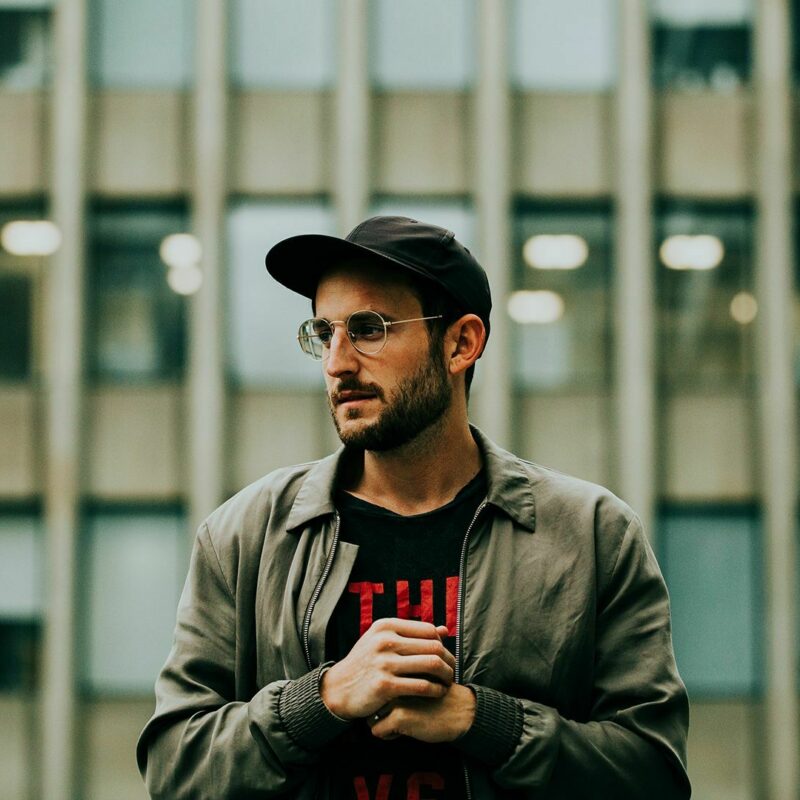 Mark Bone
Mark Bone
is a passionate, award winning, documentary director based in Toronto, Canada. He has directed numerous documentaries, including ​
'
58
HOURS
,' which chronicles the heroic rescue of Jessica McClure the fallout from that event; ​
'
Rescate,' which chronicles the heroics of volunteer paramedics in the Dominican Republic; ​
'
No Country is an Island,' a first-hand look at the tragic Easter Bombings in Sri Lanka; and ​
'
Battleground' which was awarded a Vimeo Staff Pick Premiere.
Biographical notes provided by the film production team
In the same session
Théâtre Outremont
Wednesday, march 22, 2023, 05:30 p.m.
You would like