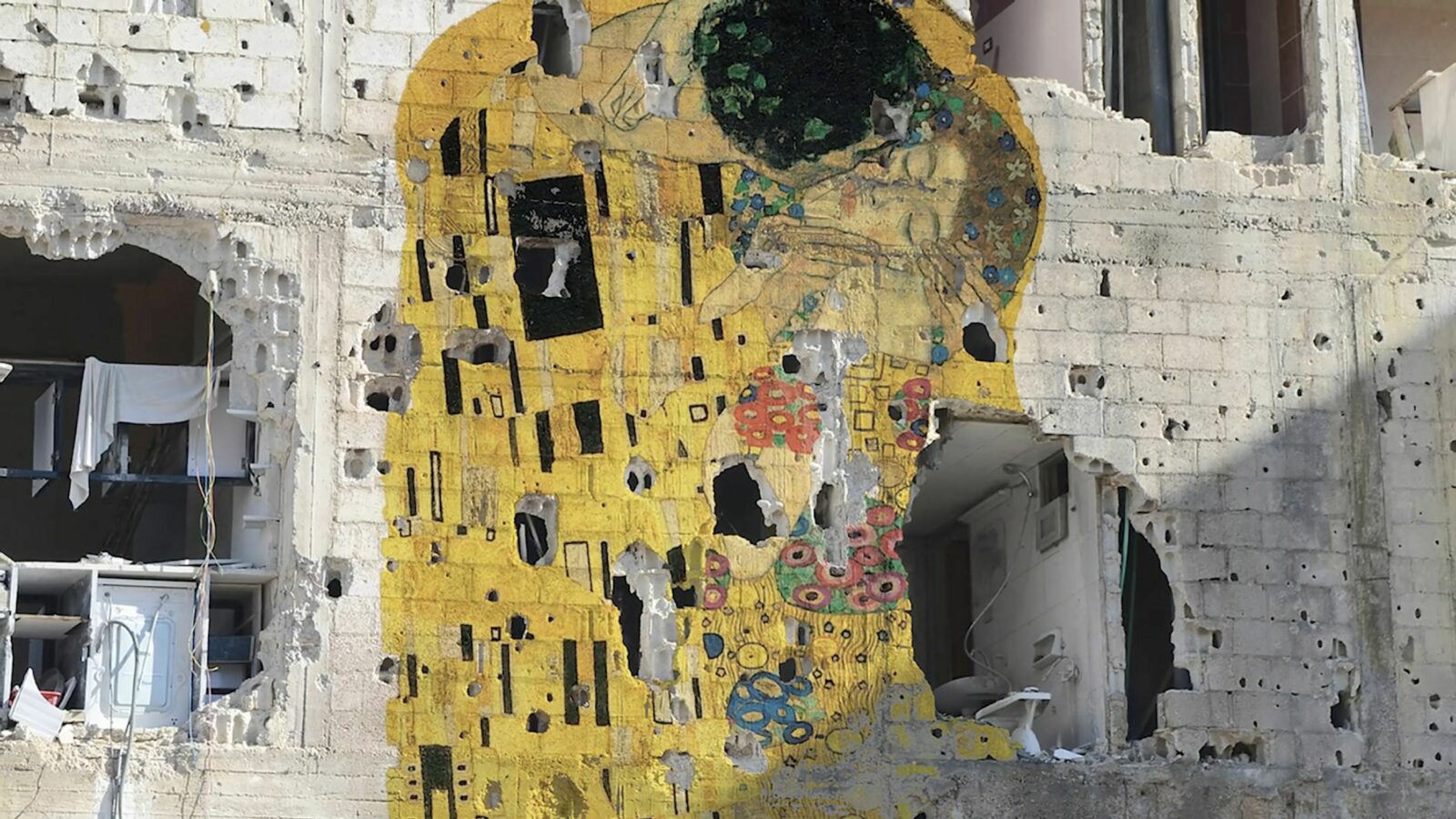 The Story Won't Die
David Henry Gerson
The Story Won't Die
takes you on a journey to discover a young generation of talented Syrian artists who are using their work to protest and confront the consequences of the largest and longest deportation since World War
II
. Directed by the award-winning director
David Henry Gerson
, this documentary shows you how art can be used to rise up in revolution and endure in exile with this panel of inspiring artists. Produced by
Sundance
Award winner
Odessa Rae
, this film is an invitation to come and experience this crazy and inspiring story on the big screen.
Other festivals:
Hot Docs
AFI
Docs
Watch Docs
Doc
LA
Autor Guadalajara
Director

David Henry Gerson

Artists

Medhat Aldaabal,

Tammam Azzam,

Diala Brisly,

Abu Hajar,

Bahila Hijazi,

Omar Imam,

Anas Maghrebi,

Lynn Mayya,

Mhd Sabboura
Present in these collections
Session
• Musée McCord Stewart
Sunday, march 19, 2023, 04:00 p.m. — 06:00 p.m.
Production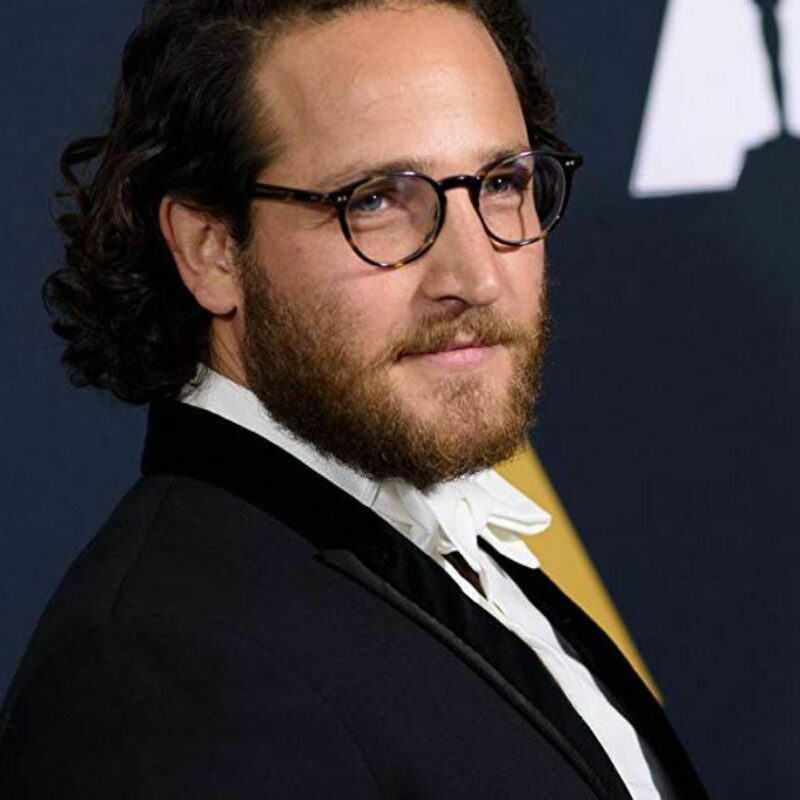 David Henry Gerson
David Henry Gerson
is a filmmaker whose work has won awards from the Academy of Motion Picture Arts and Sciences, the Sundance Film Festival, and has been acquired into the permanent collection of the MoMA. He produced the Sundance Audience Award Winning short film Chapel Perilous. David's screenplay, Above Kings, was nominated to the Tracking Board Hit List and was a semifinalist for the Academy's Nicholl Fellowship. He is a graduate of Columbia University and the
AFI
, where he was the recipient of the Richard P. Rodgers Award for Creative Excellence. His thesis film, All These Voices, won the Student Academy Award
Biographical notes provided by the film production team
The Story won't Die
(
2021
)
All These Voices
(
2016
)
American Standard
(
2011
)
Ultra Violet for Sixteen Minutes
(
2010
)
In the same session
Musée McCord Stewart
Sunday, march 19, 2023, 04:00 p.m.
You would like