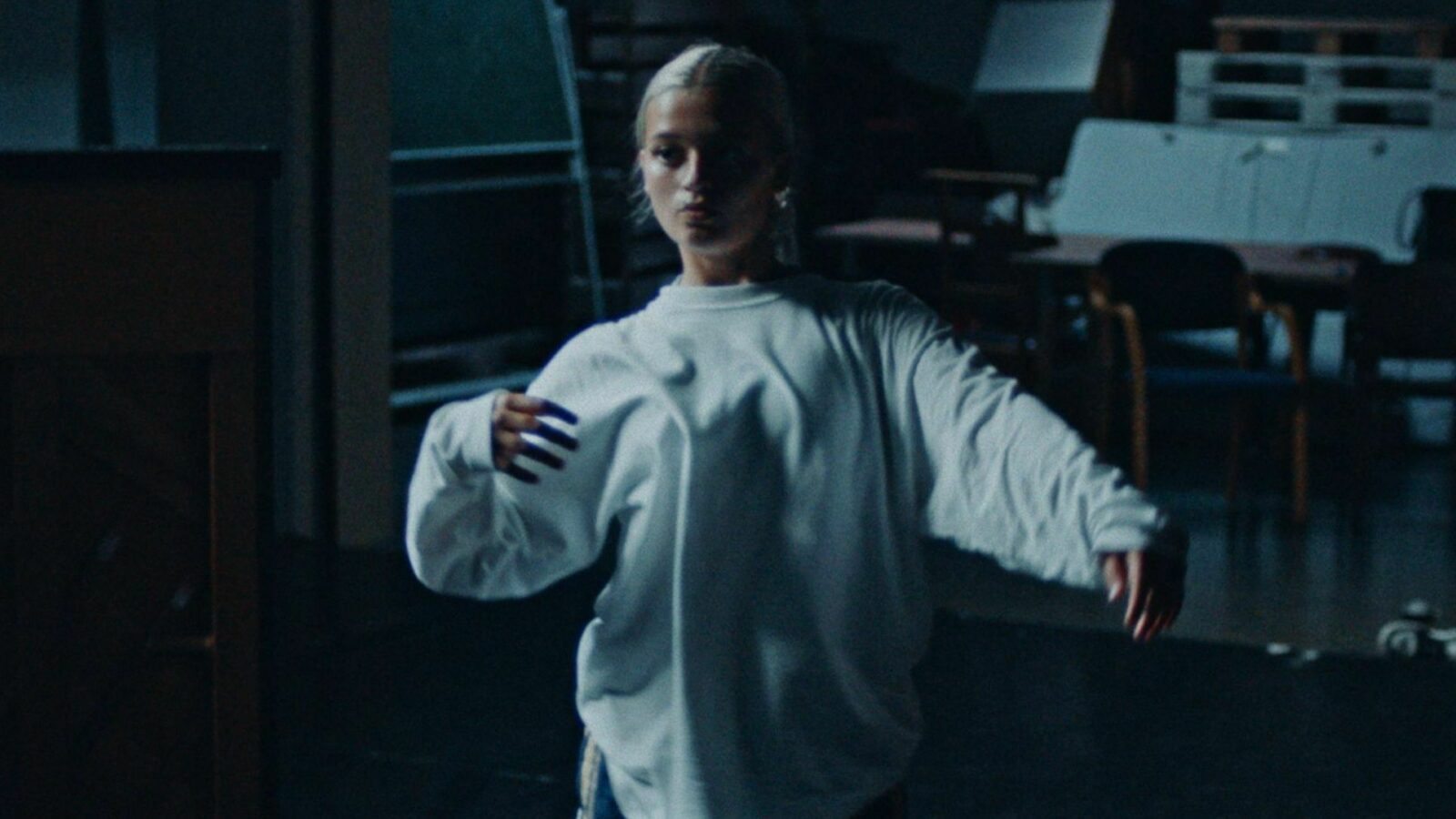 Bgirl Badli
Charlotte De Cort
Inside Mali's head, everything is dancing. She's a ​
"
breaking girl" – also called a bgirl – who tries to make her way from battle to battle. At only
14
, she moved to the big city, to stay with her older sister. She now lives close to her new school, where she majors in dance. But can this insecure teenager handle all the other dancing styles? And will her body cope with the physical strain? A beautiful film that exposes the reality of dance studies and girls in breaking.
Overview of some festivals:
JEF
Youth Film Festival, Belgium (
2022
)
Docville
IDFF
, Belgium (
2022
)
Brussels Short
FF
, Belgium (
2022
)
DOK
Leipzig, Germany (
2022
)
IDFA
, Selected for School Programme, Netherlands (
2022
)
| | |
| --- | --- |
| Director | Charlotte De Cort |
| Director of Photography | Jordan Van Schel |
| Content Production | Nina Landau |
| Editing | Jasper Flikshuh |
| Artists | Mali Dewamme |
| Sound mixing | Jamie MacLean |
| Music | Mauro Pawlowski |
Session
• Musée McCord Stewart
Sunday, march 19, 2023, 04:00 p.m. — 06:00 p.m.
Production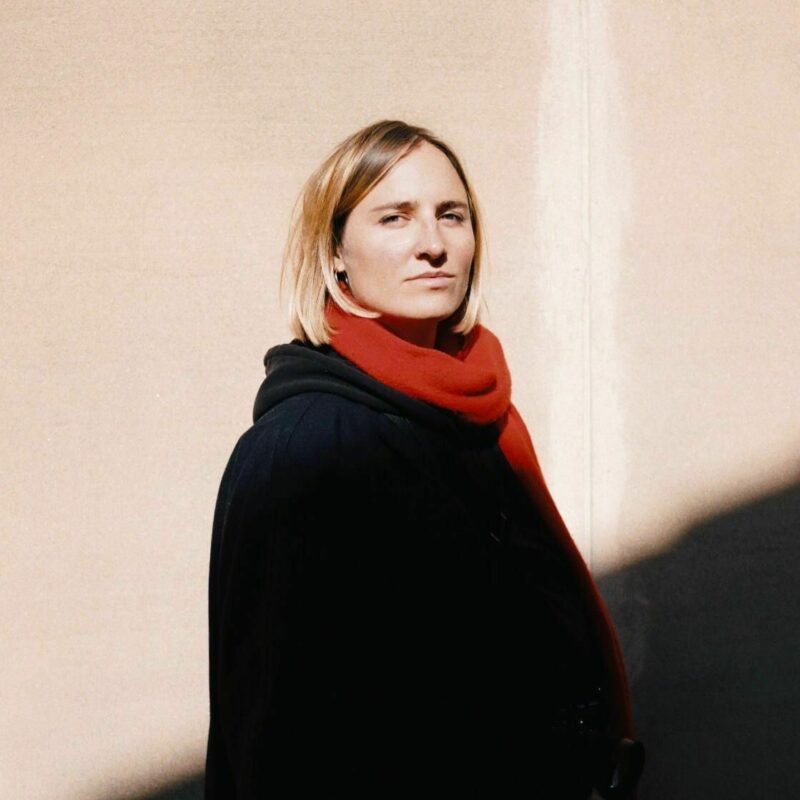 Charlotte De Cort
Charlotte De Cort
started her professional career at
VRT
Culture (public television), where she made documentary portraits for visual artists, musicians, dancers, designers…
Dance is and remains a common thread in her work as a filmmaker. In the documentary ​
'
Dear Angels', dance sequences were used to portray the emotions of the main character. In addition, she also shot video clips for music artists such as Jaouad Alloul with dancers in the lead.
Charlotte lives in Brussels, where she has been following the hip-hop scene closely for years. For six years, she was the house photographer of Zinnema, an open talent house in Anderlecht that embraces and structurally supports the Brussels dance community.
Biographical notes provided by the film production team
In the same session
Musée McCord Stewart
Sunday, march 19, 2023, 04:00 p.m.
You would like