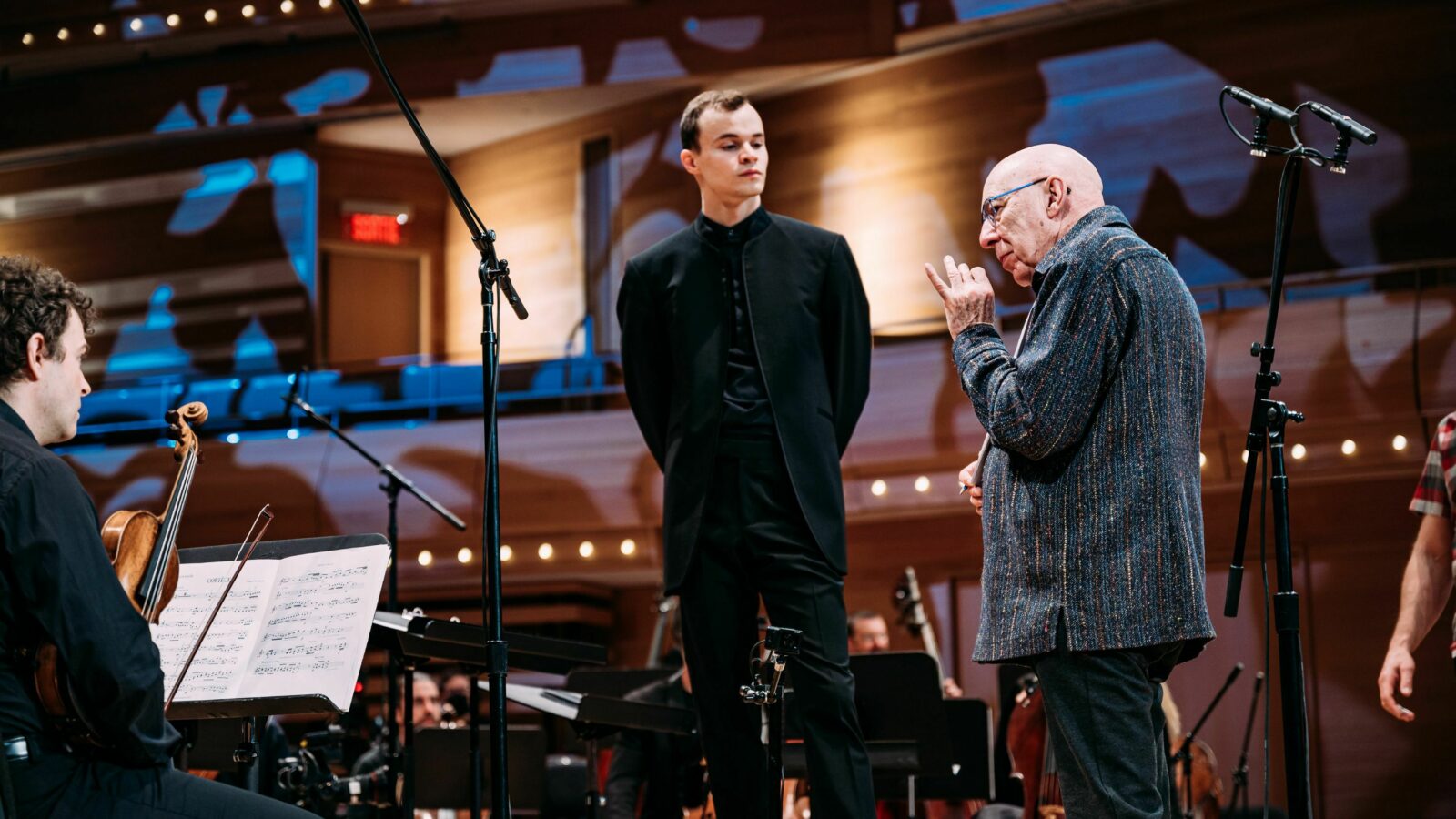 Passé recomposé
Tara Johns
Attend the creative encounter between

Francis Choinière

, a talented young conductor, and renowned composer

François Dompierre

. A collaboration that gave birth to the album

Phonèmes

, composed of seven contemplative pieces inspired by cinematographic images of the composer's career. The film follows the stages of the album's genesis, from rehearsals to final recording, offering a fruitful encounter between two generations of artists in which mutual admiration shines through.

In presence of the film crew on March

19

,

2023

at the Cinéma du Musée in Montréal
Director

Tara Johns

Director of Photography

Jean-Marc Abela

Production

Amélie Lambert Bouchard,

Sylvie Van Brabant

Executive Production

Denis Chabot,

Nicholas Choinière,

Gabriel Felcarek

Artistic Direction

Francis Choinière

Editing

Lorne Brass,

Max Pelletier,

Daniel Toussaint

Cast

Orchestre FILMharmonique

Music

François Dompierre

Other

Denis Chabot MTL Inc.,

GFN Productions Inc.,

Les Productions du Rapide-Blanc
Session
• Cinéma du Musée - Auditorium Maxwell-Cummings
Sunday, march 19, 2023, 02:00 p.m. — 04:00 p.m.
Production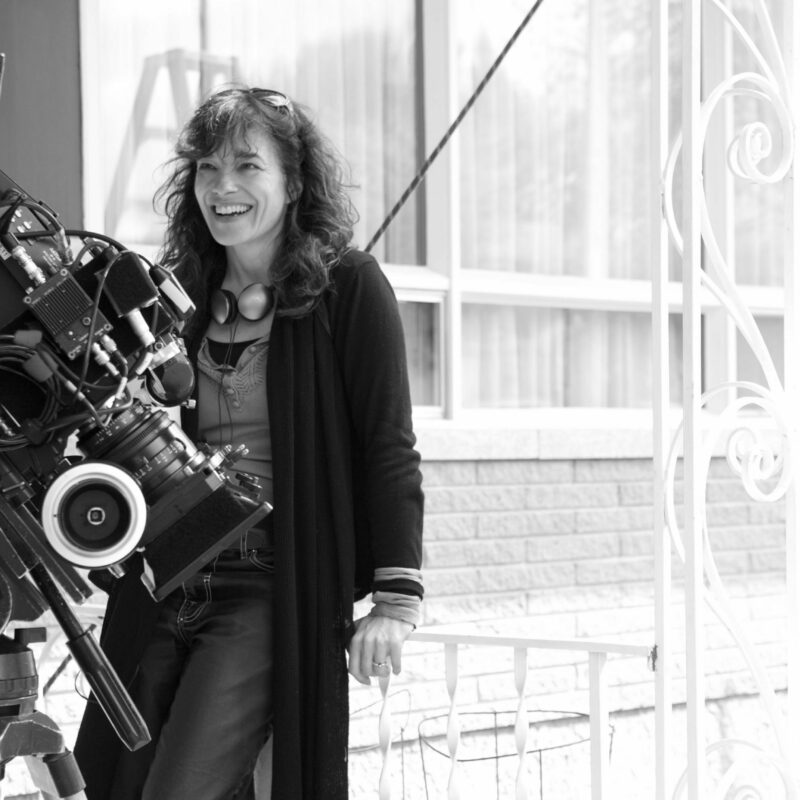 Tara Johns
Available in French only
Tara Johns
est une cinéaste albertaine qui a choisi la belle ville de Montréal pour y construire sa vie et sa carrière. On retrouve à son actif de nombreux vidéoclips et publicités. Son premier film de fiction Killing Time, a reçu le prix du meilleur court métrage canadien au Festival international du court métrage de Toronto en
2001
, et s'est taillé une place de choix dans le top
10
des meilleurs courts métrages québécois de la décennie aux Rendez-vous du cinéma québécois.
Parallèlement à ses contributions communautaires qui incluent le mentorat de jeunes scénaristes et le tutorat d'adultes analphabètes, Tara poursuit sa passion de longue date: la création d'œuvres originales de fiction et documentaire. Son premier long métrage intitulé The Year Dolly Parton Was My Mom a remporté des prix et des critiques élogieuses tout au long de son parcours en salle et continue de se vendre sur les marchés internationaux. Tara a collaboré avec l'
ONF
pour créer deux courts métrages originaux entre
2017
et
2019
et vient d'avoir le privilège de réaliser. Passé recomposé en
2022
. Tara développe actuellement deux prochains projets de longs métrages dont la production est prévue pour
2023
–
2024
, ainsi qu'une série télé dramatique.
Biographical notes provided by the film production team
Capturing Captain Canada (a.k.a. Peter A. Herrndorf)
(
2018
)
Pour l'amour du combat
(
2017
)
The Year Dolly Parton Was My Mom
(
2011
)
In the same session
Cinéma du Musée - Auditorium Maxwell-Cummings
Sunday, march 19, 2023, 02:00 p.m.
You would like