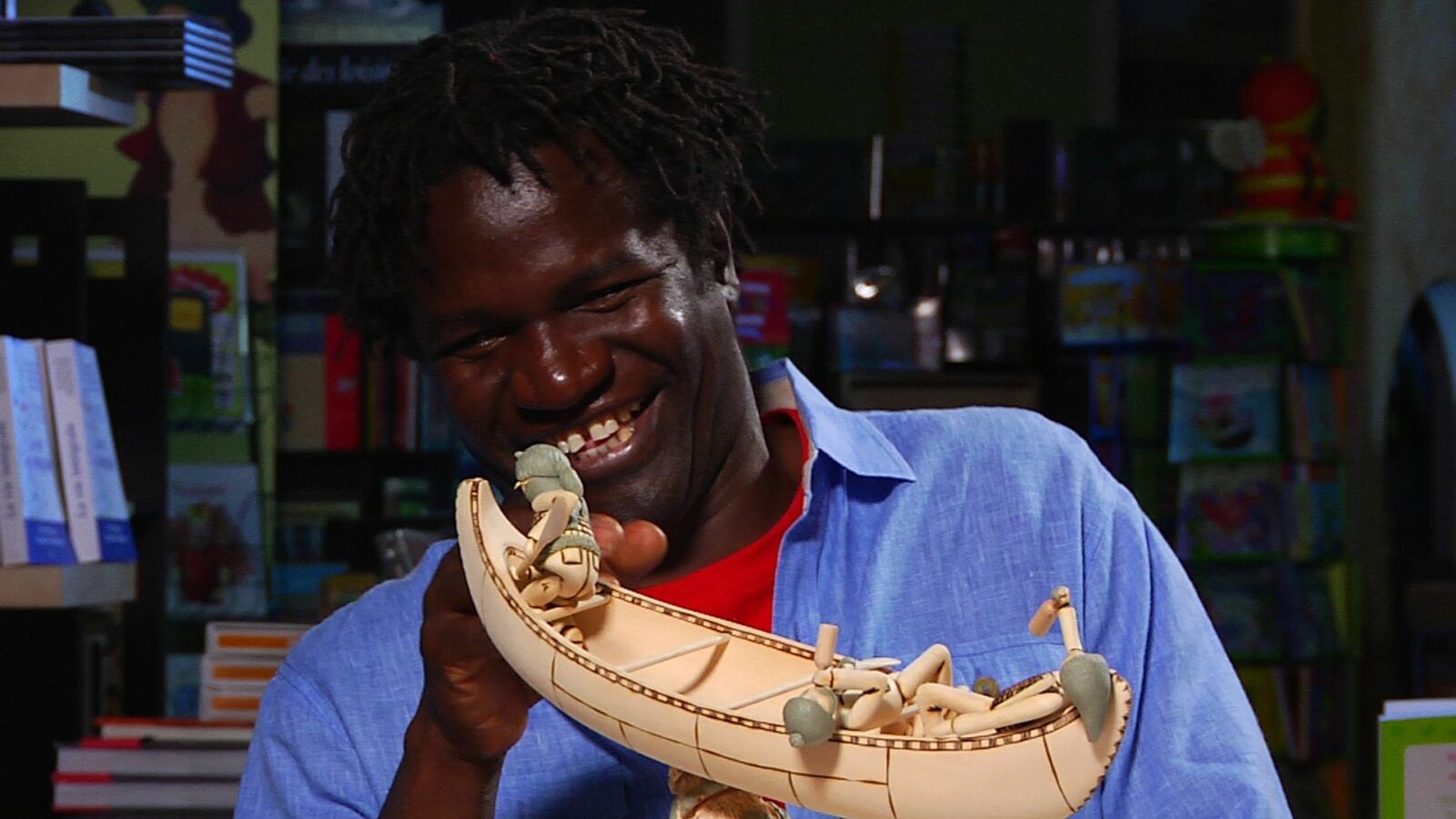 An encounter with and glimpse into the world of the duo of artisan sculptors Marie-Annick Viatour and Gaétan Berthiaume. They partner with Senegalese storyteller Boucar Diouf in a project to pay tribute to Diouf through art. Exploring cultural intermingling, diversity, and ecology, Viatour and Berthiaume are inspired by themes dear to Diouf, which are reflected in their sculptures. Including visits to their studio, this short documentary highlights the friendship that develops between the storyteller and the sculptors and offers inspiring reflections about the works in a space that brings literature and visual arts together.
Director

Louis-Roland Leduc

Script

Marie-France Bégis,

Louis-Roland Leduc

Editing

Jean-Yves Houle,

Louis-Roland Leduc

Artists

Gaétan Berthiaume,

Boucar Diouf,

Marie-Annick Viatour

Narration

Boucar Diouf

Sound

Jean-Denis Daoust

Cinematography

Denis Dubuc,

Louis-Roland Leduc

Graphic Creation

Catherine Lachapelle

Music

Élage Diouf,

Élage Diouf

Lighting

Denis Dubuc
Present in these collections
Production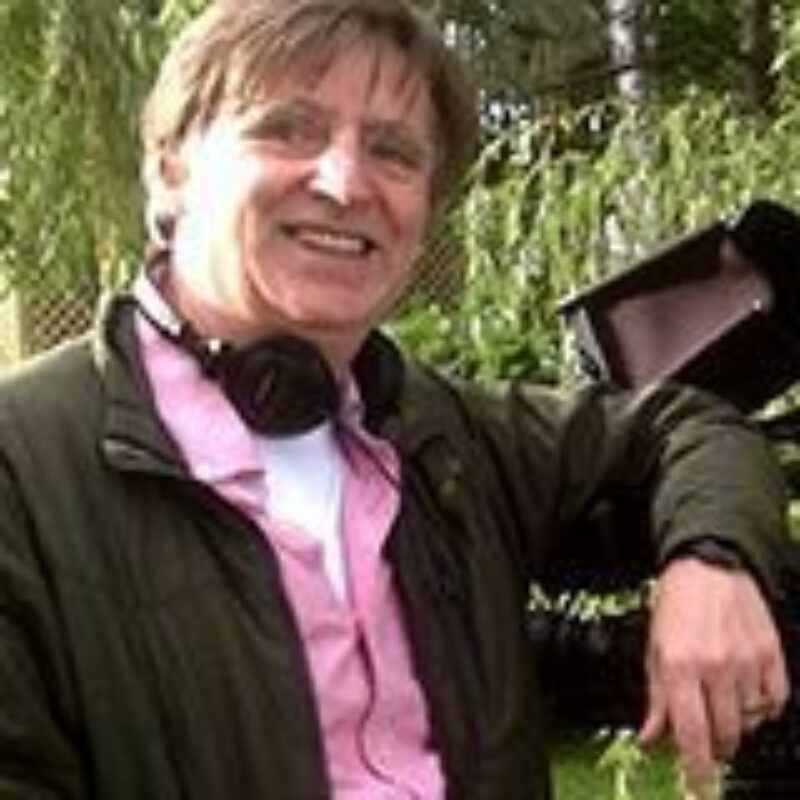 Louis-Roland Leduc
Upcoming.
Sous l'écorce des mots de Kim Thuy
;
La boîte à jouet de Fred
;
L'espace d'une chanson
(
2015
) ;
Voir autrement
(
2017
) ;
Secte mode d'emploi
(
2017
) ;
Qui êtes-vous?
(
2013
) ;
Les grands défis
(
2012
) ;
J'ai frôlé la mort I‑

II
(
2010
−
2011
) ;
Révolution : Les grands mouvements musicaux
(
2008
) ;
Toxique
(
2007
) ;
Humour

PQ
(
2007
) ;
Kafka: Portrait de Laurent Paquin
(
2006
) ;
Don Morency : Portrait de François Morency
(
2006
) ;
Camping sauvage : Visite Guidée
(
2004
) ;
Nouvelles de Dieu
(
2004
) ;
Origines
(
2003
) ;
Maux d'amour I et

II
(
2001
−
2002
) ;
RBO

The Documentaire
(
2002
) ;
Les grandes peurs de l'an

2000
(
2000
) ;
Jeux de société
(
1999
) ;
Ecce Homo
(
1999
) ;
Science-Friction
(
1996
−
1998
)
You would like