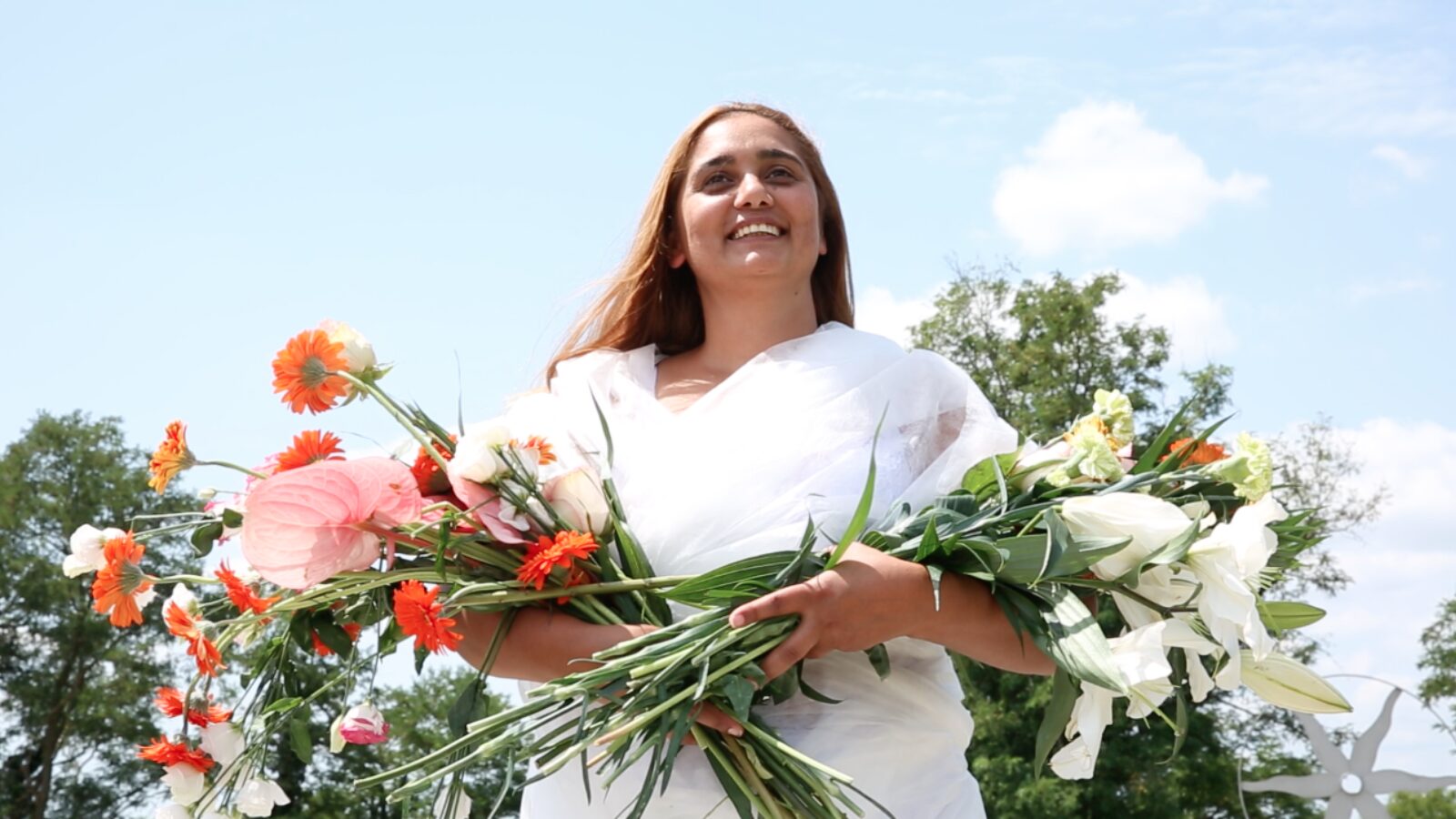 Ahmed, Albana, and Giselle are from Sudan, Albania, and Mexico, respectively. Having crossed oceans and borders, they finally arrive in Saint-Étienne, France. This dance film is imbued with bittersweet songs and thoughts of home. It recounts the three protagonists' migration journeys; their fears and challenges, and their fierce desire to build a new life for themselves : the hope of a possible life as human beings and fully-fledged citizens.
Director

Anna Alexandre

Author

Anna Alexandre

Choreography

Adeline Lefievre,

Anna Alexandre

Cast

A. Gj.,

Livie Testa,

Cédric Sabatier,

Alice Poncet,

Adeline Lefievre,

Juliette Hodemon,

Baptiste Guimet,

Grice,

Christiane Girard,

Sébastien Giebler,

Coralie Fransisco,

Edwige Chardon,

Catherine Billon,

Isia Besson,

Parie-Paule Bancel,

Raya Anna,

Catherine Amequin

Sound mixing

Jean-Christophe Desert

Cinematographer

Anthony Faye

Cinematography

Anthony Faye,

Anna Alexandre

Costumes

Cous'Humains

Music

Sébastien Gibler

Designer

Karine Propriol

Other

Stéphane Rimasauskas
In Partnership with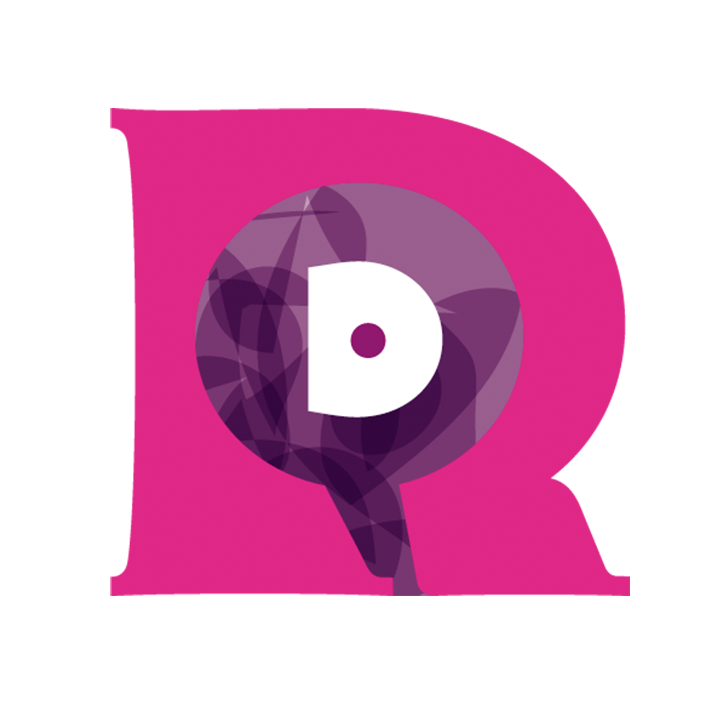 Present in these collections
Production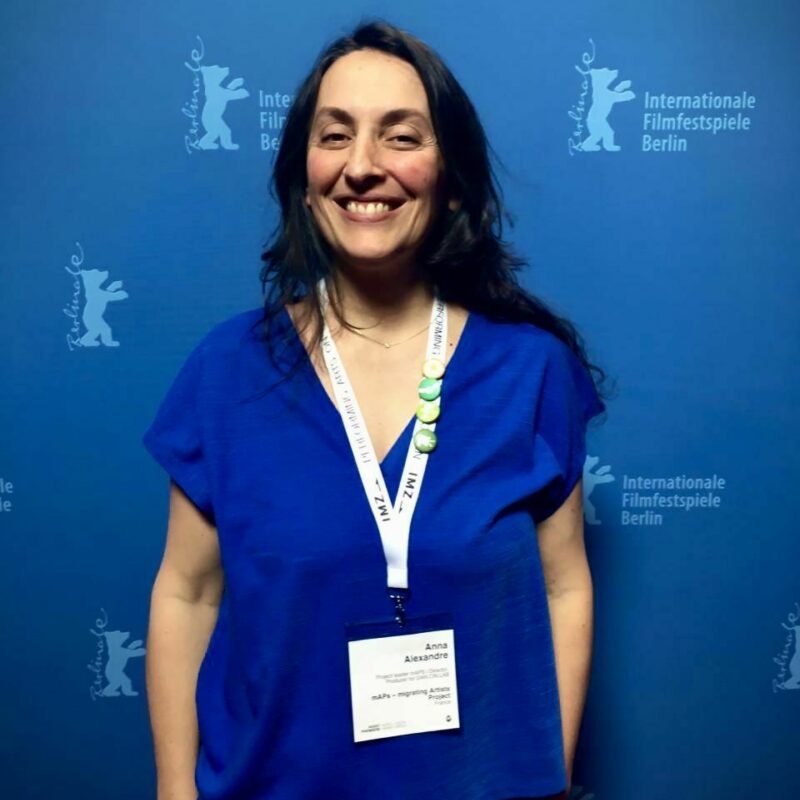 Anna Alexandre
After a double curriculum in dance and management that took her from Nice to Montreal,
Anna Alexandre
began in
1996
her career in administration and artistic production within several international dance companies.
In
2009
, she creates Stéla, a non-profit organization aiming for the development of strong artistic projects in France and abroad around dance and image. Anna creates in
2010
the DesArts/​/​DesCinés Festival, exploring the great contemporary issues through the crossed prisms of live dance performances and cinema screenings. Anna launches in
2015
the Festival's International Short Dance Film Competition, whose winners are invited in France to write and shoot their next dance films.
At the same time, she participates in the foundation of the Studiotrade network for the sharing of residency spaces in Europe, and in
2018
, in the Mediterranean Screendance Network to further encourage the circulation of artists, works and ideas. In
2019
, Anna launches
DAN
.
CIN
.
LAB
platform, with a brand new international festival dedicated to Societal Dance Film, associated with expertise and projects focusing on the genre. Since then, she is also leading mAPs — migrating Artists Project supported by Creative Europe, a ground-breaking process conceived with four amazing partners of the field — Coorpi, Tanzrauschen, Malakta and
MØZ
-, associating international mentoring, community activities, research and worldwide dissemination to the creation of a dance films collection about Power, composed with four shorts and one creative documentary.
She co-signed with the French filmmaker Anthony Faye
Moving Bodies
, her first creative documentary about young dancers with disabilities engaged in an inclusive creation of Ravel's Boléro between Mainland France and the Reunion Island. In summer
2020
, she directs a creative documentary adapted from the portraits of three migrant people and involving an inclusive groupe of sixteen non-professional musicians and dancers. She has co-produced with
DAN
.
CIN
.
LAB
no less than ten dance films so far, including four creative documentaries and six shorts.
Biographies have been provided by third parties.
Identités
(
2020
) ;
Corps Emouvant
s (
2019
) ;
Ablutions
(
2018
).
You would like