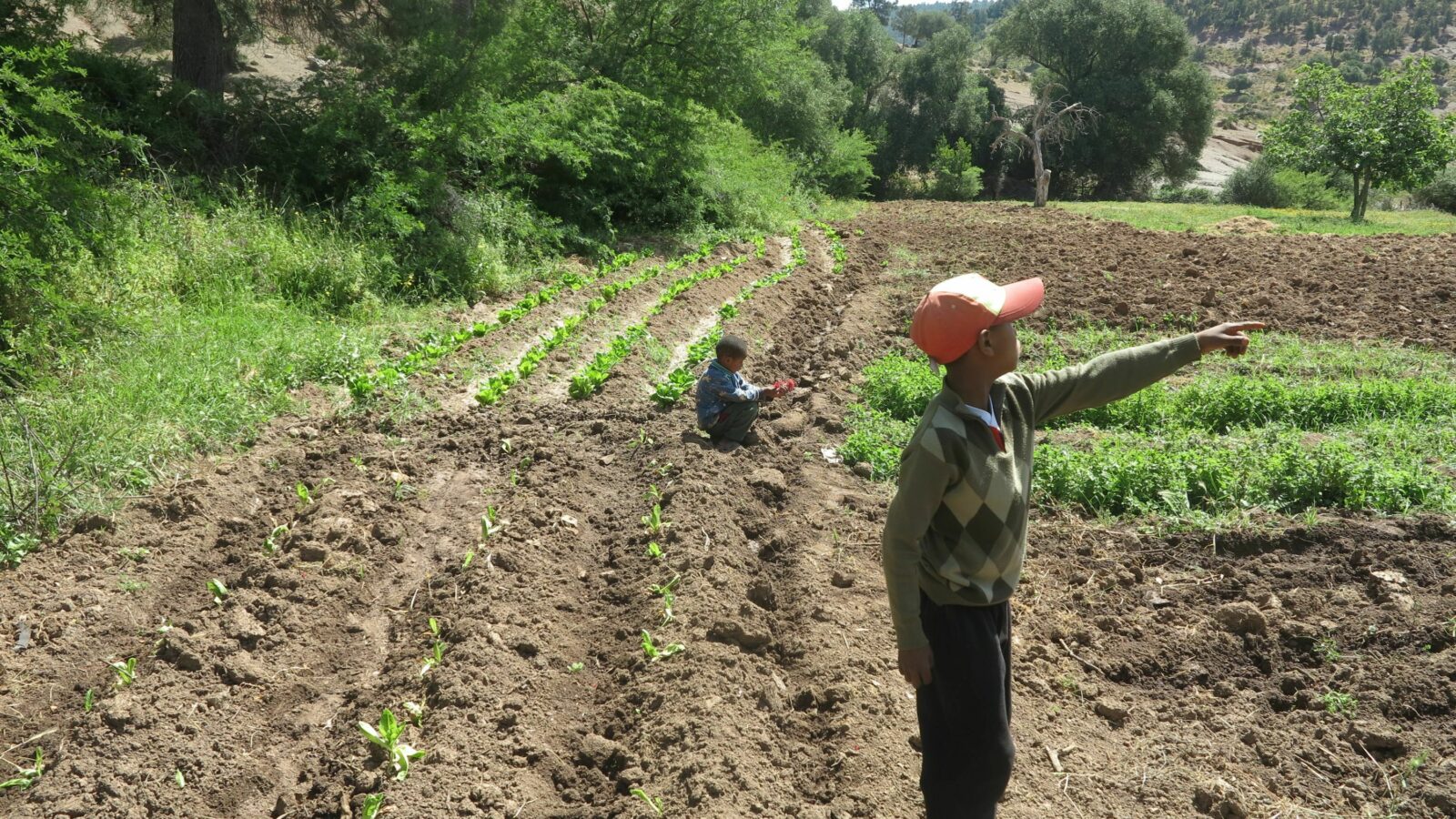 Sans l'ombre d'un doute
Hassan Darsi
This film is part of
Fatima Zahra-Lakrissa​

'

s Carte Blanche
Located between hills and forests,
Benni Aïssi
, a hamlet in the province of Benslimane in Morocco, enjoyed an exceptional environmental setting and a peaceful life until the arrival of the mines. In the company of the artist
Hasaan Darsi
, follow the story of a village's commitment to the preservation of its land.
Director

Hassan Darsi

Author

Hassan Darsi

Technician

Hicham Ramch,

Mohamed Mhaine

Participation

Bertrand Houin,

Rachid Khattari,

Mbarek Taik

Editing

Hassan Darsi,

Alexandre Rameaux,

Séverine Préhembaud

Camera

Hassan Darsi,

Mehryl Levisse

Narration

Florence Renault

Voice

Nada Benjelloun

Translation

Fatna Darsi,

Naïma Darsi,

Kristi Jones,

Mohamed Laouli
In Partnership with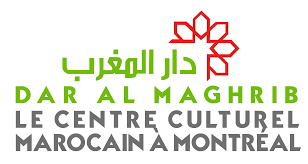 Session
• Université Concordia - J.A. de Sève, LB-125, Pavillon J. W. McConnell
Saturday, march 18, 2023, 02:00 p.m. — 04:00 p.m.
Production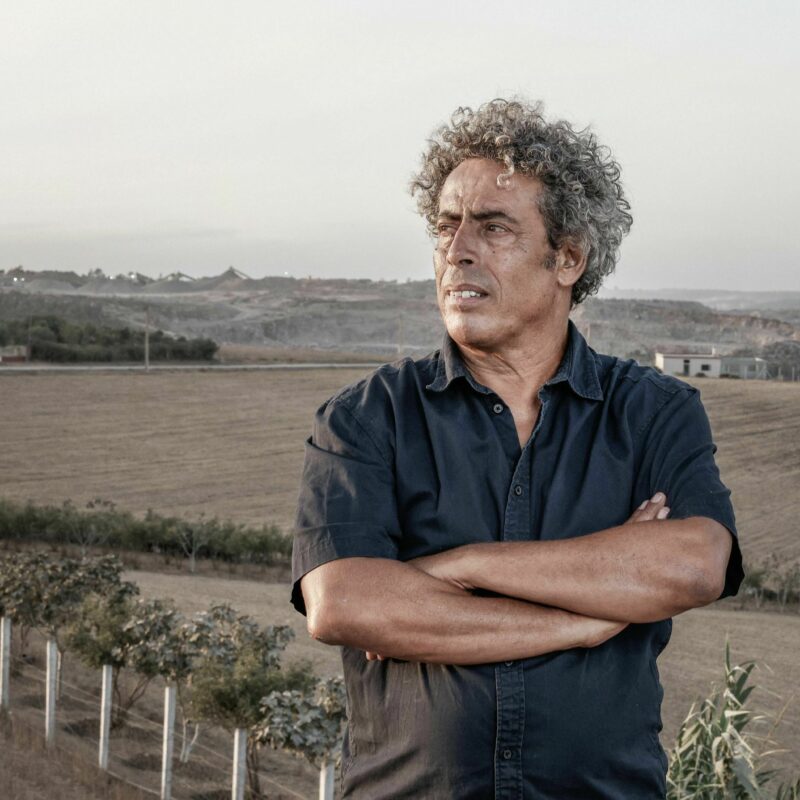 Hassan Darsi
Hassan Darsi was born in Casablanca. After seven years of artistic studies at the Ecole Supérieure des Arts Plastiques et Visuels de Mons in Belgium. He is firmly convinced that art has an essential role to play in the cultural and human development of his city, his country and the world as a whole, and for many years he has tried, on his own scale, although a on a very small scale with regard to a vast construction site, to point out, underline, and carry out works and projects as so many triggers for civic and political awareness. Its objective is to experiment from a project, from a context of new practices and artistic forms, to create a common thread that helps to weave social ties. A project that is part of the artistic field while proposing possible social, ecological and economic alternatives to a territory.

Biographical notes provided by the film production team
Other films:
Zone d'incertitude
(
2014
)
Le toit du monde
(
2011
)
Le piège
(
2009
)
Or d'Afrique
(
2008
)
Le souk
(
2005
)
In the same session
Université Concordia - J.A. de Sève, LB-125, Pavillon J. W. McConnell
Saturday, march 18, 2023, 02:00 p.m.