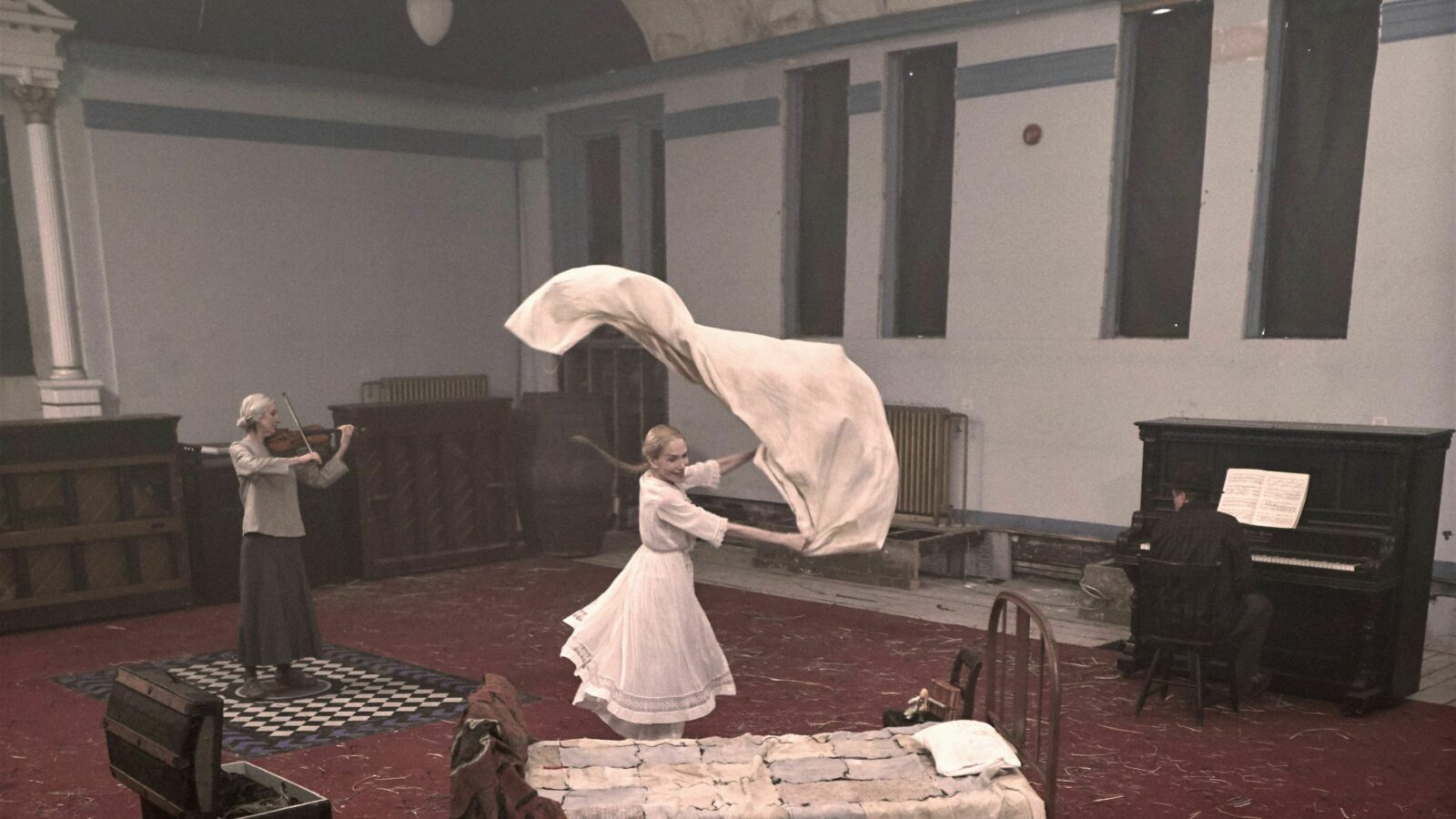 Scored by Time
Nicola Hawkins
Available on
ARTS
.
FILM
from November
10
,
2023
Canadian ballerina
Evelyn Hart
interprets a displaced older woman in war-torn
19
th
-century Europe. She struggles to pull an upright piano, bound with rope, through the abandoned belongings of her fellow migrants. She is fleeing the cruelty of the social order and the haunting memories of her dead daughter. After violently battling the ghosts of her past, she arrives at the edge of death. Only then does she find the path to reconcile her grief.
Director

Nicola Hawkins

Script

Nicola Hawkins,

Andrew Perlis

Director of Photography

Duncan De Young

Content Production

Nicola Hawkins

Make Up Artist

Sarah Gerbig

Sound editing

Leonie Wagner

Camera

Herb Gibbons

Colorization

Aaron Elliott

Cast

Evelyn Hart

Sound Design

Dennis Patterson

Manager

Andrew Perlis

Music

Nancy Dahn,

Timothy Steeves
Present in these collections
Production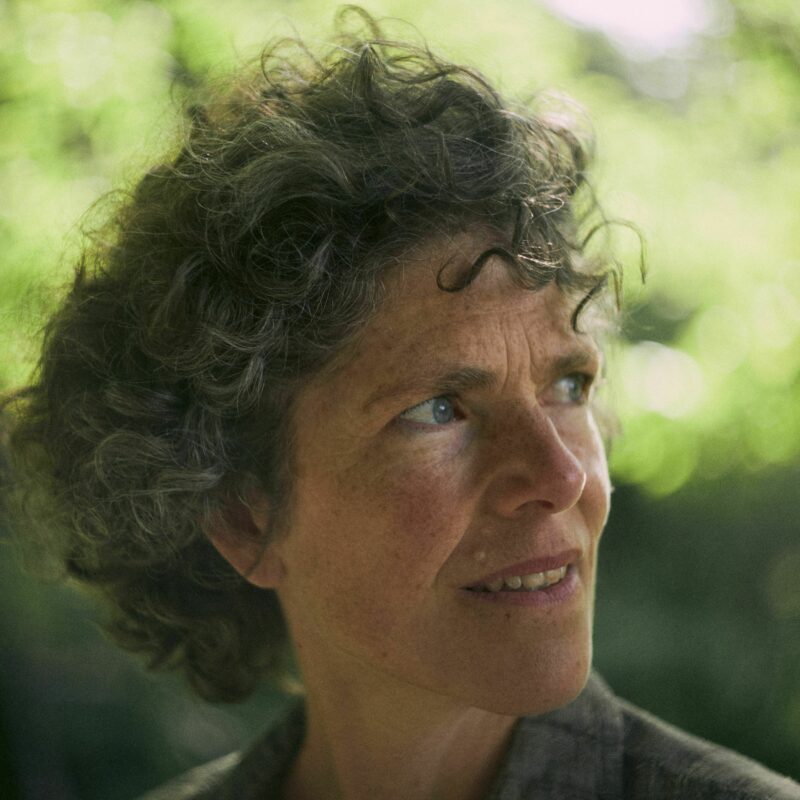 Nicola Hawkins
Nicola Hawkins
continues to integrate visual art's many dimensions. She trained as a painter and choreographer in her native England and went on to found the acclaimed Nicola Hawkins Dance Company (
1993
−
2005
) in Boston,
USA
. In
2006
, Nicola moved to rural Newfoundland and shortly after The Rooms Provincial Art Gallery presented a solo exhibition of her mixed media work. In
2019
, Nicola was commissioned to choreograph and direct her first film. In
2022
, she directed Solace, four videos featuring Canada's celebrated classical musicians Duo Concertante. Scored by Time, her latest film, features the legendary ballet dancer Evelyn Hart in a dramatic role.
Biographical notes provided by the film production team
You would like