"
A woman alone centre stage. Always the same doubt. Not knowing which foot to dance on. Exactly. Making it her life, her craft." In
Solo
, the meaning of words either collides or colludes with movements. The presence of the dancers splits, cracks, and sometimes is reconstructed. In the interplay between inner voice and body, identity appears complex and rich, open to otherness and to time.
Director

Christian Lalumière

Script

Marie Nimier

Editing

Philippe Ralet

Cast

Claudia Colonna,

Karine Vanasse

Cinematography

François Messier-Rheault

Music

Joseph Perrault
Present in these collections
Production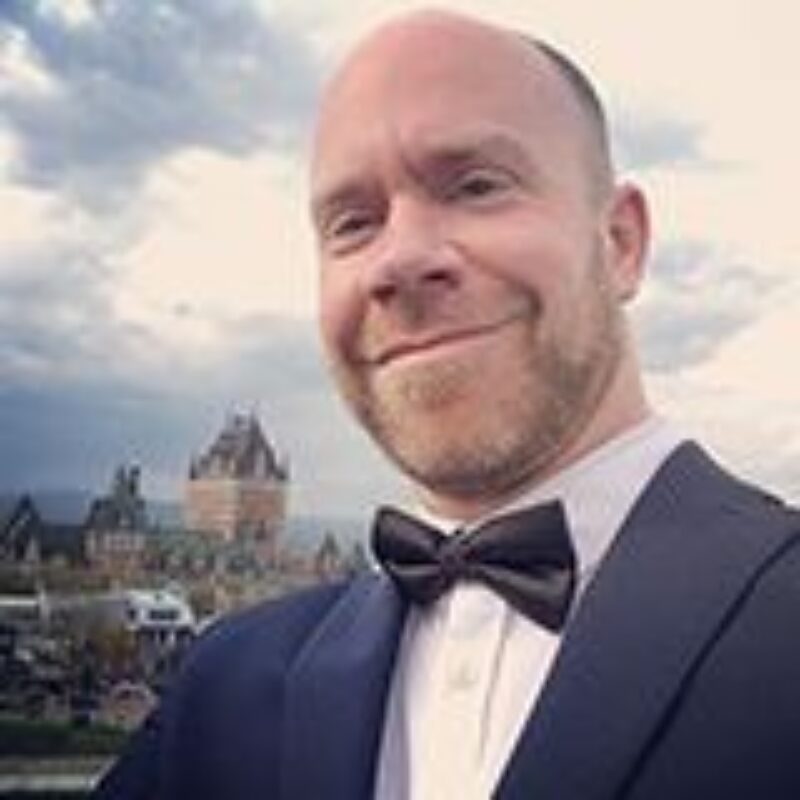 Christian Lalumière
Upcoming.
La luxure
(
2016
) ;
Filiatrault
(
2012
) ;
Training Session
(
2010
) ;
Au bout du silence
(
2008
) ;
Le temps
(
2008
) ;
Bang bang
(
2000
)
You would like