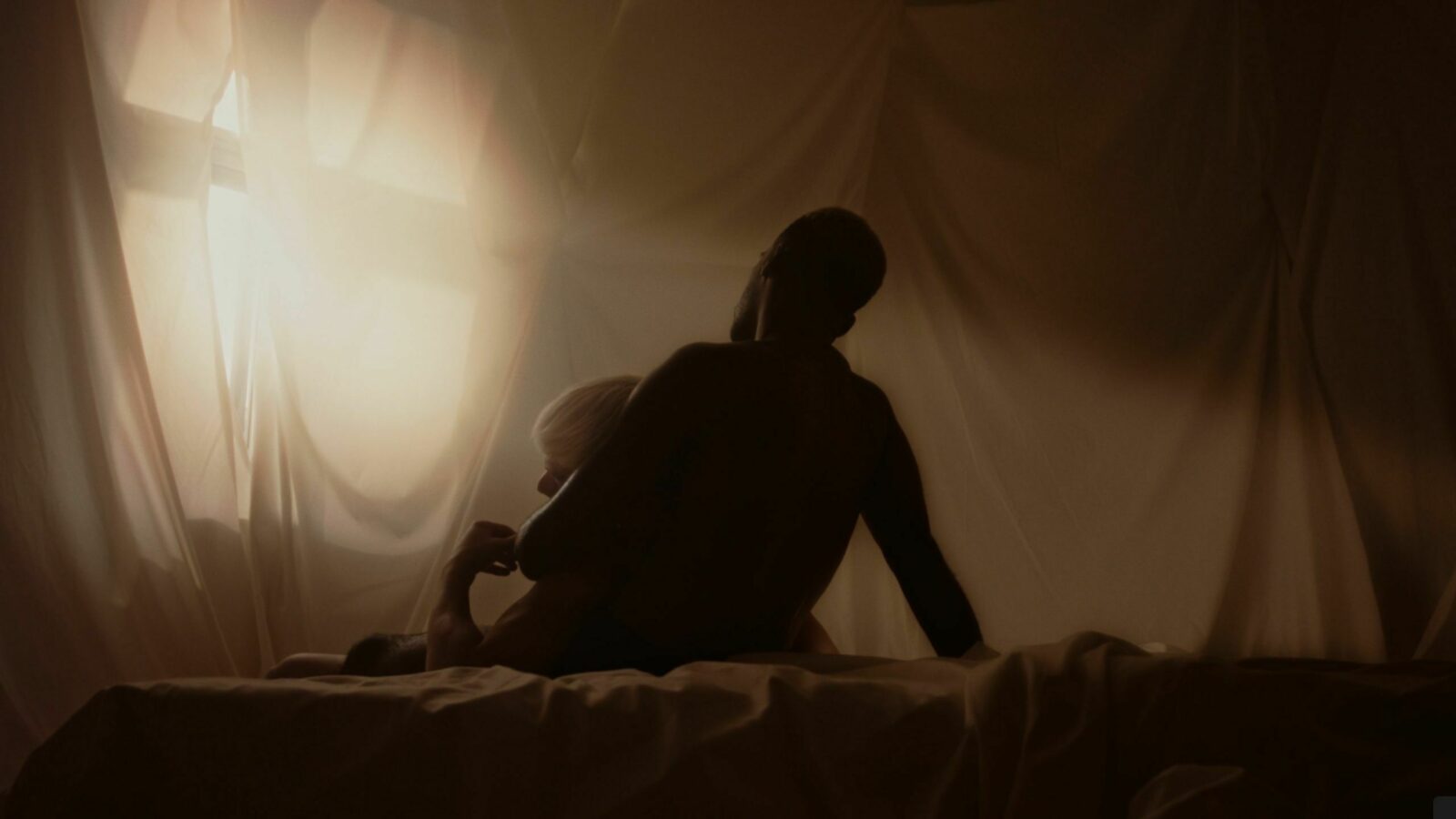 Ta chaleur sur ma peau
Alexandre Lechasseur
Frail, cold bodies walk around in search of warmth. Some find themselves between shadows and light, hidden from the eyes of others. Faces meet, a subway ride, a walk in the street, and other looks collide. Bodies touch each other, meeting in the night and in our dreams. Directed by the queer filmmaker Alexandre Lechasseur, Ta chaleur sur ma peau immerses us in a sensual and theatrical ambience.
Director

Alexandre Lechasseur

Director of Photography

Thomas Fontaine

Scenarisation

Alexandre Lechasseur

Production Manager

Alexia Roc

Artistic Direction

Alexandre Lechasseur

Make Up Artist

Lïlou Donato

Editing

Alexandre Lechasseur

Cast

Nicolas Antoine,

Nick Désilus

Costumes

Victor Bertrand-Ouellette,

Helen Park

Music

Andrés Solis
Present in these collections
Production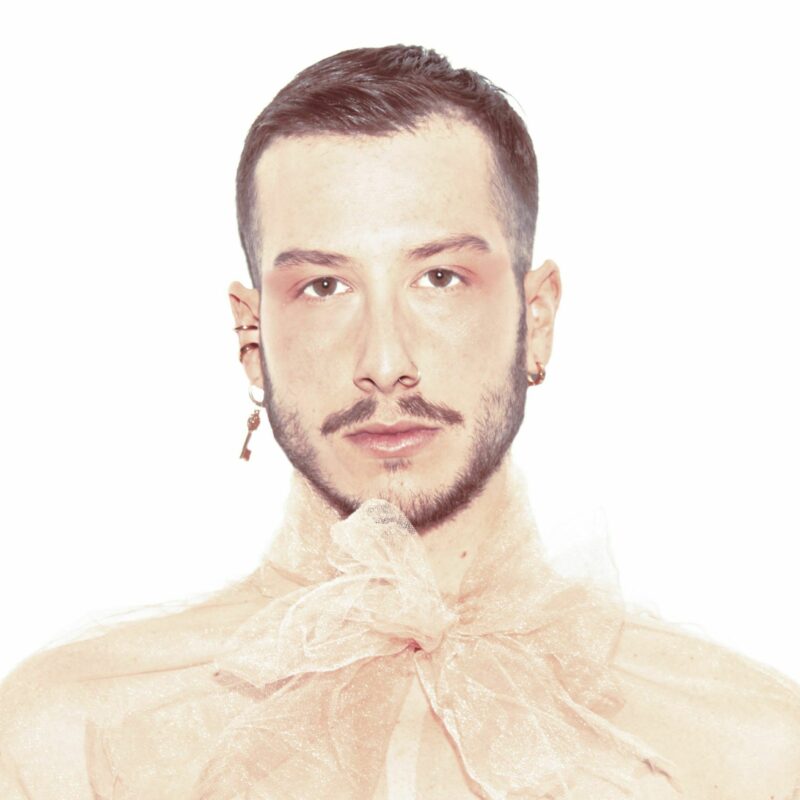 Alexandre Lechasseur
Born and raised in Rimouski,
Alexandre Lechasseur
is a queer screenwriter, director and artistic director based in Montreal. After graduating a program in graphic design in
2016
, they began a bachelor's degree in Film Production at Concordia University. They writes and produces projects dealing with the question of identity and the various issues faced by members of their community.
Biographical notes provided by the film production team
Quand la nuit tombera
(
2019
)
You would like