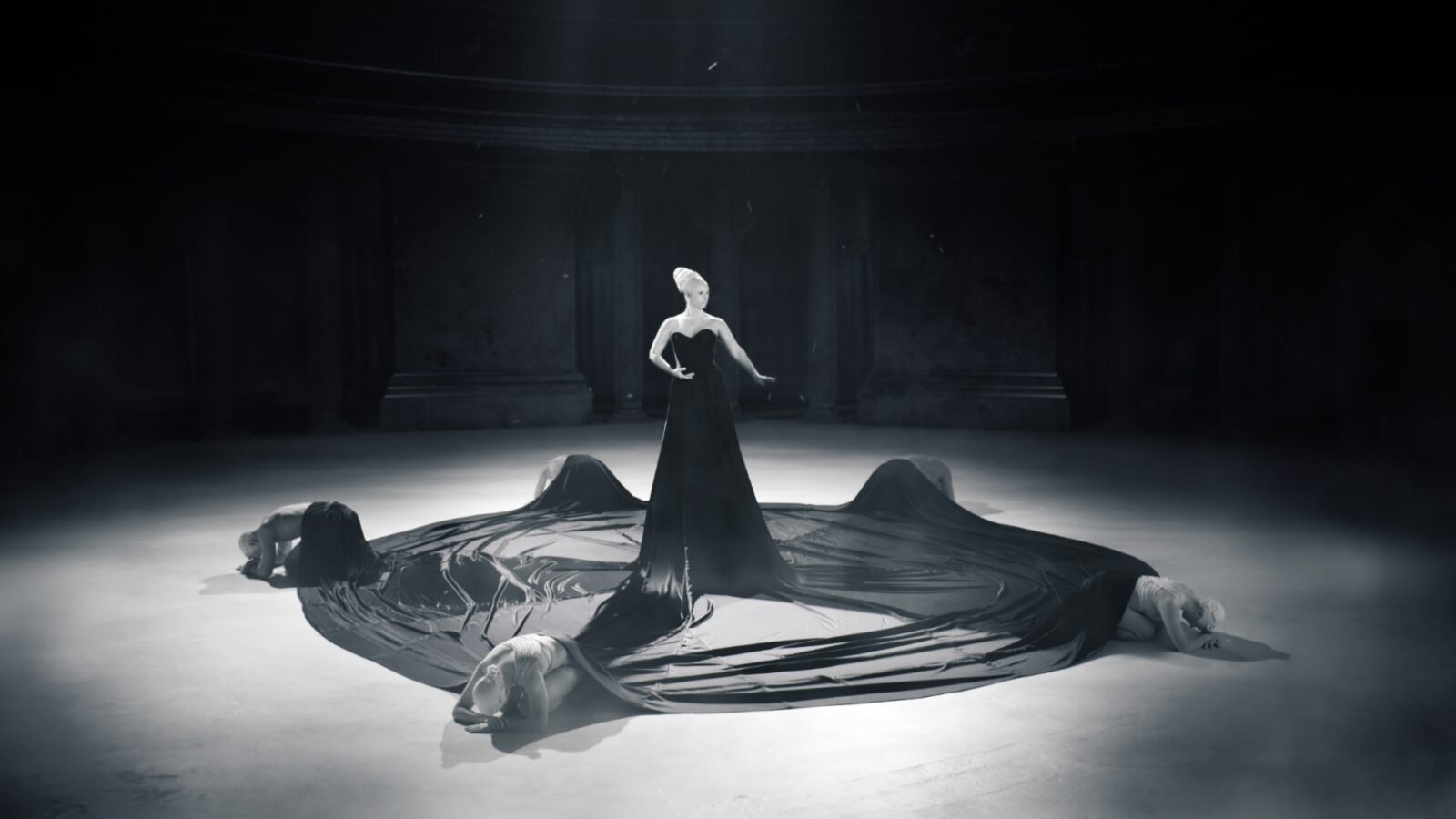 Thalassic
Stéphanie Lamontagne
A single raindrop awakens six statues that have lain dormant for centuries in a forgotten place. Like a carousel, the caryatids come back to life by dancing to the song of their queen, Lucine. This short film creatively brings together music and dance.
Director

Stéphanie Lamontagne

Script

Stéphanie Lamontagne

Choreography

Audrey Gaussiran

Cast

Naomie Julien,

Inka Strobl,

Audrey Gaussiran,

Paul-André Fortin,

Chantal Carrier,

David Campbell

Sound mixing

Marine Viaud

Cinematographer

Alexandere Desjardins

Graphic Creation

Johanne Plante,

Sébastien Lamontagne

Costumes

Francine Leboeuf

Lighting

Jacob Fortier

Music

Karine Bétournay

Designer

Julia Braga
Present in these collections
Production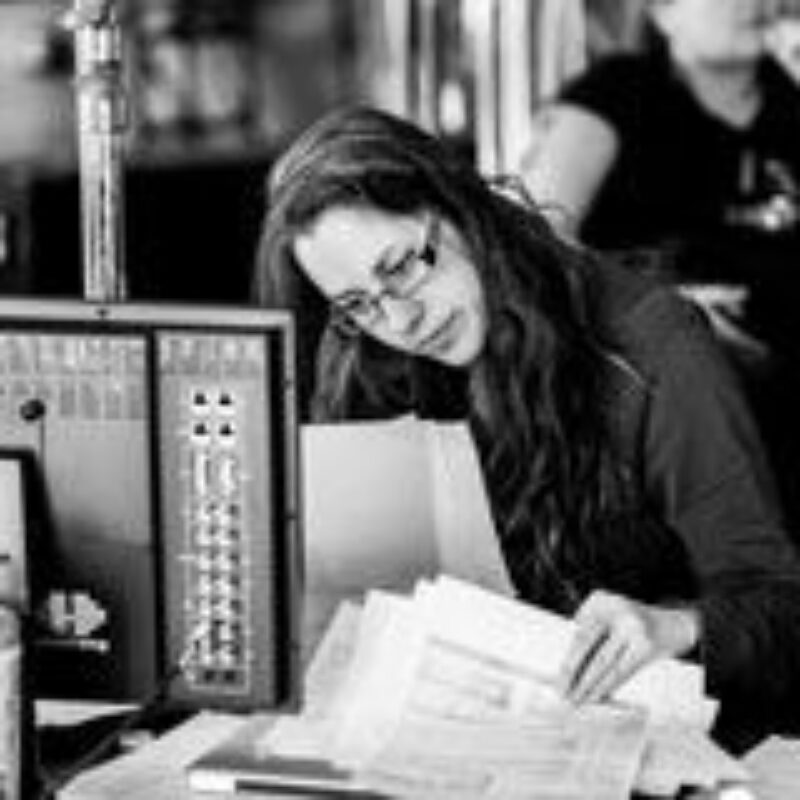 Stéphanie Lamontagne
Stéphanie Lamontagne produced a dance show called
Mudra
in
2007
. After her film studies, she became an editor for the
2010
Olympic Winter Games and no longer after, she created a production company called ​
"
Hearth Motion Pictures". Until this day, Stephanie directed a music video,
4
short films as well as commercials and creative/​corporate videos.
Biographies have been provided by third parties.
Thalassic
(
2018
) ;
Roots
(
2016
) ;
Jess
(
2013
) ;
This Is the Soundtrack of David Blair
(
2009
) ;
Entre l'éden et l'abîme
(
2008
)
You would like