"
My body is still there, still mine, with the sadness and vulnerability it reveals," confides Beatrice ​
"
Trixie" Cordua, who is the focus of this documentary by Bastien Genoux, cowritten by choreographer Nicole Seiler.
Trixie
is an extraordinary woman who testifies to her experience as a dancer and choreographer. . Her personal experiences illustrate a life shaped by the major icons of dance that she has known along the way. Composed of archival images, testimonies, and glimpses of her daily life, the film presents a dancer who has made her body her ​
"
soul mate." With both her voice and her body, she evokes the contours of her incredible career and addresses the intimate question of the aging body.
| | |
| --- | --- |
| Director | Bastien Genoux |
| Author | Nicole Seiler |
| Editing | Nalia Giovanoli |
| Artists | Beatrice Cordua |
| Sound | Masaki Hatsui |
| Sound mixing | Jérôme Cuendet |
| Music | Stéphane Vecchione |
In Partnership with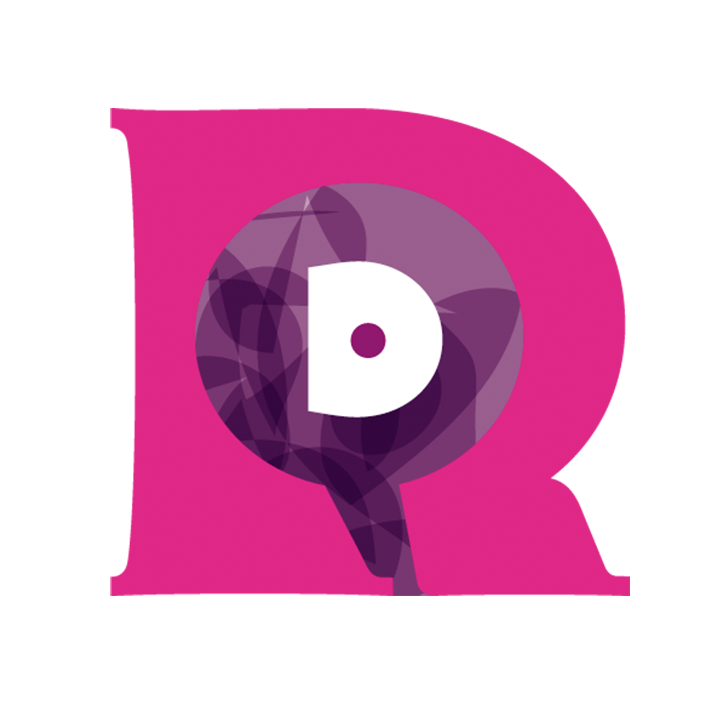 Present in these collections
Production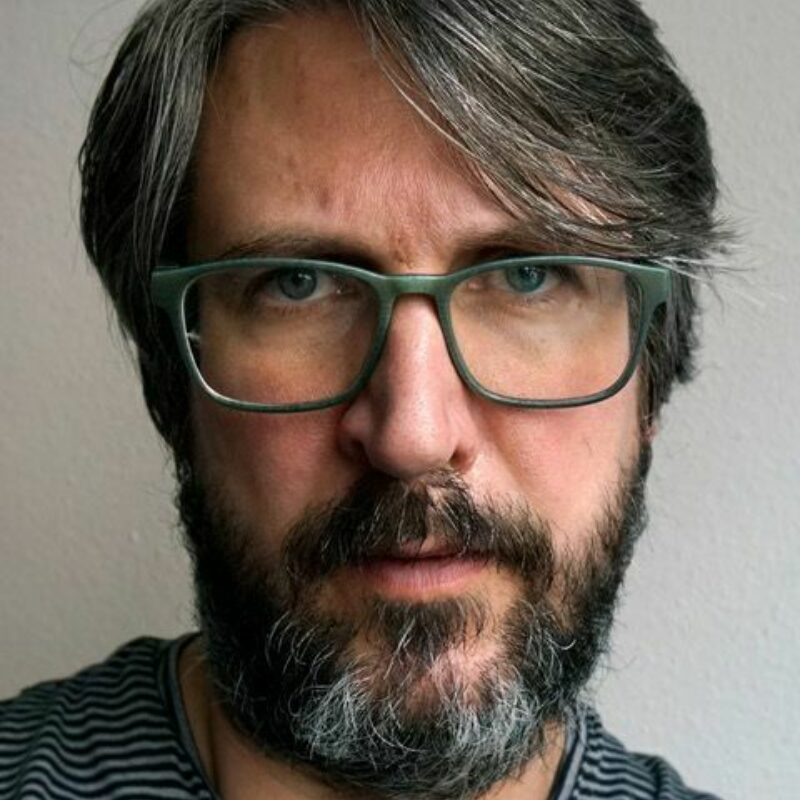 Bastien Genoux
Born in Lausanne in
1976
, his training as a photographer enabled him to master the art of framing and lighting and led him to become a director and chief operator.
In
2004
,
Bastien Genoux
founded Le Flair, a film production collective in which he began to move closer to the performing arts. These multiple collaborations generate atypical films and allow him to sharpen his visual language. He also perfected his shooting skills through numerous experiences as a cinematographer on feature films and shorts of all kinds.
He created Detours Films in
2014
to better fulfill his aspirations and deepen his sensitive approach to reality. Meetings and collaborations with creators from different aesthetic worlds are the keystone of his artistic approach.
Biographies have been provided by third parties.
Trixie
(
2020
) ;
Me Duele la Memoria
(
2018
) ;
Visions Singulières
(
2015
) ;
Living Room Dancers
(
2008
).
You would like