In the opening images of Vagues de pierre, sur des chemins d'encre, Michel Denis takes us to the core of a very personal process of creation. In the hushed intimacy of the studio, he pairs special techniques with tools ranging from the conventional to the unexpected, in the quest for the unique brushstroke prized by Shitao. Out in nature, Denis observes a boulder, takes hold of a branch, holds a pebble in his hand, and begins to sketch. The naturalist has his own way of listening to nature's silence. Conversing with nature, he represents it faithfully and sensitively through his India ink washes and graphite pencil sketches. A fascinating portrait of an artist and his connection with the secret heart of nature.
Director

Michel Denis,

Christian Goubier,

Pierre Regior

Editing

Christian Goubier,

Pierre Regior

Cinematography

Christian Goubier,

Pierre Regior

Music

Tristan Lohengrin
Present in these collections
Production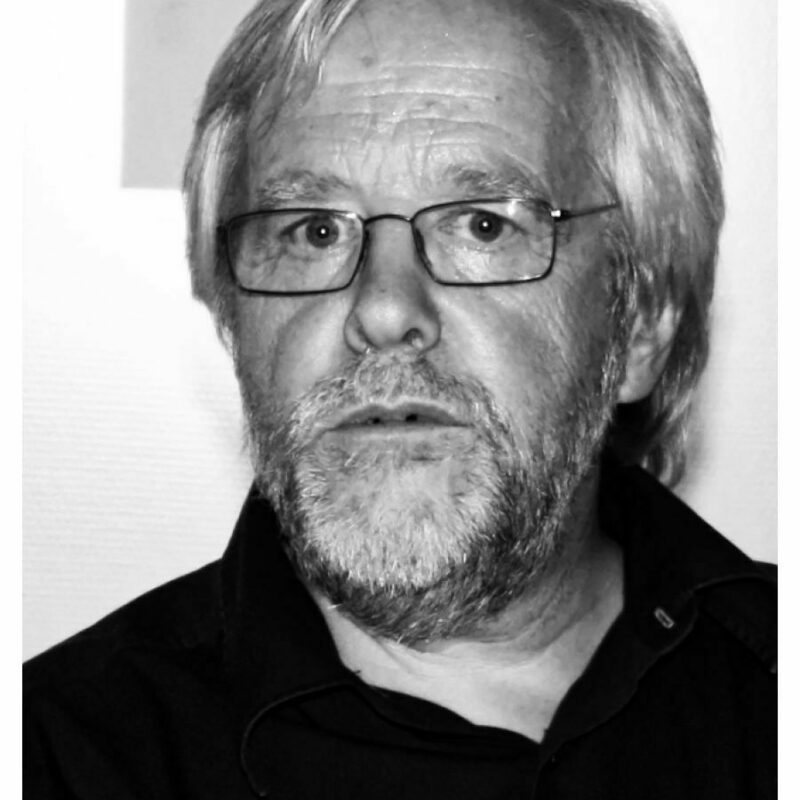 Christian Goubier
Passionate about travel and images,
Christian Goubier
has been traveling the world for over
40
years. His attraction to film began in the super
8
era! He has already directed many travel documentaries. From the beginning of the crisis Covid-
19
, the idea came to tell other stories… The idea of the Artist Portrait is a different approach to tell a story. Abandoning the documentary side and making a film that is the image of the artist in the rhythm of the story, its moods and its colorimetry. All the steps of the realization must be done in close collaboration with the artist and a great listening. The trust is established, the complicity allows to enter in his intimacy. The artist does not speak to the camera but to each of us as if we were alone with him in his studio. A beautiful first experience and other portraits in the making.
Biographies have been provided by third parties.
Vagues de pierre, sur des chemins d'encre et de crayon avec Michel Denis
(
2020
) ;
Laos, le temps immobile
(
2017
) ;
Chili-Bolivie, du Pacifique à l'Amazonie
(
2014
);
San Francisco, la rebelle californienne
(
2014
);
Coup de pouce à Madagascar
(
2013
);
Namibie, chemins de traverse
(
2013
).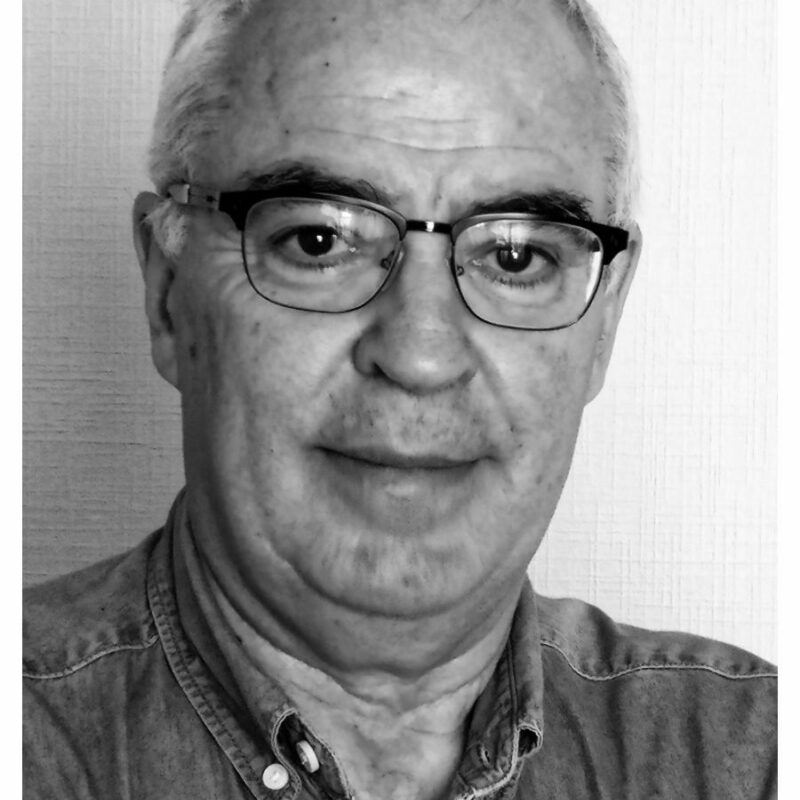 Pierre Regior
Pierre Régior
, an economist by training, has been a teacher. Two passions have accompanied his professional life: travel and photography. During each vacation period, he takes to the road, bag on his back, cameras slung over his shoulder. The list of countries he discovered is long: Mexico, where he made multiple trips, Afghanistan, Bolivia, Japan, Indonesia… He brought back from these trips a multitude of images. After
30
years of teaching, he gives up his job to discover in depth more countries and regions. He spent eight months in Patagonia, six months in Mongolia, one year in Iceland and eight months in South Africa. From these long dives into the lives of people and natural spaces he brings back the material for documentary films :
Mongolia, the vertigo of the steppe
,
South Africa, in the rainbow country
,
Iceland, at the whim of the winds
. The pandemic forces him to postpone a long trip to the Yukon and Alaska. With Christian Goubier, he makes a portrait of the artist Michel Denis which gives birth to the film
Vagues de pierre
.
Biographies have been provided by third parties.
Mongolie, le vertige de la steppe
(
2012
) ;
Afrique du Sud, au pays arc-en-ciel
(
2014
) ;
Voyage en terre(s) d'Arménie
(
2016
) ;
Islande au gré des vents
(
2019
).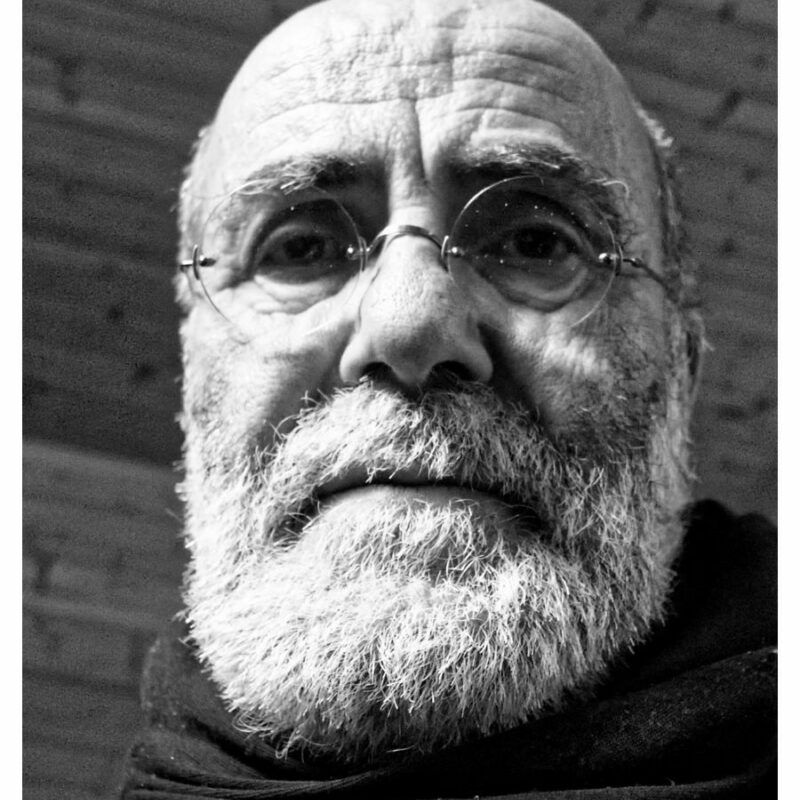 Michel Denis
Born in
1951
,
Michel Denis
has been drawing from a very young age. In the
1970
s, after spending five yearsat the Saint-Etienne School of Fine Arts, he starts teaching applied arts and, at the same time, begins to paint large formats in ink. Later, Indian ink becomes his preferred medium for making washes inspired by nature, until photography and graphite pencil drawing were added to these different practices. In
2020
, the direction, alongside Christian Goubier and Pierre Régior, of a film about his work made him move to the other side of the camera. At the end of this experience, he joins the team of ​
"
Portrait d'artiste" and brings his vision as a painter and photographer to the making of several films about the work of new artists.
Biographies have been provided by third parties.
You would like