What does it mean to live in the city without having a place to call ​
"
home"? What role do architects play with regard to homelessness and how do we make cities into inclusive and welcoming spaces? This documentary follows a conversation between Michael Maltzan and Alexander Hagner, two architects who have thought extensively about these issues, hoping to alleviate the stigmatization of the homeless in large urban centres.
Director

Daniel Schwartz

Artists

Alexander Hagner,

Michael Maltzan

Concept

Giovanna Borasi

Cinematography

Jonas Spriestersbach

Graphic Creation

Christian Lange

Music

David Drury
Present in these collections
Production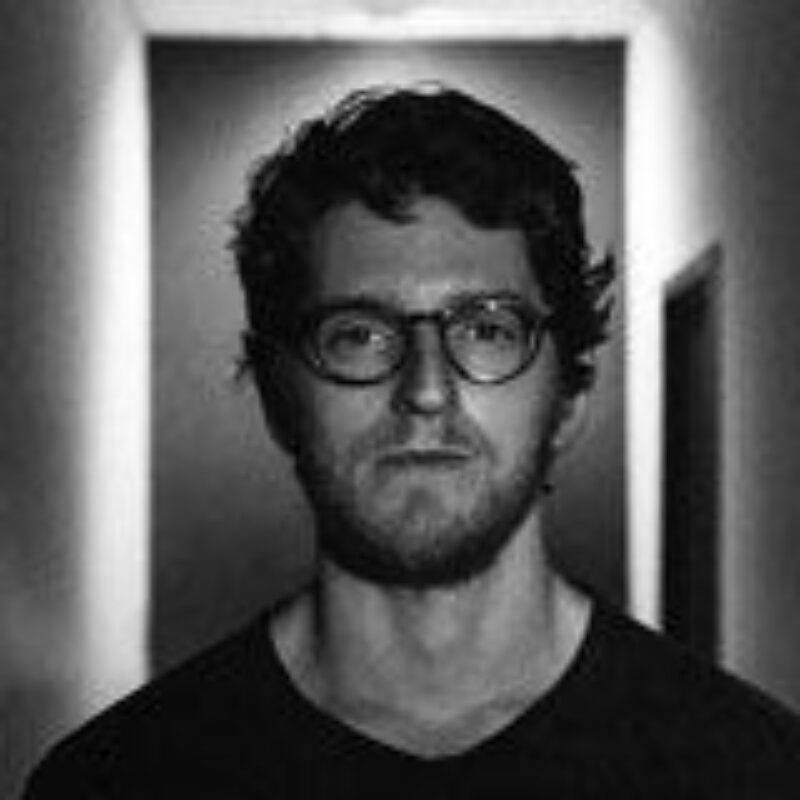 Daniel Schwartz
Daniel Schwartz is a filmmaker and artist whose work focuses primarily on urban transformation from spatial, social, and political perspectives. Schwartz's recent films include
Francis Kéré: An Architect Between
(
2016
) and
Torre David
(
2012
). His films have been screened at festivals, in various museums, and have been featured by many broadcasters, including the International Documentary Film Festival Amsterdam, MoMA, and the Venice Architecture Biennale. Schwartz's photography and writing have appeared in multiple publications including The New York Times, The Guardian, and Domus.
Biographies have been provided by third parties.
Francis Kéré: The Architect Between
(
2016
) ;
The Design Between
(
2016
) ;
The People's Museum
(
2016
) ;
La continuación del mundo
(
2015
) ;
Mumbai: Maximum City Under Pressure
(
2014
)
You would like