High in the hills of Romagna, Italy, a dozen young actors spend three months immersed in experimental theatre. Working alongside their artistic guides, they enter mind, body and heart into a creative collaboration that that will plumb their inner depths. This dazzling documentary bears witness to the birth of a community. A magnificent voyage into the creative abyss.
Director

Ana Shametaj

Author

Mariangela Gualtieri,

Ana Shametaj

Editing

Nicolò Tettamanti,

Jacopo Quadri

Cast

Arianna Aragno,

Lorella Barlaam,

Elena Bastogi,

Silvia Curreli,

Elena Griggio,

Mariangela Gualtieri,

Rossella Guidotti,

Enrico Malatesta,

Lucia Palladino,

Alessandro Percuoco,

Ondina Quadri,

Piero Ramella,

Marcus Richter,

Cesare Ronconi,

Gianfranco Scisci,

Stefania Ventura

Sound

Marta Billingsley,

Otto Reuschel

Sound mixing

Marcos Molina

Cinematography

Greta De Lazzaris,

Ana Shametaj

Music

Anselmo Luisi,

Damon Arabsolgar
Present in these collections
Production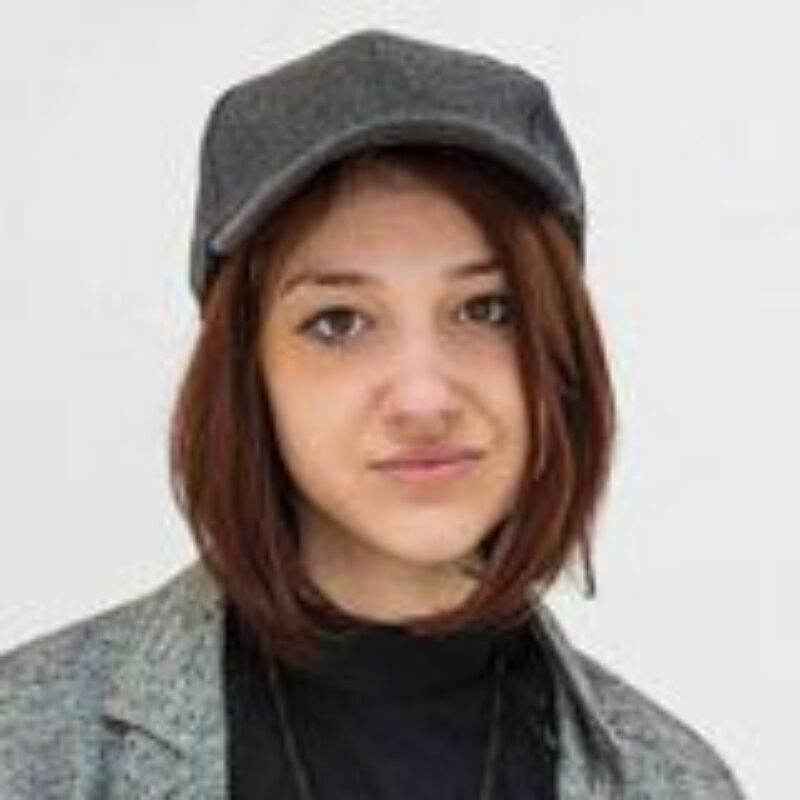 Ana Shametaj
Ana Shametaj is a theatre director and filmmaker born in Durres (Albania) in
1991
. After her graduation in theater direction at the Paolo Grassi School of Milan, she directed the British plays
Let There Be Love
by Kwame Kwei Armah (Teatro della Cooperativa — Milan,
2012
), and
Borderline
by Hanif Kureishi (Piccolo Teatro — Milan,
2013
) — both debuts of the british authors into Italian language. On
2012
she co-founded the artistic collective Kokoschka Revival, working as director for many theater shows (
Trilogia del Triangolo
,
2014
,
Lars — a portrait of Lars Von Trier
,
2016
;
You Fight!
,
2019
), performed in international theaters. Meanwhile she keeps studying with the masters of the italian experimental theater field, collaborating with the historical italian theatre companies Teatro Valdoca, Societas Raffaello Sanzio, Odin Teatret Film and Studio Azzurro. Since
2019
she's vice-president of ​
"
The Azzurra", non-profit organization based in
LA
promoting the italian culture in California.
Biographies have been provided by third parties.
Apocalypse Wow!
(
2018
) ;
Wild Words
(
2019
) ;
Under the God
(
2019
)
You would like