02.26.2021
Interview with executive and artistic director Philippe U. Del Drago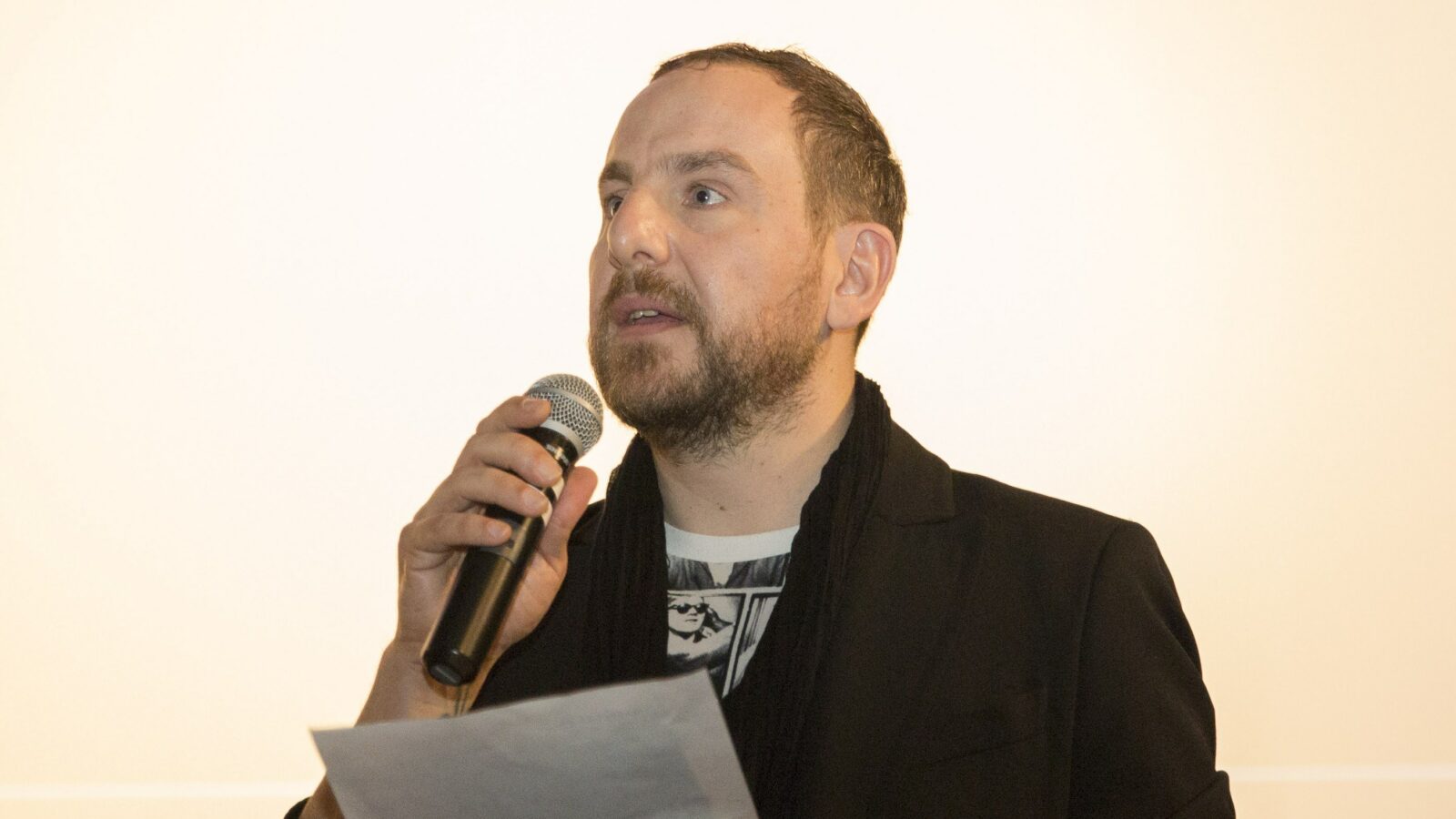 Photo credit : Maryse Boyce
HOW
TO
MIGRATE
AN
ENTIRE
FESTIVAL
PROGRAMMING
ONLINE
In this episode of Futur et médias, Catherine Mathys talks with International Festival of Films on Art Executive and Artistic Director Philippe U. del Drago about why he made the quick decision to go online and how in the heck did he get it all done in record time.
About Futur et médias
Futur et médias podcasts feature meetings with leading industry players to discuss major changes and emerging trends in the media and entertainment sector. The Futur et médias podcast series is presented by the Canada Media Fund and hosted by CMF director of industry and market trends Catherine Mathys. Season 2 of the series is produced in collaboration with Transistor Média.