03.20.2023
The International Festival of Films on Art will close its
41

st edition with the world premiere of the film

GRAVEL

(re)

WORKS

by Frédérick Gravel and Yako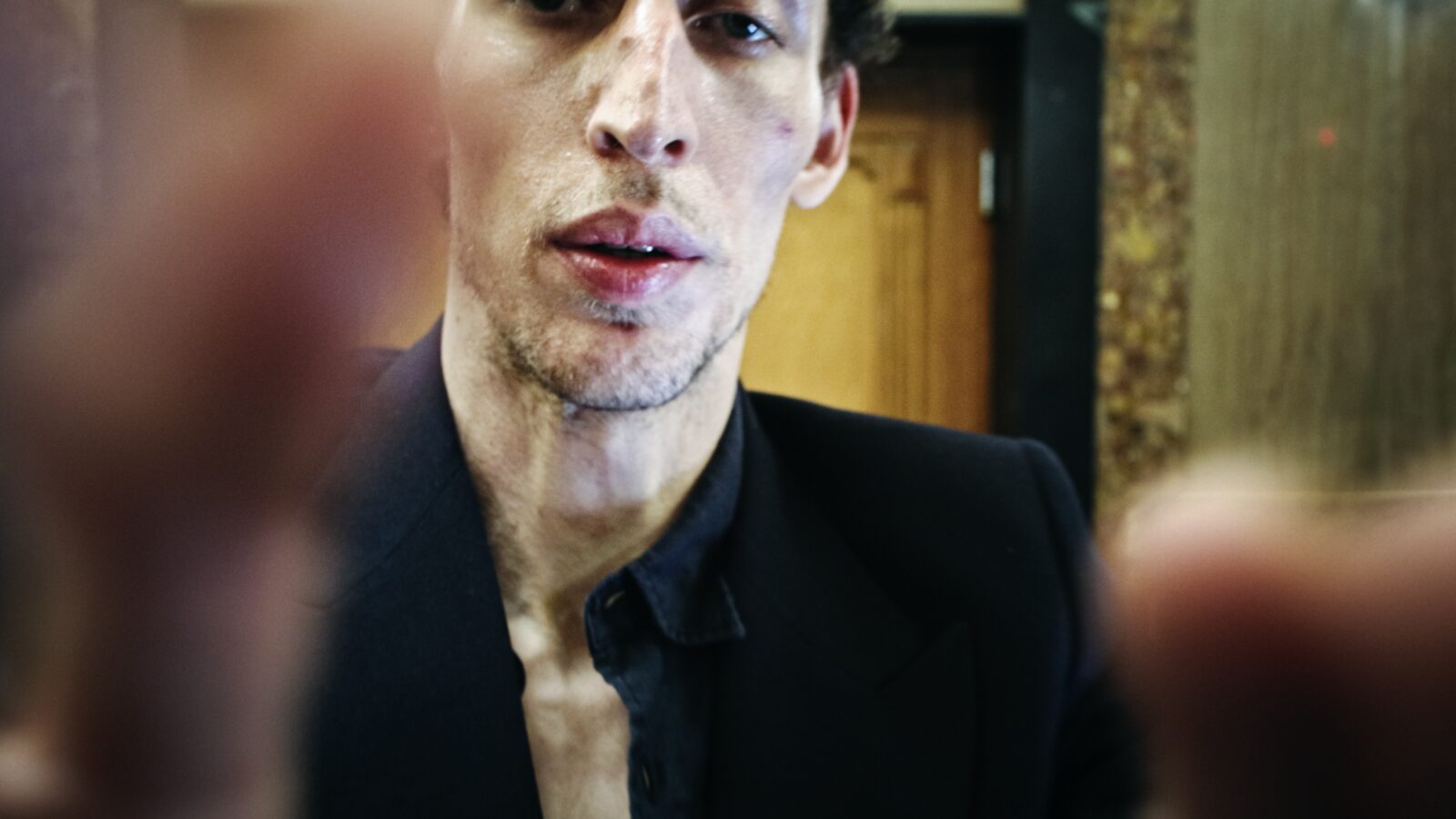 The International Festival of Films on Art (Le FIFA) is pleased to announce that the film GRAVEL (re)WORKS by Yako and Frédérick Gravel will close its 41st edition on Sunday, March 26th, 6pm, at Le FIFA Headquarters, at the Agora Hydro-Québec, Pavillon Coeur des Sciences of UQAM. To mark the occasion of this world premiere screening, part of the film's soundtrack will be played live by Frédérick Gravel and Philippe Brault.
With images as medium, an album as format, and music and dance as disciplines, the new project co-created by artists Frédérick Gravel and Jean-Christophe Yacono (yako) draws on the choreographic material of Gravel's previous works.

Conceived and created during the pandemic, GRAVEL (re)WORKS is a response, a reaction to this context that favors digital creation. How can we go beyond the first reflex of capturing a show and broadcasting it live in digital form? How to rethink the relationship with live performance through images? How to privilege and share the energy of the performative dimension in video? In this sense, GRAVEL (re)WORKS nourishes and shifts their fields of expertise, opens the potentialities of their approaches and pushes their collaboration.
The result is a work that engages an intimate relationship between the camera and the dancing body. The objective point of view of the camera creates a direct link with the audience, transporting them to the heart of the choreographic experience. The live music and the sound ambiance giving us access to the voice, the breath, the movement or the friction of the dancers' feet amplify the performative dimension of a living work. We are here and now.
About the codirectors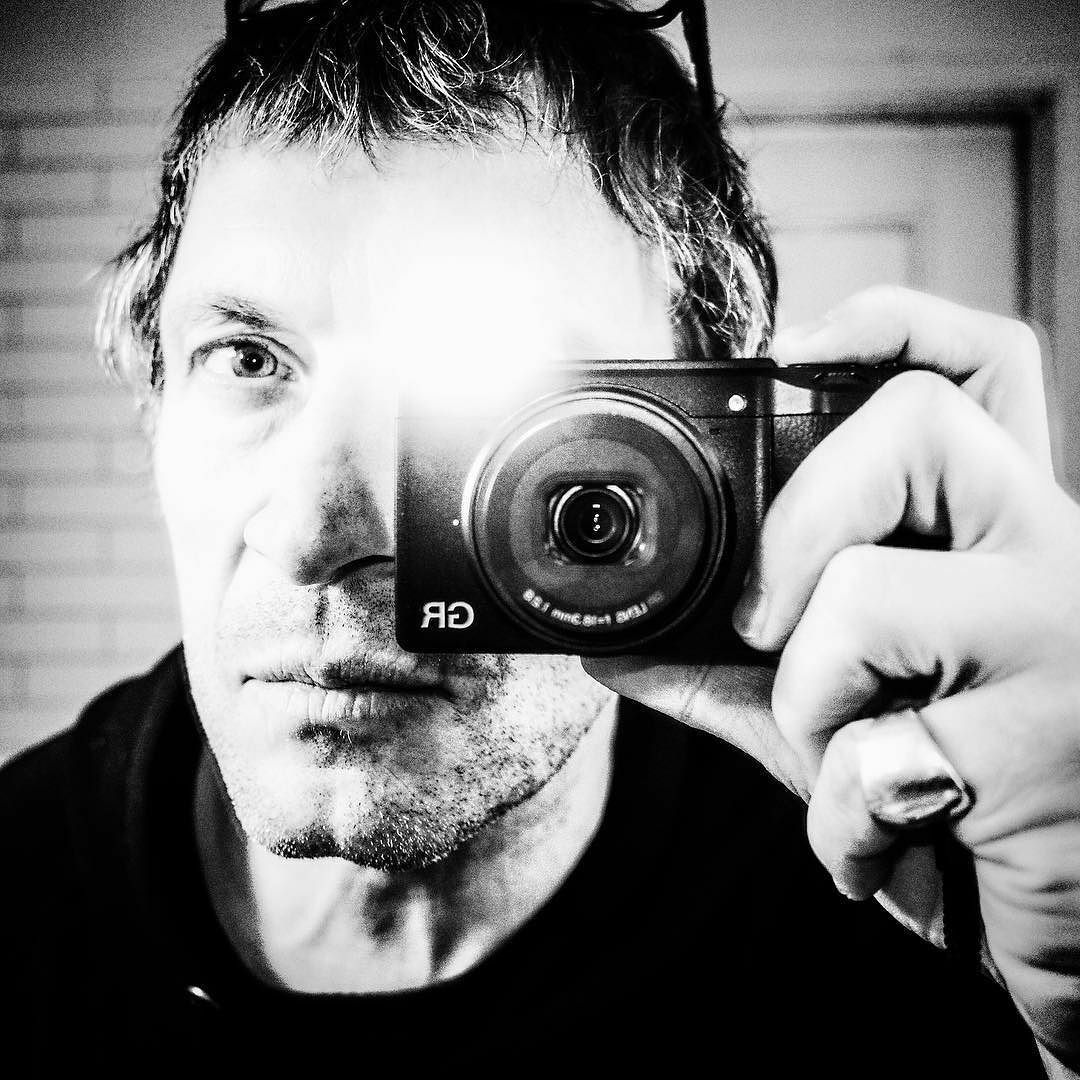 Jean-Christophe Yacono (yako) is a French-Canadian multimedia visual artist. Photographer, videographer, photo director, author of interactive and digital works for small and very large screens and public spaces, his practice by a photographic or animated image.

His work has been presented at the Biennale d'Art Numérique (BIAN), the Festival International du Film sur l'Art (FIFA), the Festival du Nouveau Cinéma (FNC), the Cirque du Soleil, the PdA's ArTV studio, the Centre Pompidou (Beaubourg-CNAC), the Musée National des Beaux-Arts du Québec, and the Centrale Powerhouse gallery.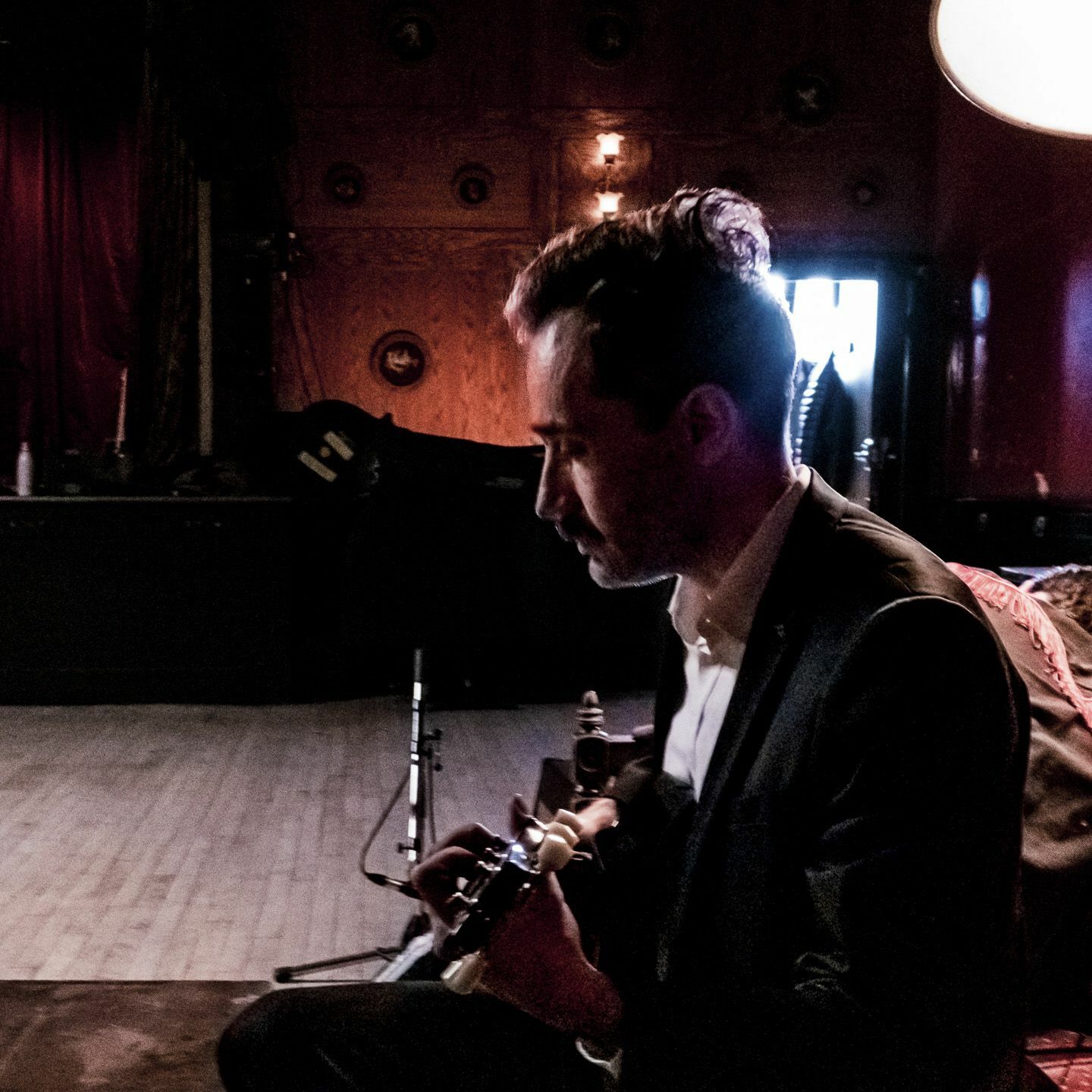 Frédérick Gravel is a graduate of the Department of Dance at the Université du Québec à Montréal, where he submitted his master's thesis on ​"the role of the dance artist in democratic society" in 2009. As a choreographer, dancer, musician and lighting designer, he challenges the structures of choreographic art and integrates various elements related to rock and performance. Associate creator of the DLD company since 2010, he was appointed artistic director in 2018.