02.01.2023
The International Festival of Films on Art unveils the poster of its
41

st edition and opens its ticket office!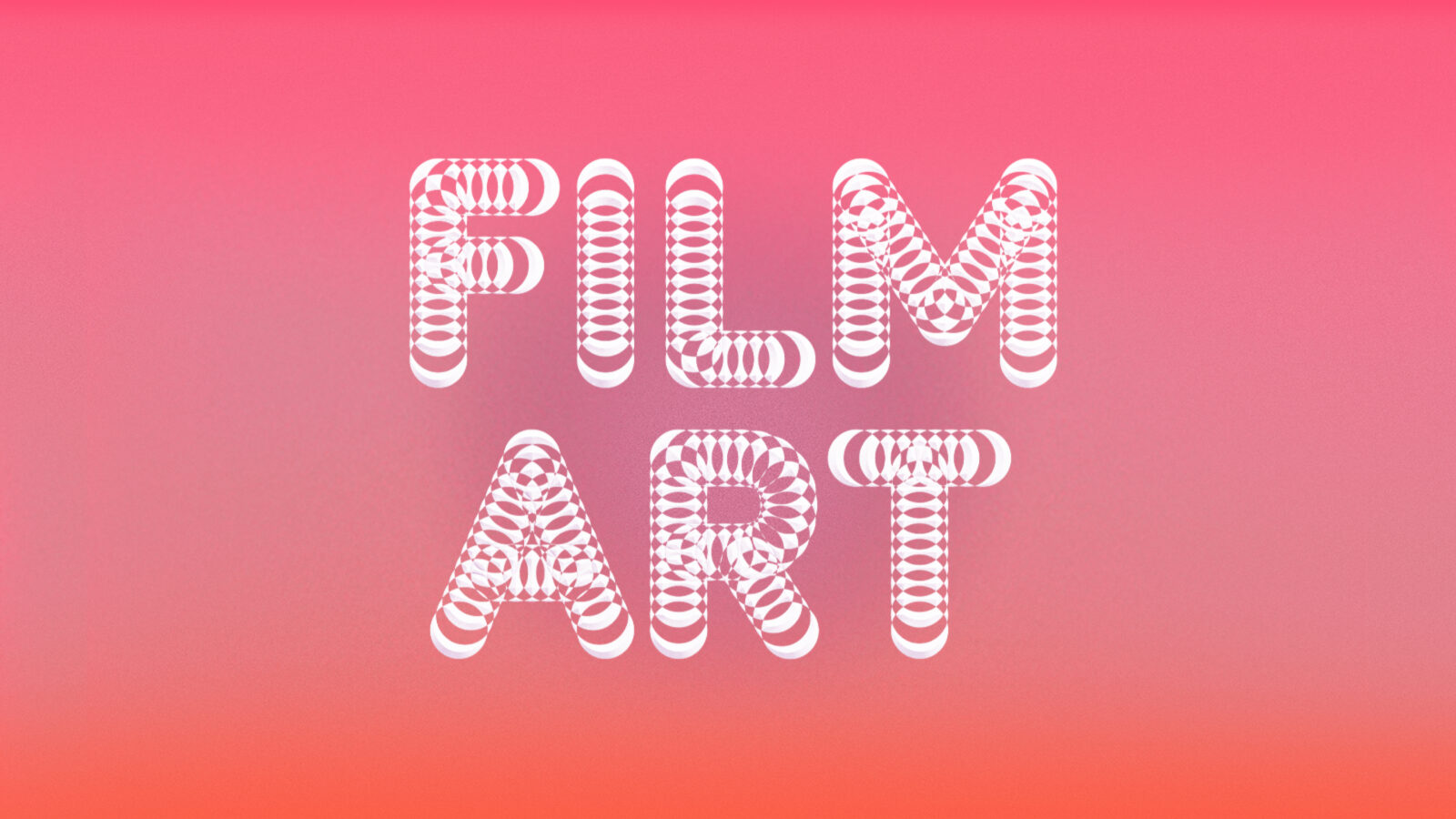 The International Festival of Films on Art (Le FIFA) is pleased to share with you the poster for its 41st edition, which will be held from March 14 to 26, 2023, in theatres and from March 24 to April 2, online. The poster, created by Montreal designer and art director Joanie Brisebois, highlights the Festival's uniqueness as well as its fields of expertise and exploration; film and art, because as you know, film about art happens more at FIFA than anywhere else.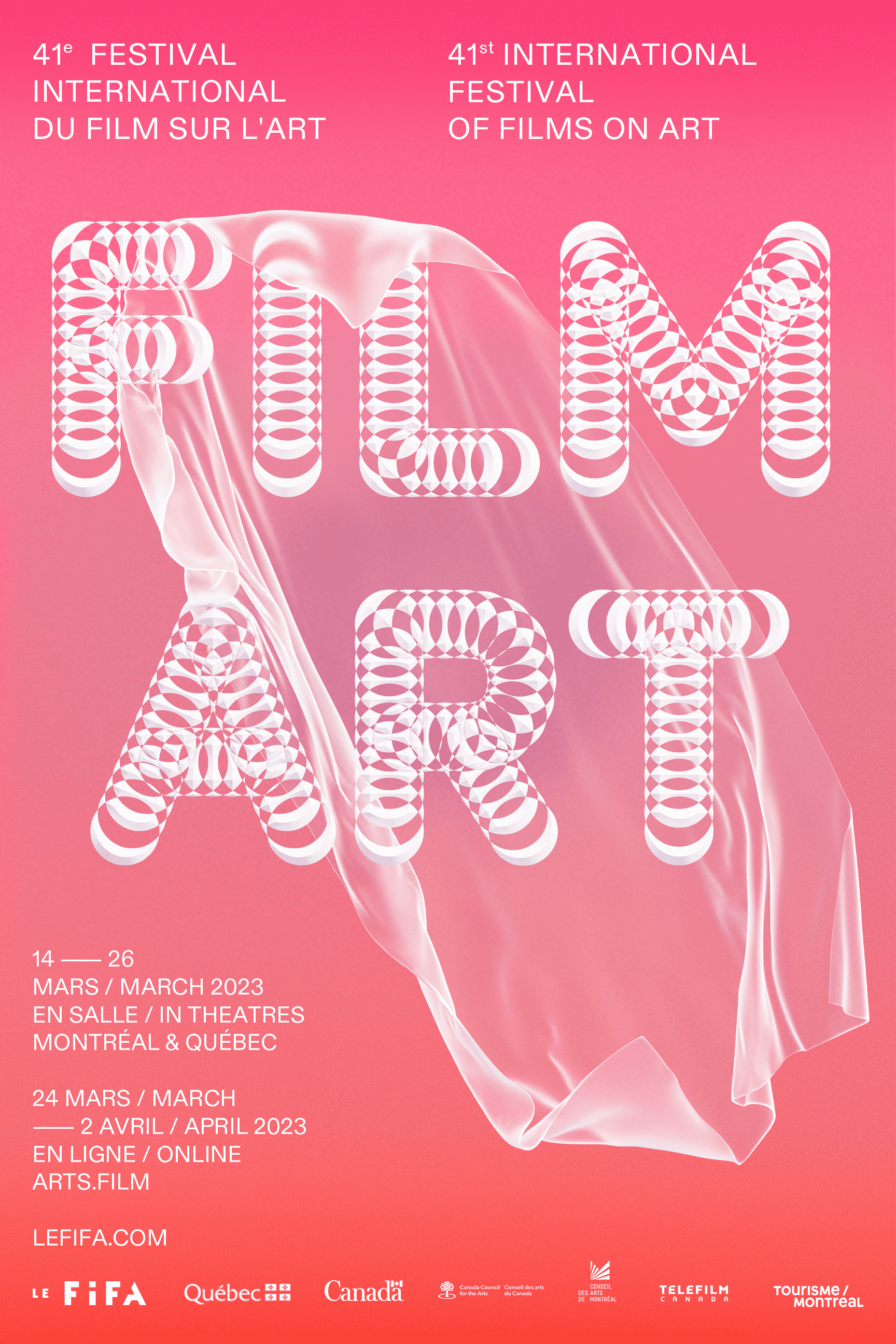 Very soon, the 41st edition of the International Festival of Films on Art will amaze you once again with a multitude of films dedicated to most artistic disciplines — animation, architecture, contemporary art, dance, design, literature, music, painting, photography — in addition to a rich selection of experimental films (FIFA Experimental), Cartes blanches and special guests, as well as professional meetings (FIFA Connexions).

Get your FIFA 41 passport in presale now!
The program will be unveiled on February 28!