12.07.2021
FIFA

is proud to welcome Karl de Jaham as Production Director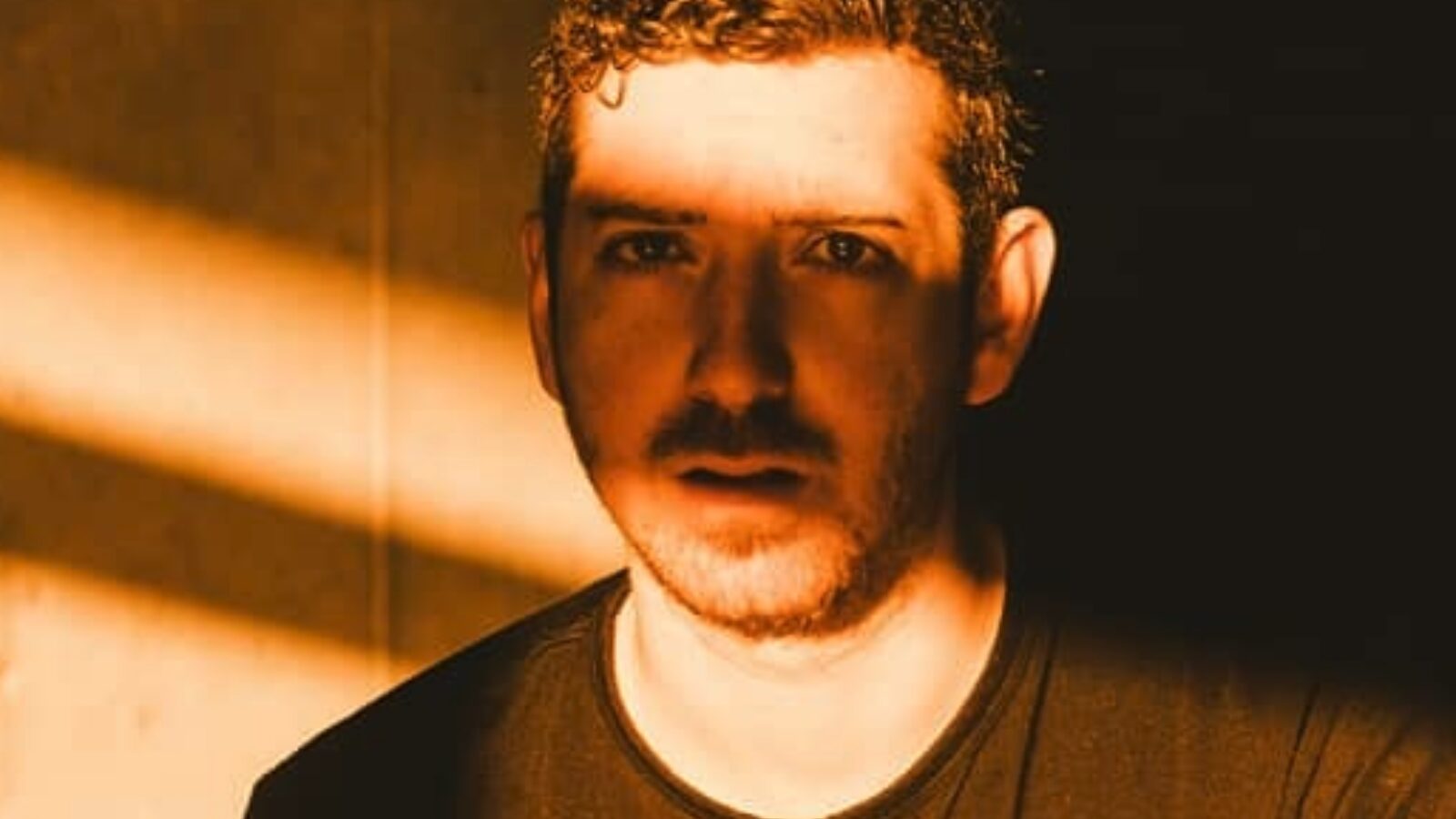 Karl de Jaham has been working in the event industry since 2013. Arriving in Montreal in 2010 to pursue studies in dramatic art, it is in the world of music that he finally blossomed. He started working for a Montreal-based music label, La Famiglia Recordings, before getting fully involved in the organization of large-scale events with La Bacchanale and their Ancient Future festival. Following this experience, he decided to create his own event agency Replica in order to propose a new approach in the electronic music scene in Montreal.
His growing passion for electronic music allowed him to launch a career as a DJ and producer that saw him play for some of Montreal's most prestigious clubs, festivals and collectives such as La Bacchanale, Stereo Montreal, Piknic Electronik or Igloofest. Following the release of his first compositions on the Montreal label North of Nowhere, he began performing in many cities abroad such as Berlin, Athens, Lyon, Nantes, Boston, Toronto, Ottawa…
In the meantime, he obtained a bachelor's degree in Art History at UQAM in 2016 and, following the health crisis of 2020, he decided to undertake a certificate in business management at HEC as well as Google certifications. Offering his services within the SEM agency Brīt Klik, he joins the CINEMANIA team in 2021 as Production Director in a hybrid edition of the festival. It is following this last experience that Karl becomes the Production Director for Le Festival International du Film sur l'Art 2022.
Foreword by Karl de Jaham
​"Working for The International Festival of Films on Art is a real privilege, and I am very happy to bring my experience and vision to this 2022 edition. Through this mandate, I am looking forward to working with a fantastic team of passionate people who are constantly pushing the boundaries of creativity in event planning. I look forward to learning from them to deliver a festival that will once again bring our festival-goers closer to the multidisciplinary art world and make art accessible to all."