02.14.2022
FIFA

is proud to welcome Laurent Métivier as guest programmer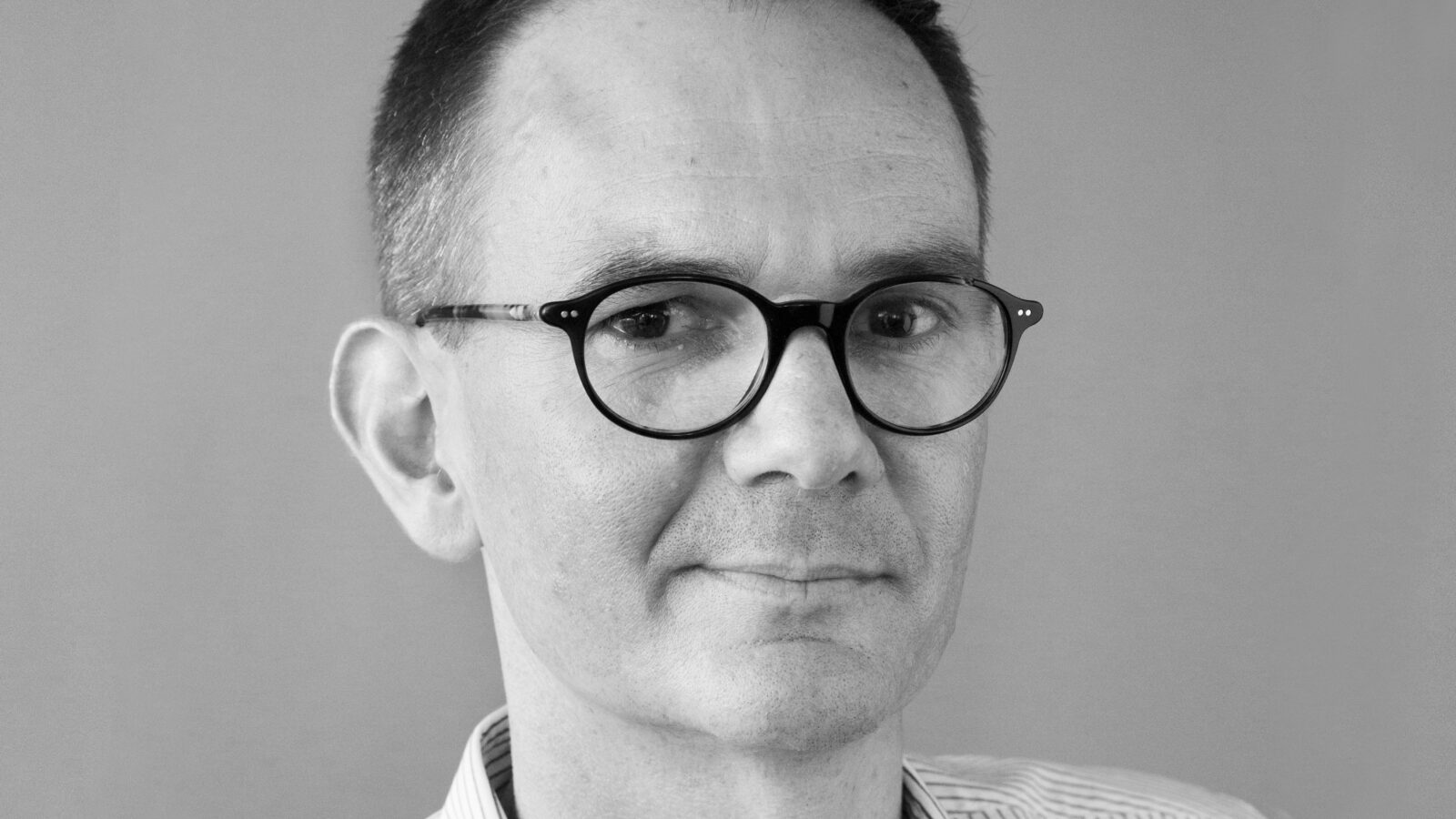 FIFA is proud to welcome Laurent Métivier, Head of Audiovisual at the Paris Opera.
Laurent Métivier has been head of audiovisual at the Paris Opera since 2006. He is the executive producer of all the performances recorded at the Palais Garnier and the Opéra Bastille. He also manages ​"3èime scène", the Paris Opera's free online platform, which presents original films about opera in all its forms. He is also in charge of the 30 or so documentaries filmed at the Opera every season, which he also sometimes co-produces.
Between 1996 and 2006, he worked at France 2 where he was responsible for the public broadcaster's cultural programs, magazines and special reports as well as variety and game shows, trailers and short programs. He holds a master's in television management from Paris Dauphine University and has also worked for TF1 vidéo.