06.09.2021
FIFA

and Cinéma Public co-present ​

"

According to Movement (A story in

10

chapters)" by Béatriz Mediavilla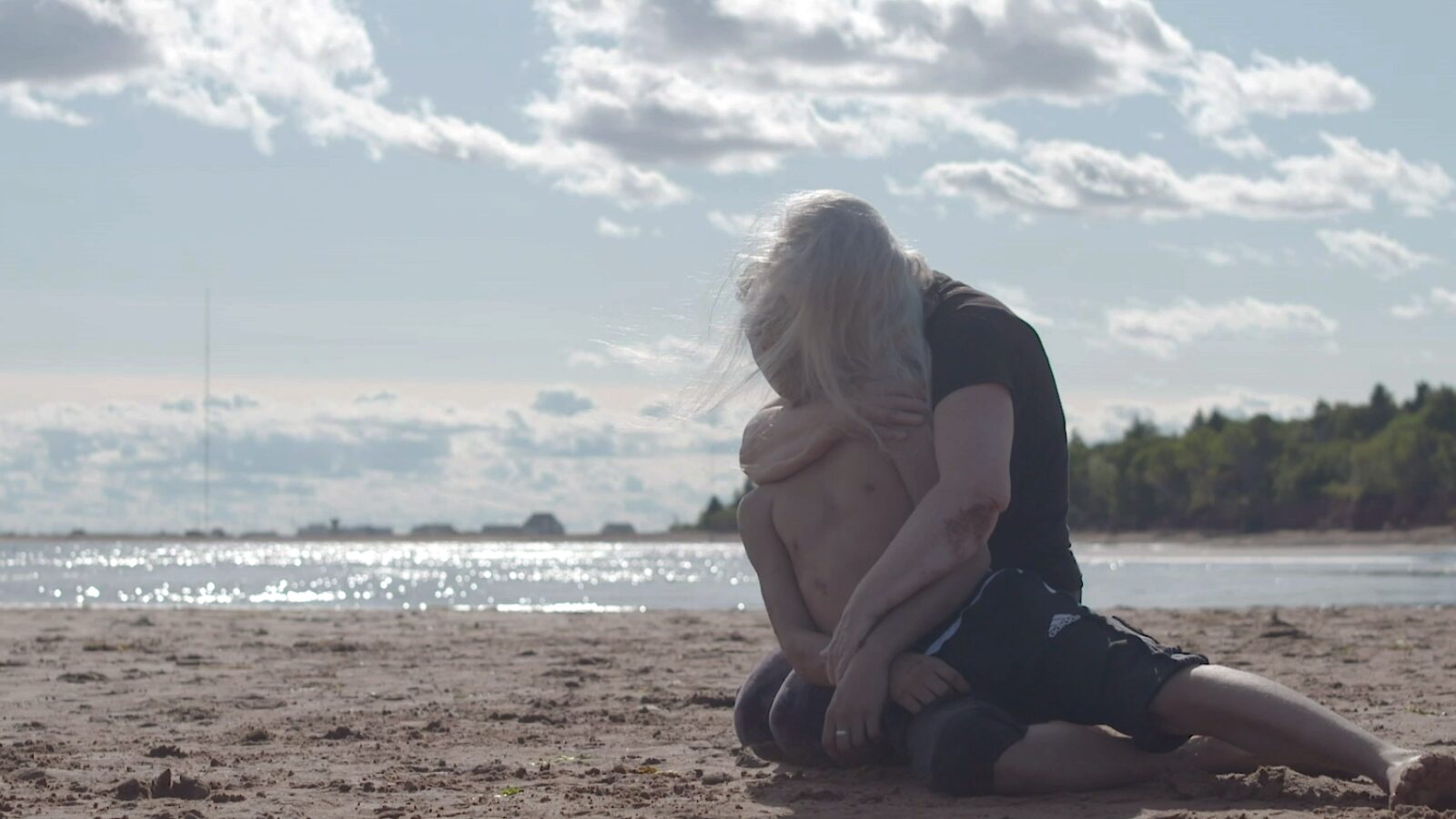 The International Festival of Films on Art (Le FIFA) and Cinéma Public are pleased to co-present the cinematic work According to Movement (A story in 10 chapters)* by Béatriz Mediavilla, winner of the Award for Best Canadian Film at the 39th edition of FIFA last March. A true cinematic, poetic and playful journey, this dance film is a gentle incursion into the world of the body, time and space. The feature film will be available online on ARTS.FILM, the platform recently launched by FIFA, from Friday, June 11 at 12:01 am to Sunday, June 20 at 11:59 pm (ET). The film will be accompanied by a video presentation and a reflection on dance with the director and two participants, Thierry Thieû Niang, choreographer, and Antoine Charbonneau Demers, writer.
According to Movement (A Story in

10

Chapters)
can also be seen at
LIVART
on July
16
, in the presence of the filmmaker.
(*) French title:
Habiter le mouvement — Un récit en

10

chapitresAccording to Movement (A story in

10

chapters)
, which also won Best Dance Documentary at the Fine Art Film Festival in California and Best Documentary at the Utah Dance Film Festival, follows acclaimed French choreographer Thierry Thieû Niang as he embarks on a tour offering intergenerational workshops to non-dancers in
2017
. The film is structured around ten chapters, taking us inside artistic and intimate bubbles that illustrate the richness of dance and movement.


ABOUT BÉATRIZ MEDIAVILLA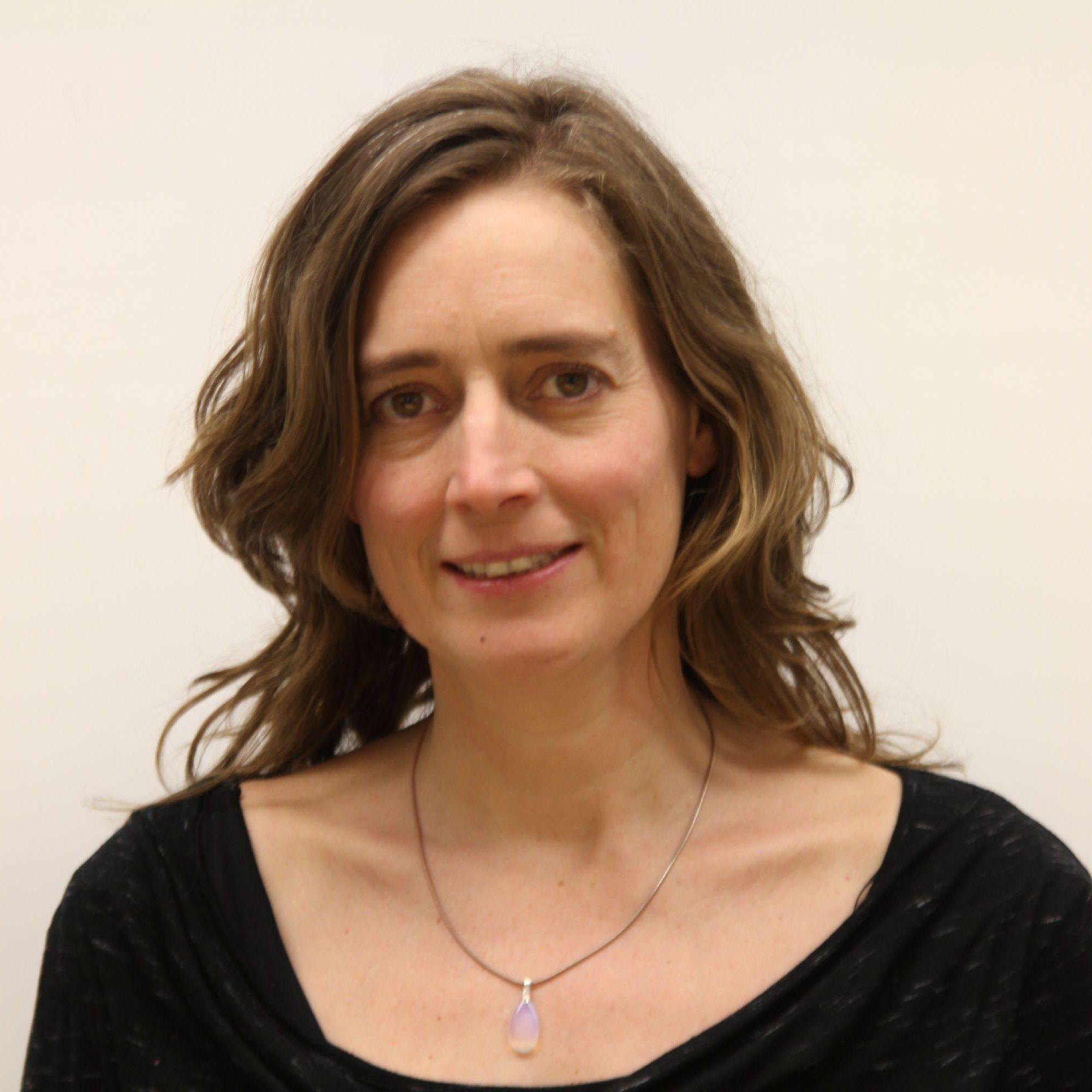 Multidisciplinary artist Béatriz Mediavilla was born in 1972 in Rouyn-Noranda, where she still lives today. Holder of a bachelor's degree and a master's degree in film studies, she teaches cinema at the Abitibi-Témiscamingue College. In parallel to her teaching, Ms Mediavilla has accomplished other works, including the multidisciplinary collective work Ce qu'il en reste : dialogue artistique sur la mort (2009). She published Des Espagnols à Palmarolle found in Nouvelles Explorations (2010) and Contes, légendes et récits de l'Abitibi-Témiscamingue (2011), and she also published Entre les heures in Rouyn-Noranda Littéraire (2013). Dance with them (2014), her first full-length documentary, was given great praise, and was presented in many festivals such as Montréal, Quebec City, Toronto and Vancouver, but also in Havana, Zaragoza and New York City.

GENERAL INFORMATION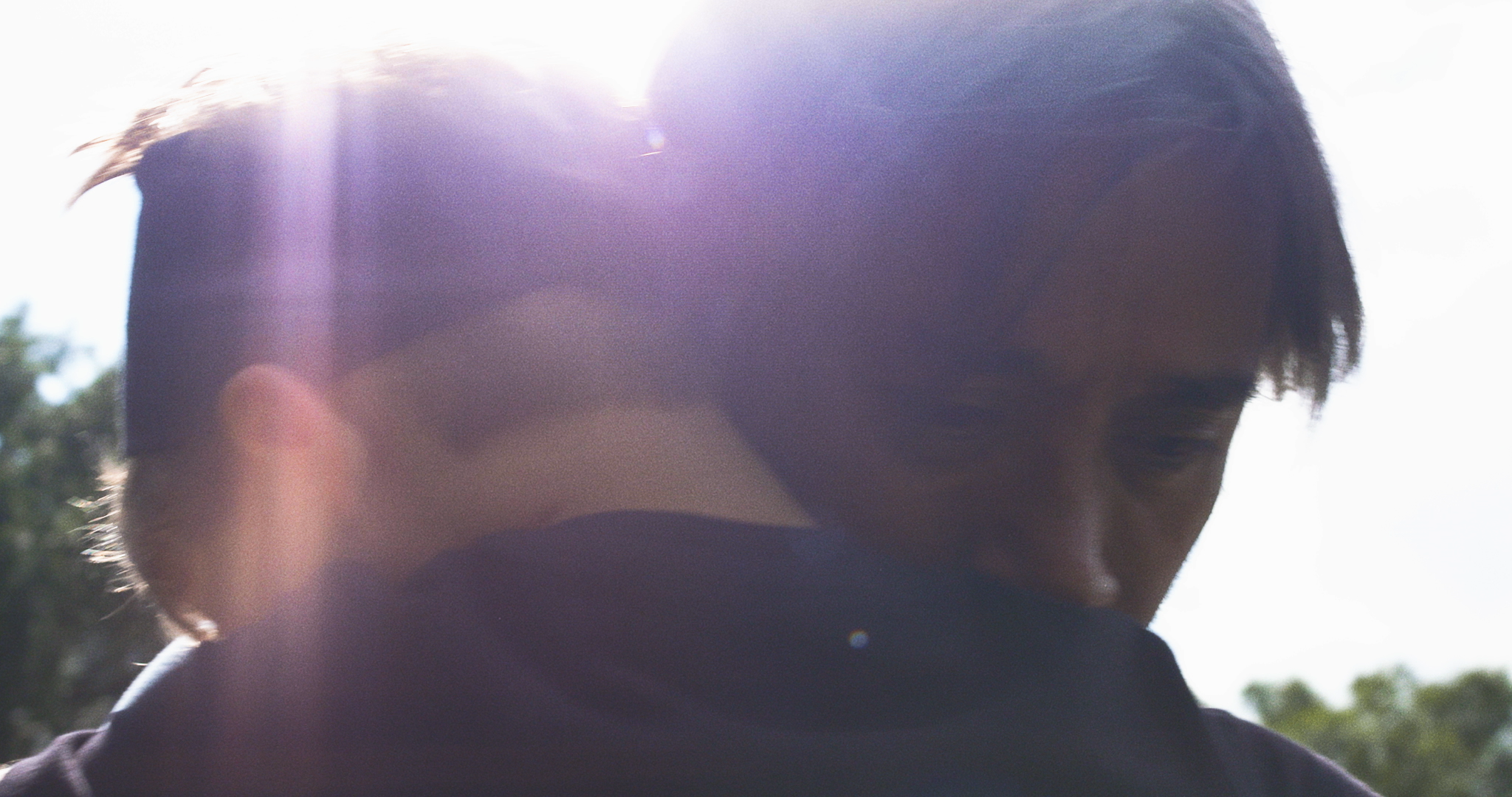 According to Movement (A story in 10 chapters)
French, English, Spanish | Subtitles : English

Viewing price: $7.99 * via ARTS.FILM
*Taxes included, ticketing fees not included.

Online broadcasting: https://arts.film/en